Sandberg: There'd be a "paid product" if users wanted no ads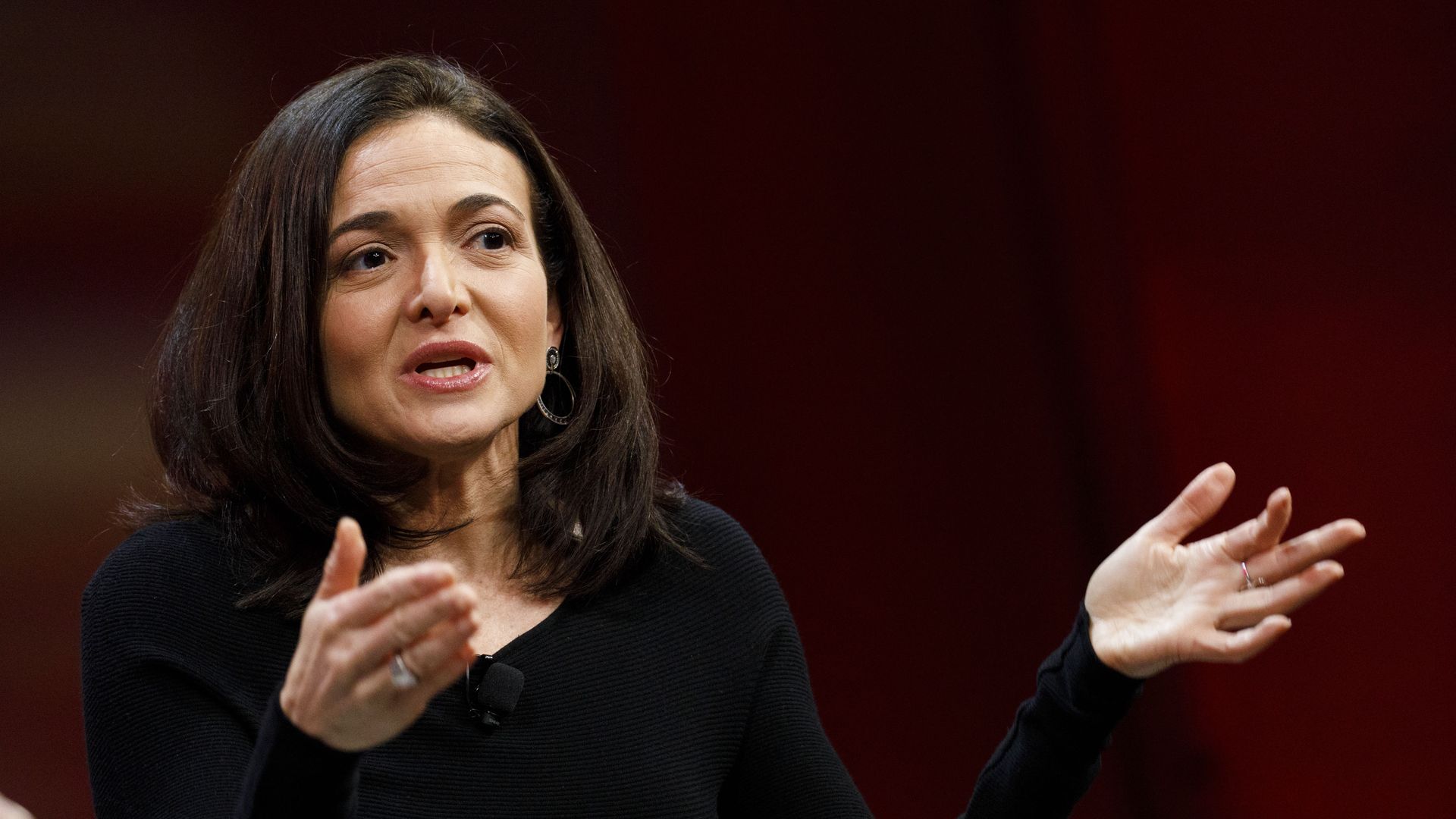 Users would have to pay a fee if they wished to avoid all user data-targeted ads, Facebook COO Sheryl Sandberg told NBC Thursday, in an interview that will air Friday.
Why it matters: Users get free access to Facebook in exchange for being served ads based off of their data. If users don't want to see those ads, Facebook is saying they would need to pay for access to its technology in some other way.
"We don't have an opt-out at the highest level ... That would be a paid product."
— Facebook COO Sheryl Sandberg
Sandberg also reiterated that Facebook doesn't sell user data but "our service depends on your data."
The interview was part of a bigger press blitz by Sandberg, who'd done interviews throughout the week with Bloomberg, Buzzfeed and others.
Go deeper