Sandberg: "A few" advertisers have paused spending on Facebook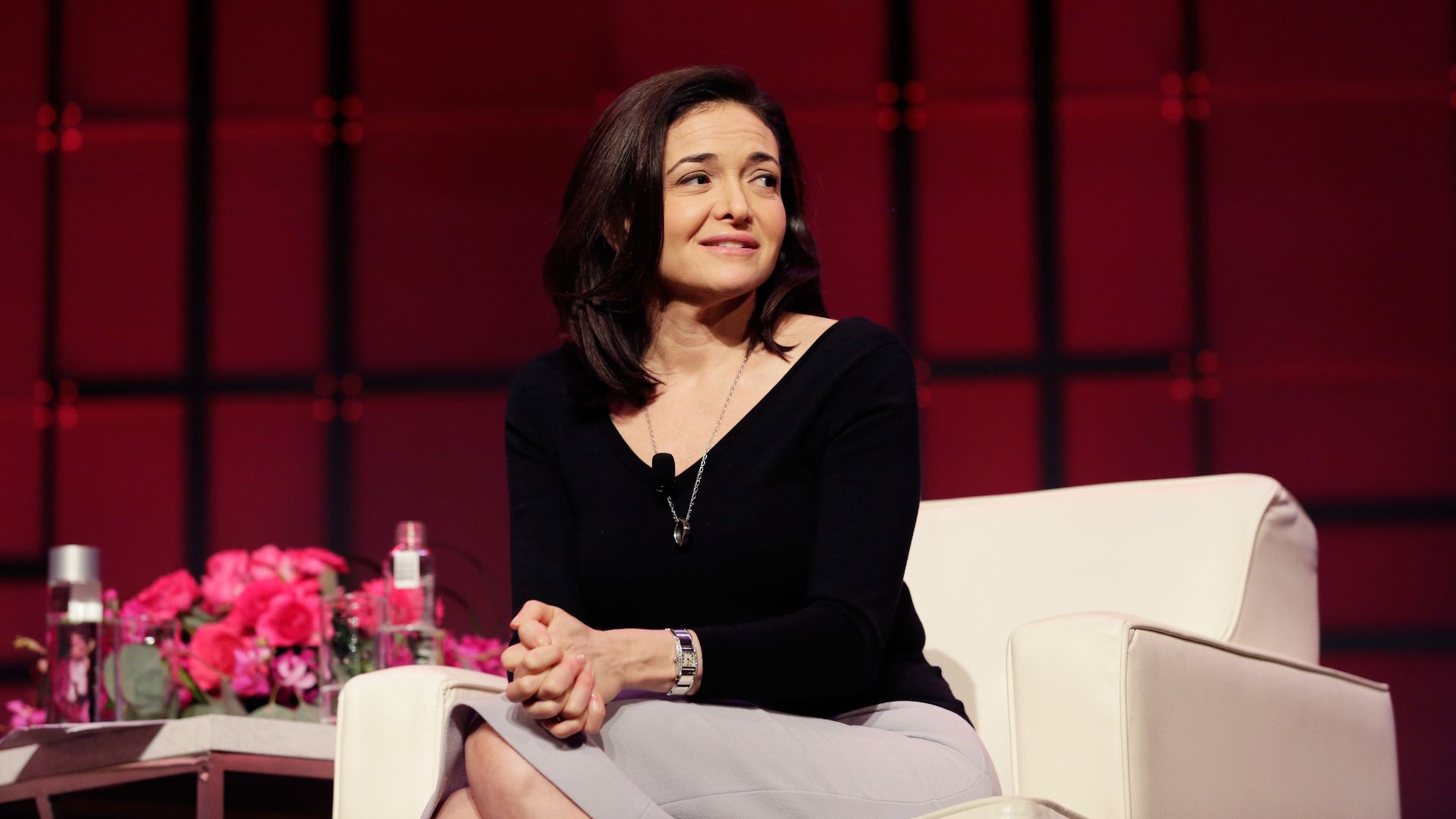 A handful of advertisers have paused their campaigns on Facebook, COO Sheryl Sandberg told Bloomberg in an interview Thursday.
Why it matters: Sandberg is confirming that chaos around user privacy is having an impact on Facebook's roughly $40 billion business, which is driven mostly by advertising. The impact, however, is probably very small. CEO Mark Zuckerberg told reporters Wednesday that the controversies have had no meaningful impact on the company's bottom line.
What she said: "We've seen a few advertisers pause with us and they're asking the same questions that other people are asking," said Sandberg. "They want to make sure they can use data and use it safely."
According to Bloomberg, Sandberg said she's having "reassuring conversations with advertisers" about user privacy on its platform.
The big picture: Controversies around terrorism, pedophilia, violence, hate speech, suicide and election meddling over the past year have led many advertisers to reconsider whether it's "brand safe" to buy advertising on open platforms like Facebook, Google and Twitter.
While some big name marketers, like Procter & Gamble and Unilever have vowed to pull ad budgets from such companies, most of those tech giants have faired just fine in earnings and have continued to make more and more ad dollars.
The announcement comes the same day Facebook was granted accreditation by the industry's de-facto watchdog, the Media Rating Council, for some of its ad metrics.
Go deeper