Facebook receives accreditation in long-awaited metrics audit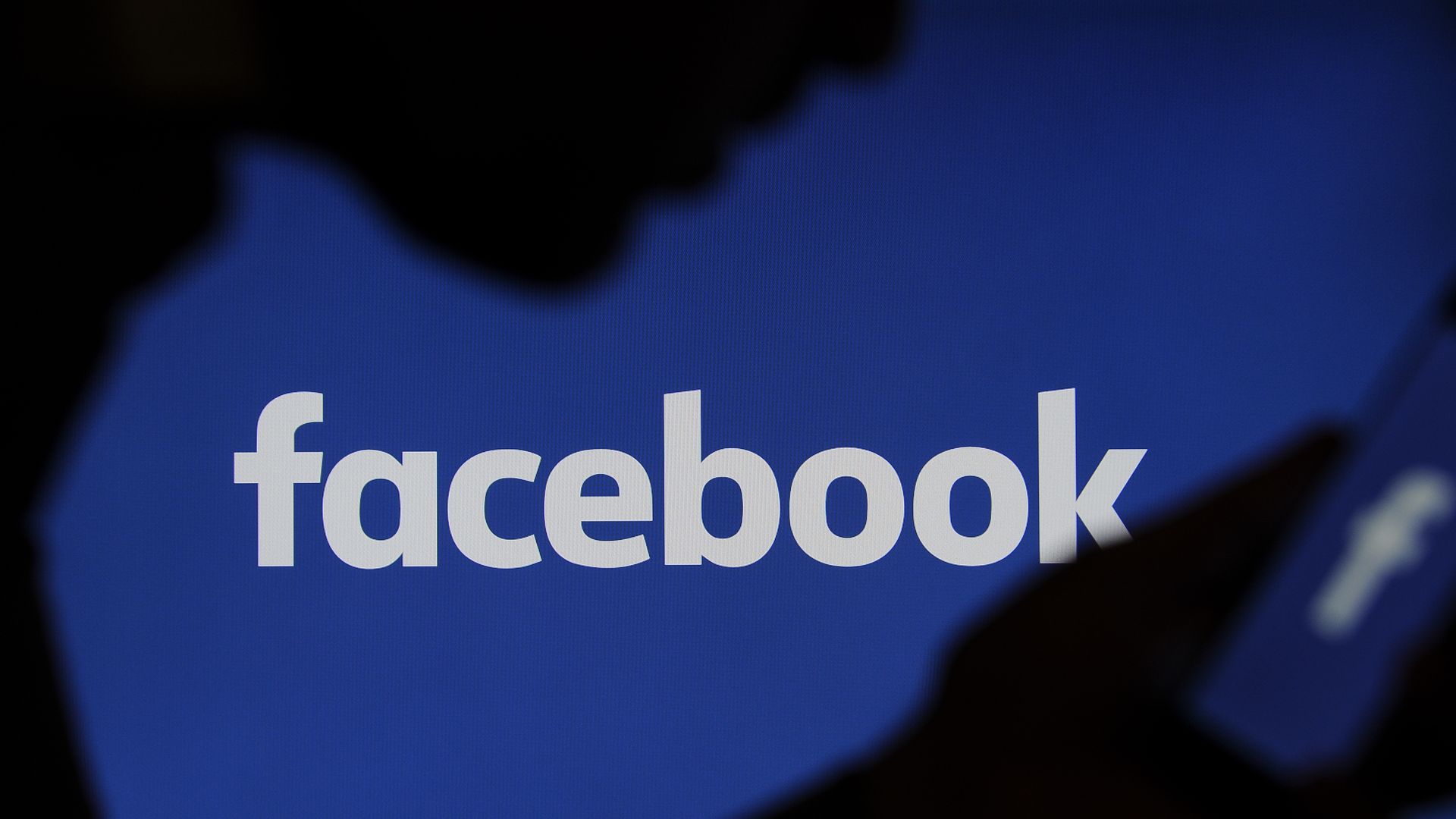 The Media Ratings Council (MRC,) which has for decades acted as the de facto watchdog for the media and advertising industries, announced accreditation for the first of three rounds of audits that Facebook has committed to. This audit focused on its ability to report impressions served on Facebook and Instagram.
Why it matters: There's been mounting pressure for the "walled gardens" or major tech platforms to be audited by the MRC, the same way other major players in the advertising ecosystem, like Nielsen, comScore and many of the big TV networks are audited. Social networks like Facebook, Google and Twitter are finally beginning to come around to such audits, in an attempt to build better rapport with marketers looking for transparency.
The company previously agreed to an audit after several instances of Facebook misreporting data to publishing partners were revealed. For example, Facebook apologized in September 2016 for inflating video engagement metrics up to 60% for two years.
On its website, the MRC writes that Facebook and Instagram have been granted accreditation to News Feed served ad impressions in desktop, mobile web, and mobile app.
What's next? The second audit on view-ability integrations is underway. The third on two-second buying has not yet begun.
"We recognize the industry's desire for more independent third-party validation, so this is welcome progress. We look forward to continuing our verification work with the MRC."
— Facebook VP of Marketing Science, Brad Smallwood
Our thought bubble: These audits take a very long time because they are extremely thorough and carried out by a small but efficient team of experts at the MRC. It might not for some time until Facebook completes the rest of its audits but for now, an audit around metrics is a good start.
Go deeper