3 big cable companies team up on major ad sales effort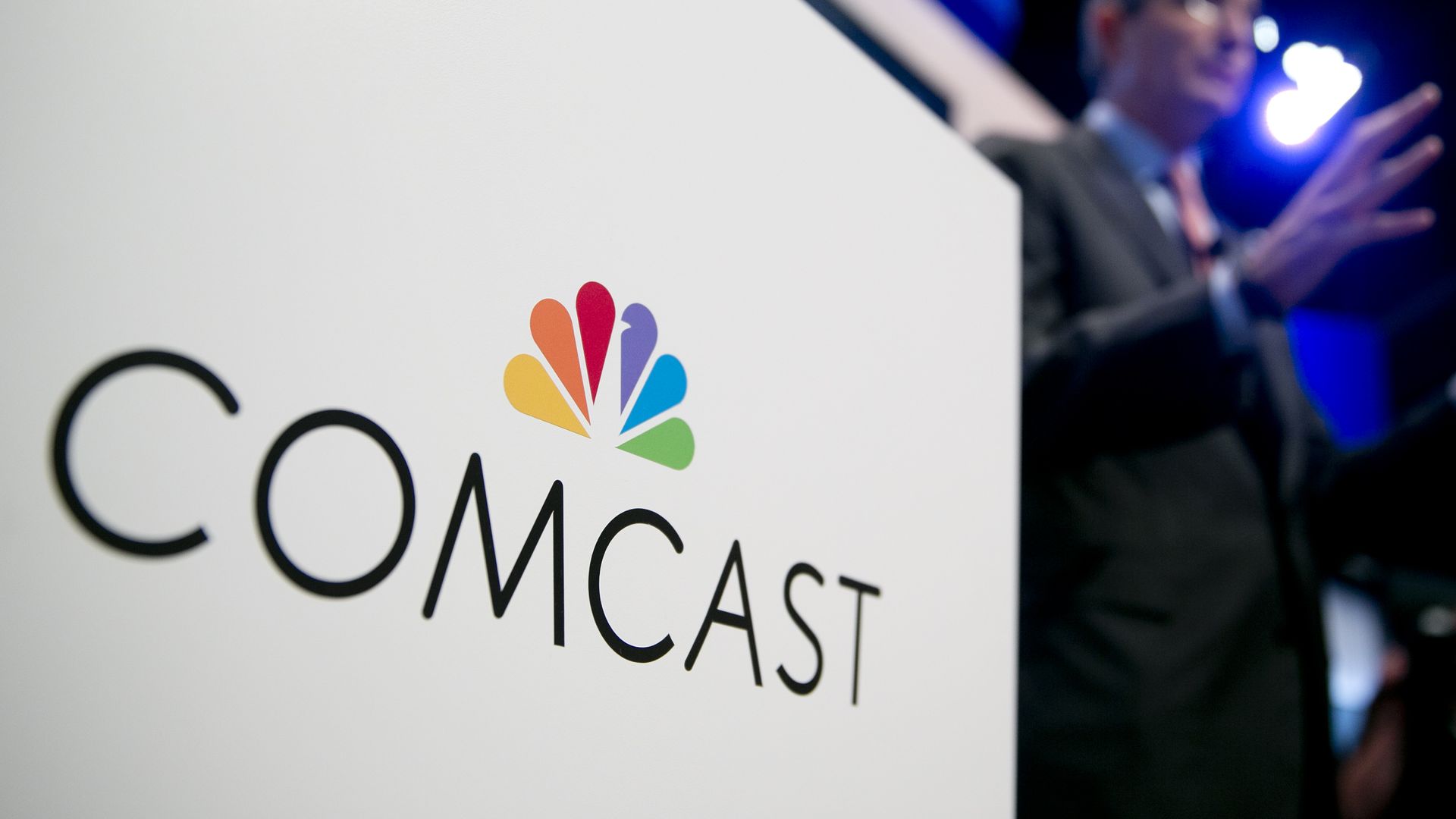 Charter Communications, Cox Communications and Comcast, which collectively own a cross-screen media sales company called NCC Media, are creating a new division within NCC to design, sell and deploy ads across the data networks of the three companies. The companies said Wednesday that they will launch the division later this year.
Why it matters: Data-based ad sales is the future of advertising. They are more cost-efficient and can better target individuals, increasing the likelihood that the ads are more receptive and; therefore, effective, for users. TV networks and digital websites are similarly forming these types of combined networks to sell ads, because the larger your footprint, the stronger your data sets are.
How it works: The group will use aggregate data to create highly-targeted (also known as "advanced" in the TV world) video ad products that can be purchased at scale. Marketers get the benefit of targeting big audiences with more personalized messages, as well as better measurement about how those ads perform.
Go deeper: TV networks race into data-based ad sales
Go deeper