Facebook's growing problems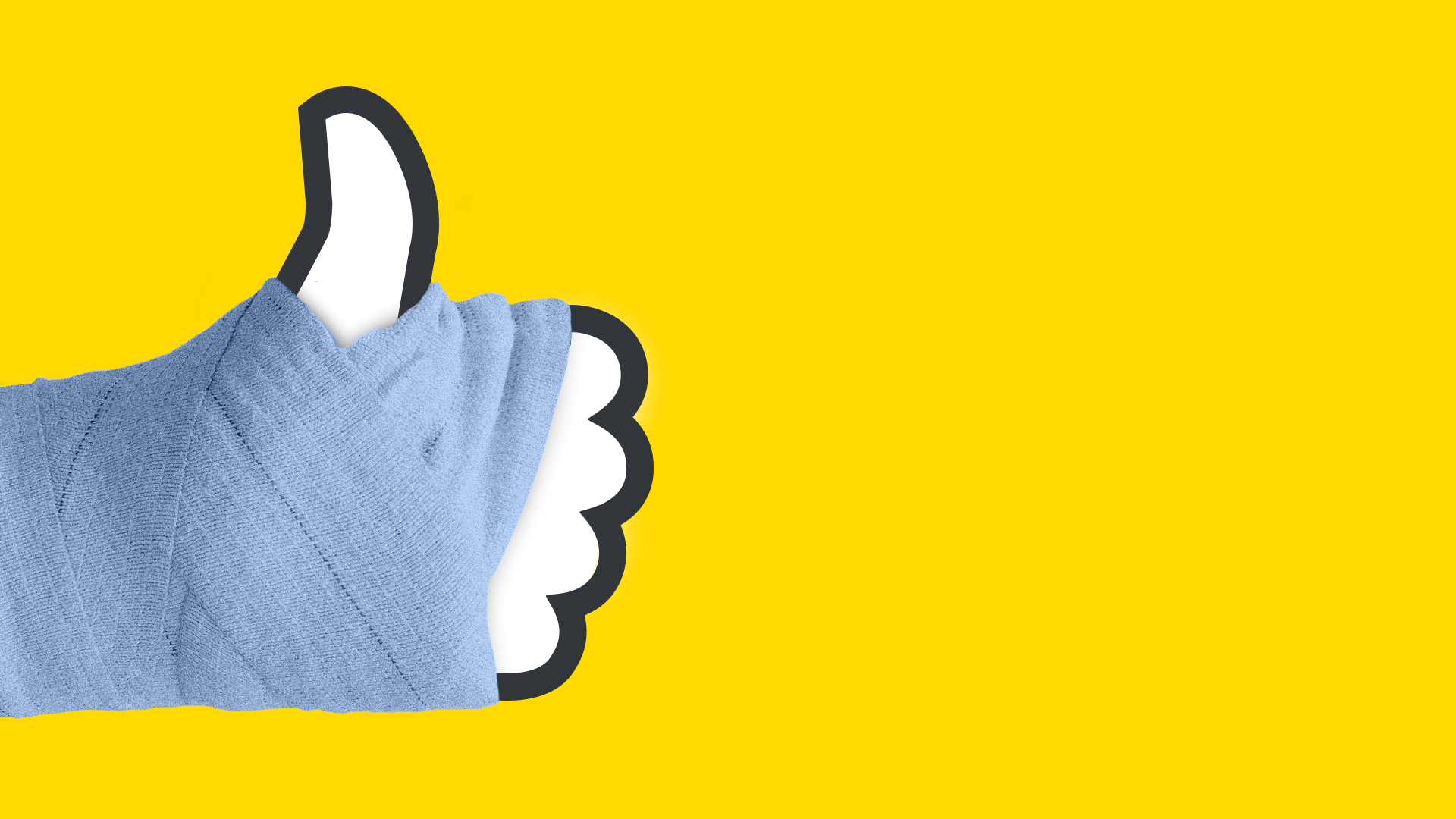 Facebook is caught in the middle of a rapidly unfolding scandal over Cambridge Analytica's improper gathering of data on millions of users, and what that exposed about the company's data collection. The fiasco has drawn the interest of lawmakers and regulators and rekindled the debate over its role in the 2016 presidential election.
Why it matters: The bad headlines continued to pile up; "A hurricane flattens Facebook" said Wired, "Silicon Valley insiders think that Facebook will never be the same" per Vanity Fair, "Facebook is facing its biggest test ever — and its lack of leadership could sink the company" from CNBC, and — as we've yet to hear from the company's top leaders — "Where is Mark Zuckerberg?" asks Recode.
Facebook reaches a tipping point
Wall Street turns on social media after Facebook scandal
Facebook to brief Congress as data scandal rages
Facebook employees got to ask questions, but not of Mark Zuckerberg
Facebook's folly could impact other businesses
Go deeper