Facebook pledges to help users manage their personal data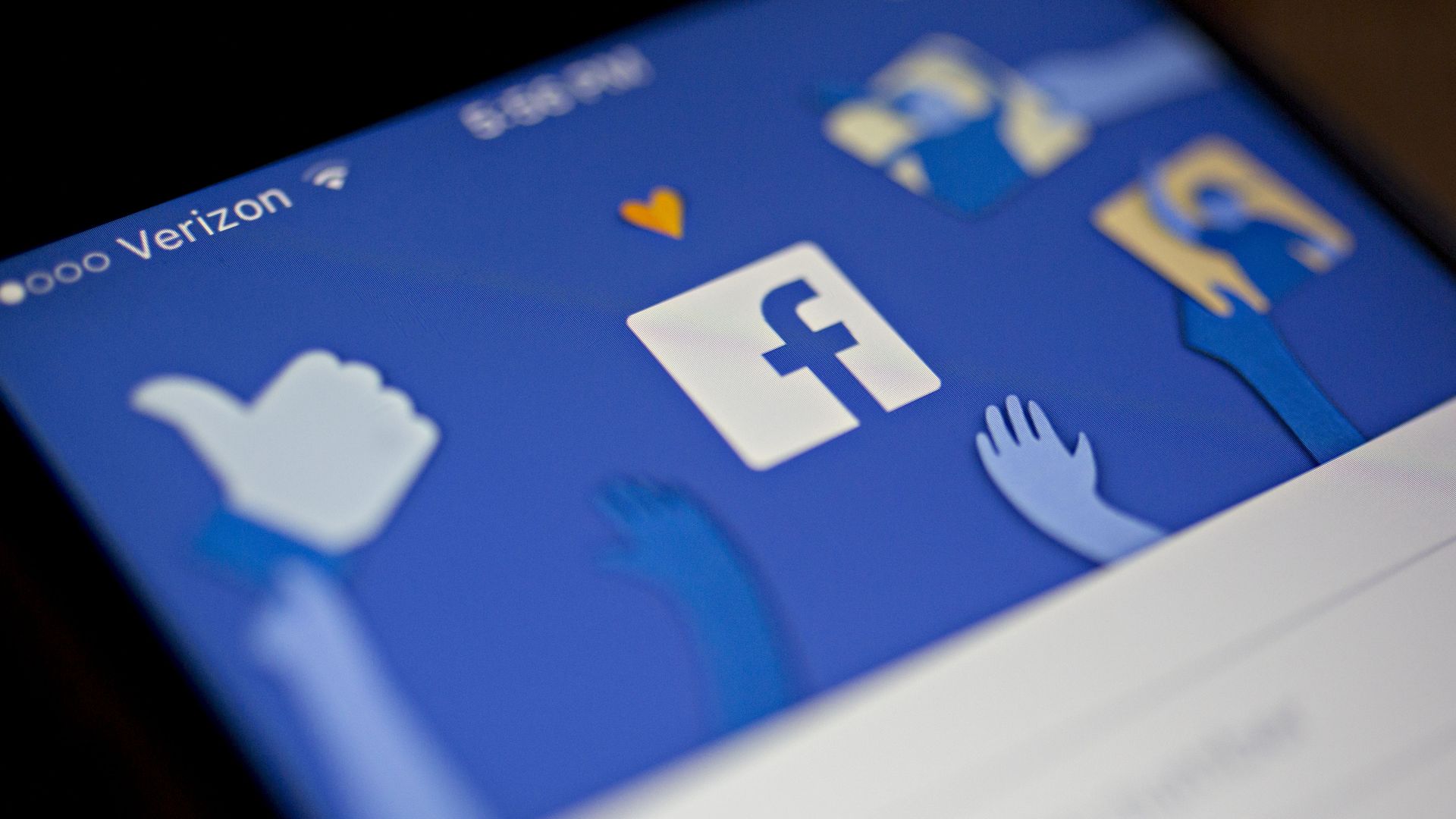 Facebook pledged to put in place concrete actions to address potential past abuse of its platform, and stronger protections going forward.
Why it matters: Facebook is in the midst of one of its worst weeks after as it struggles to contain the fallout from improper use of data by Cambridge Analytica, a firm that worked for the Trump campaign in the 2016 election. The social media company is trying to shore up user trust and show its stakeholders that it knows it needs to do better.
What it's doing: In a post Wednesday, Facebook said it was going to "set a higher standard for how developers build on Facebook, what people should expect from them, and, most importantly, from us." It pledges to:
Conduct a full audit of any app with suspicious activity, and remove developers that misused personally identifiable information. Also investigate apps that had access to large amounts of data before Facebook tightened guidelines in 2014.
Inform people if their data might have been accessed inappropriately through an app.
Turn off an app's access to your data if it hasn't been used within the last three months.
A new version of Login will reduce the data that an app can request to a user's name, profile photo and email address. More data will require Facebook's approval.
Make it easier for users to see what apps connect to their accounts and what data they've allowed those apps to use.
Expand its "bug bounty" program to reward people for finding misuses of data by app developers.
More coming: Facebook says some of these steps were already in the works before this week's fire drill, and it will roll out more efforts "to put people more in control of their data."
Go deeper