The first target on drug prices: pharmacy benefit managers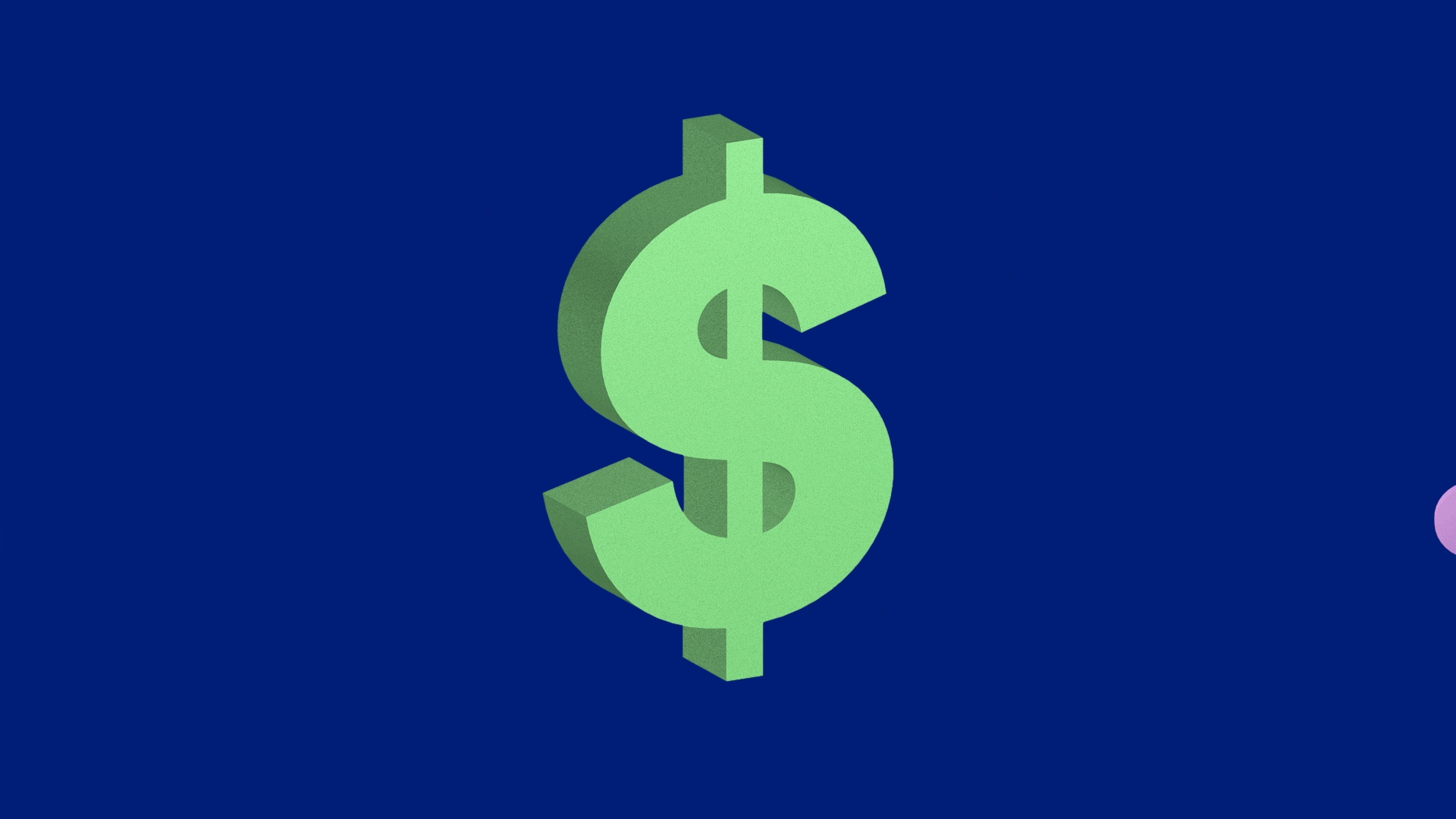 After months of circular finger-pointing over high drug prices, lawmakers, administration officials and parts of the health care industry seem to have settled on an initial target: pharmacy benefit managers, the middlemen that health insurers and employers hire to negotiate with drug companies.
Yes, but: There are savings to be wrung out of the highly concentrated PBM industry. That's why insurers are so eager to operate their own PBMs. But analysts say squeezing PBMs won't solve some of the fundamental problems that drive high drug spending.
What Washington is doing: Health and Human Services Secretary Alex Azar and FDA Commissioner Scott Gottlieb both had strong words for PBMs and insurers last week. Gottlieb said they misuse the rebates PBMs negotiate on drugs, and rely on a "short-term profit goose" rather than bringing down consumers' drug costs.
Several members of Congress also have called out PBMs over the past year.
What pharma is doing: The pharmaceutical industry, meanwhile, has consistently cast PBMs as the villains in its year-long lobbying campaign to prevent the government from cracking down on prices.
What insurers are doing: Merging with PBMs.
Combining insurers and PBMs under one roof was the status quo a decade ago, and it makes some sense. It leaves one fewer mouth that needs to be fed profit, and offering medical and prescription drug benefits together is less disjointed.
But these deals are about gaining an upper hand in negotiations with drug companies and could spur pharmaceutical makers to pursue their own round of mega-mergers. No company enjoys losing negotiating leverage.
The intrigue: PBMs have helped bring down net spending on some drugs, according to data from industry reports. But they also have profited from secretive rebates and raised concerns about whether they have exploited their market power. Changing PBM structures could help people who are struggling to pay for their medicine.
The catch: Squeezing the middleman can only go so far.
"If there is increased clout, leading to lower drug prices from pharmaceutical companies, will they pass those savings on to consumers? We don't know that," said Ben Gomes-Casseres, a professor at the Brandeis International Business School who studies mergers.
Go deeper