https://www.axios.com/abbvie-believes-political-risks-of-drug-pricing-are-waning-1513305689-47a42477-3a0b-432f-8e82-87c4d2760482.html

AbbVie believes political risks of drug pricing are "waning"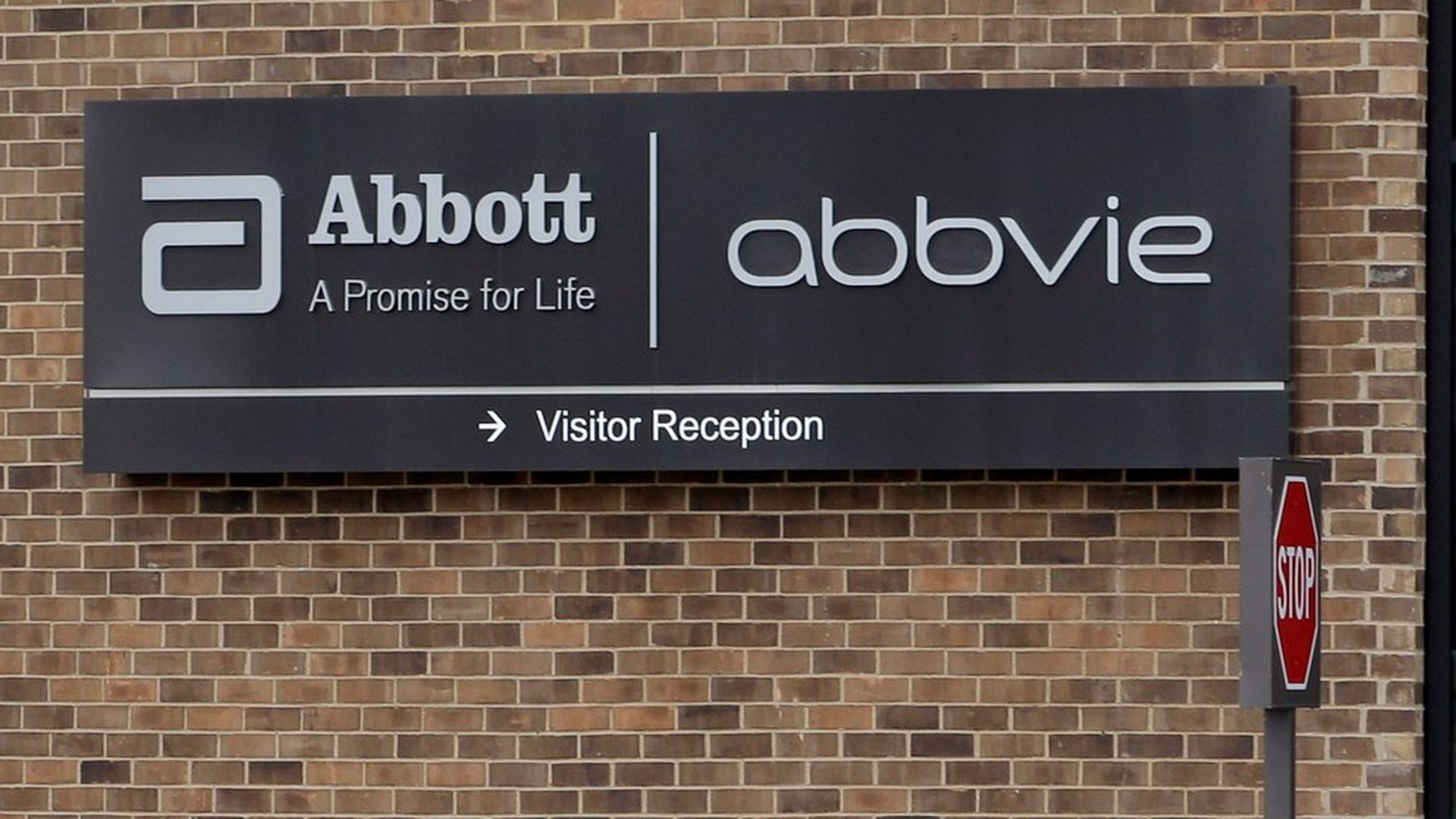 President Trump and left-leaning lawmakers have excoriated pharmaceutical companies for the rising prices of prescription drugs. But top executives of drug giant AbbVie, including CEO Richard Gonzalez, think the outrage is fading and won't lead to any large-scale changes, according to a meeting AbbVie held with pharmaceutical analysts from investment bank Leerink Partners.
Key quote, from the Leerink report: "AbbVie believes that the intensity of the drug pricing debates and political risks is waning, and ... the company now sees little risk of significant changes in drug price regulation in the U.S., at least for the foreseeable future."