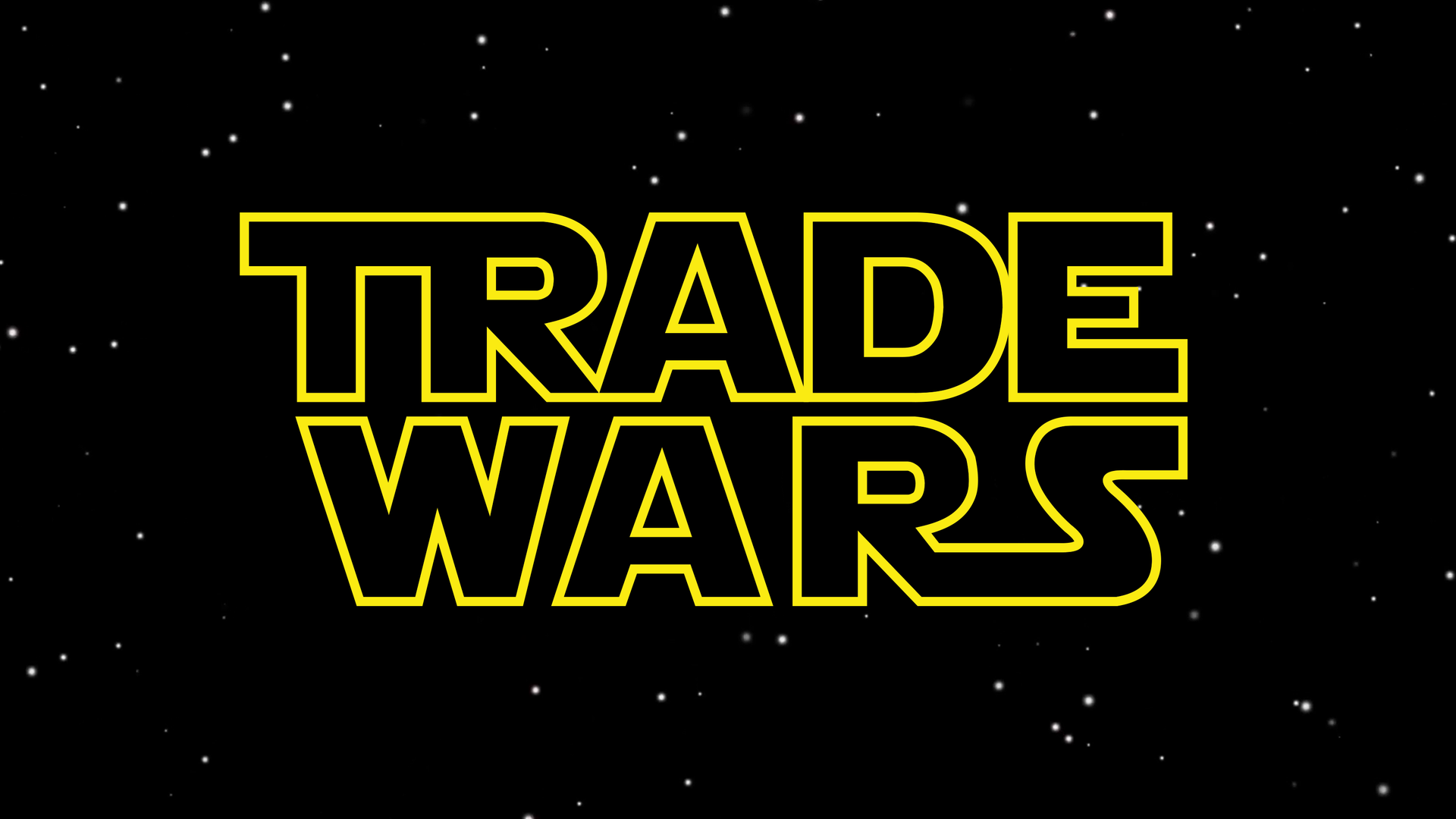 President Trump announced on Thursday that he's going to impose tariffs on imports of steel (25%) and aluminum (10%). He has long called for these tariffs, saying America is being cheated by foreign competitors and its large trade deficits.
The big picture: Trump's announcement jolted markets, upset allies and led to rebukes from The Wall Street Journal and some congressional Republicans.
Winners and losers
Winners: Domestic steel and aluminum manufacturers avoid getting undercut on prices from abroad.
Losers: Companies that rely on steel and aluminum for production and services will face higher costs. Consumers could pay higher prices. Conservatives and free-traders are losing in their long-term effort to minimize tariffs and other import duties.
What's next: An escalating trade war?
Business
In Washington
Inside the White House
International fallout
Go deeper