https://www.axios.com/exclusive-trump-vents-in-oval-office-i-want-tariffs-bring-me-some-tariffs-1513305111-5cba21a2-6438-429a-9377-30f6c4cf2e9e.html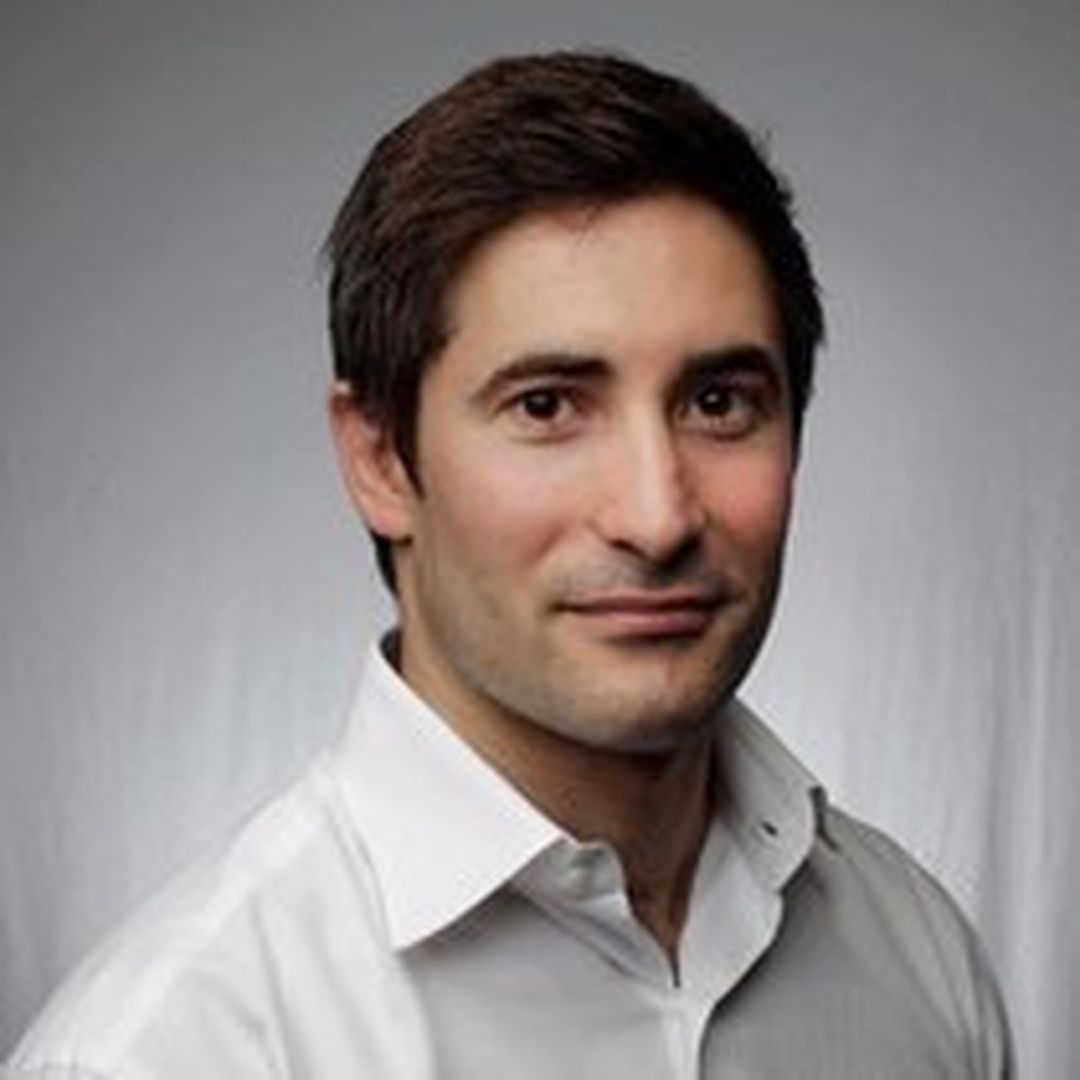 Exclusive: Trump vents in Oval Office, "I want tariffs. Bring me some tariffs!"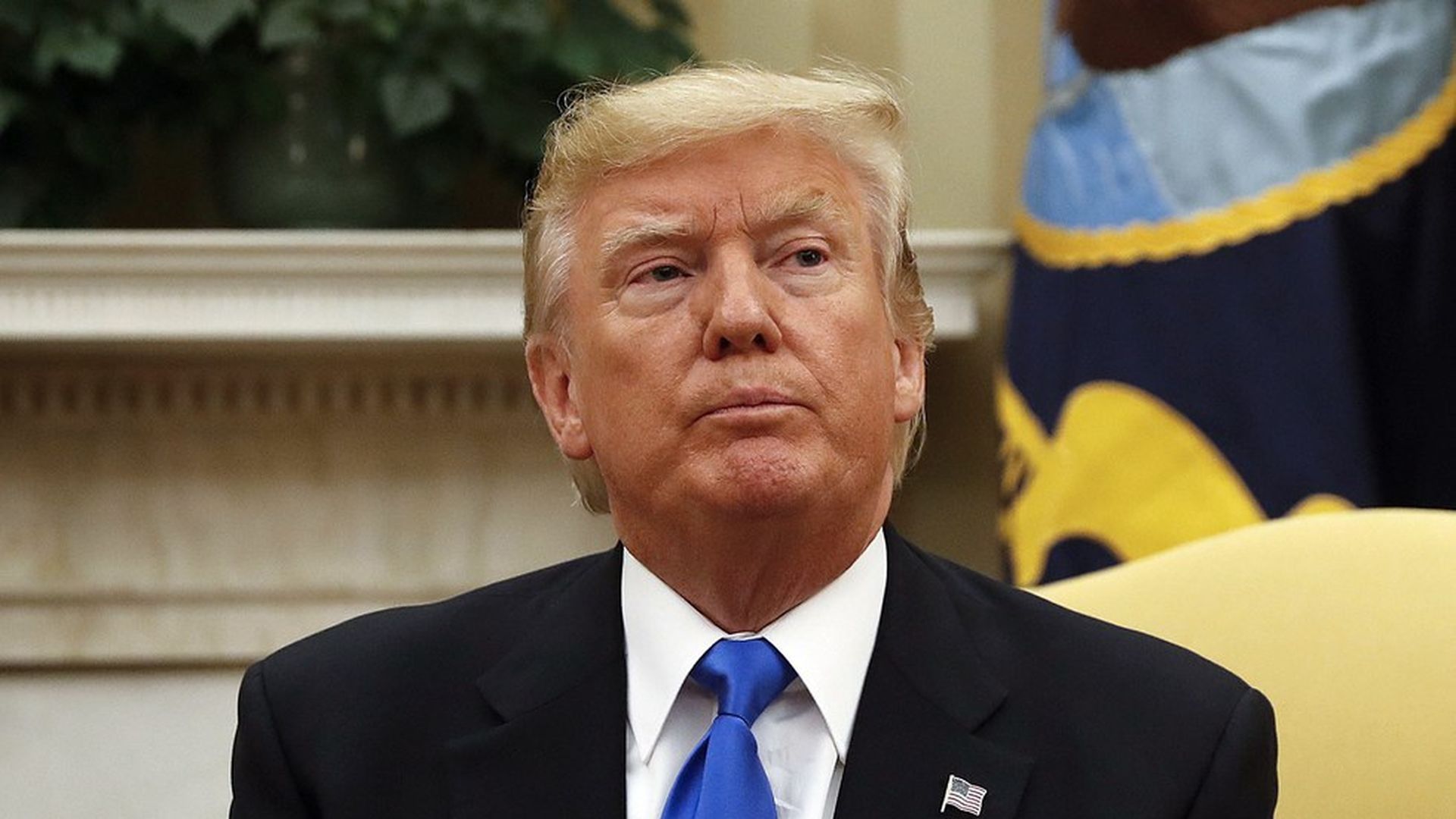 The following is a rare account of President Trump in a small Oval Office meeting, venting at senior staff for sometimes resisting his hawkish trade agenda.
This account — confirmed by sources with knowledge of the meeting and undisputed by the White House — hints at where Trump may be heading with his trade agenda. And it shows he believes some of his top economic advisors are resisting his agenda because they are "globalists."