H-1B outsourcers to face increased scrutiny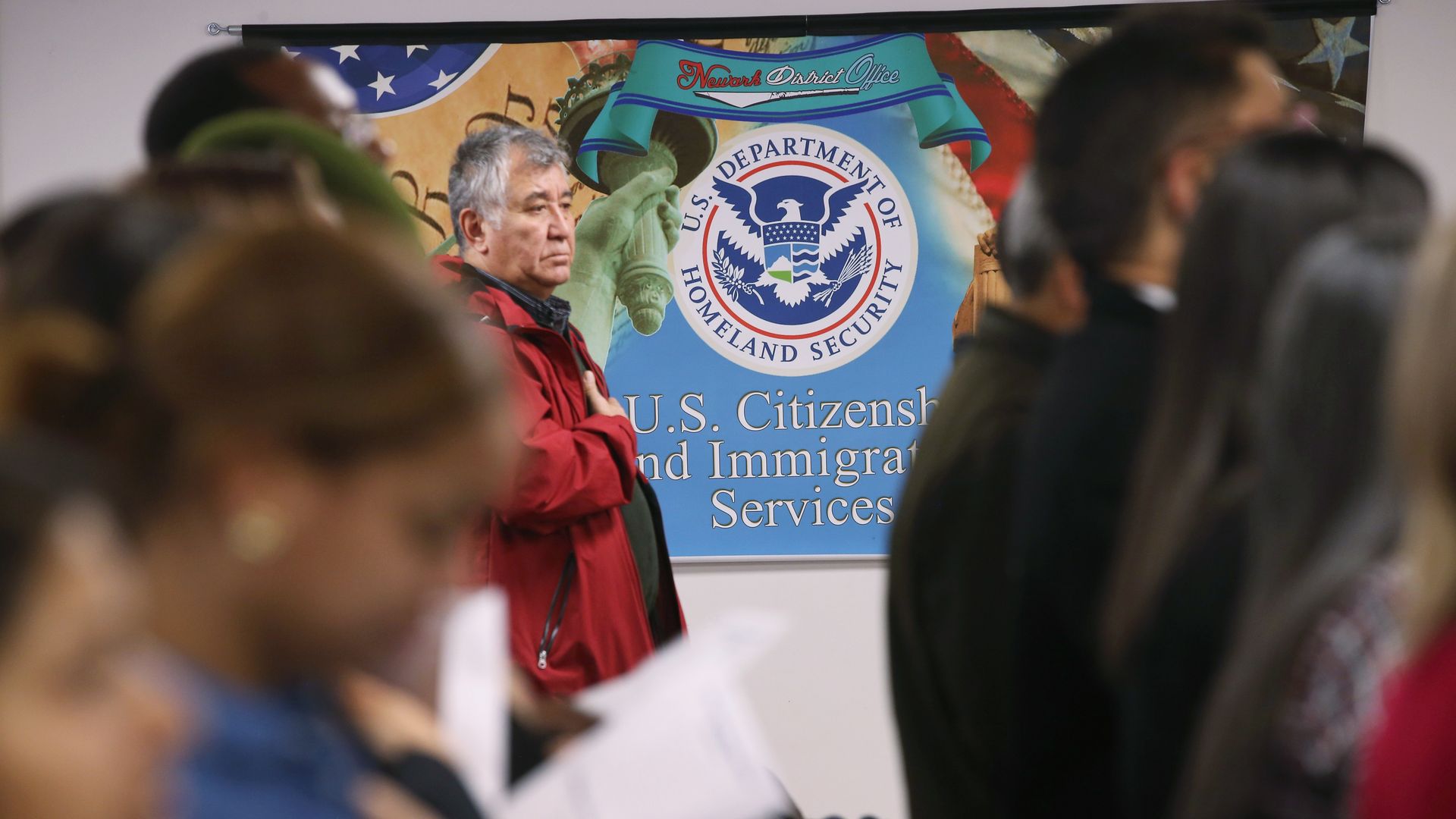 U.S. Citizenship and Immigration Services issued guidance late Thursday night that would allow their officials to demand extra, detailed information — including worker contracts and itineraries — from companies who send H1-B workers to third-party worksites.
Why it matters: While this isn't a policy change, the memo specifically targets outsourcing firms, which account for the most H-1B labor filings, for potentially tougher scrutiny. These firms have been the focus of Homeland Security memos, proposed policy changes, and congressional bills introduced over the past year by the Trump administration, as they are often portrayed as taking advantage of the H-1B program at the expense of American workers.
Yes, but: The memo could also affect manufacturers, tool makers, designers, ad agencies, marketing firms, and anyone else who might sponsor an H-1B recipient and have them work at a client or partner's site.
The memo stated the reason for the clarification as ensuring that all H-1B workers are employed in a "specialty occupation" and will remain in an employer-employee relationship with the company sponsoring their visas.
Go deeper: Tech firms aren't the biggest users of H-1B visas.
Go deeper