Eric Trump: Russians "had nothing to do" with 2016 win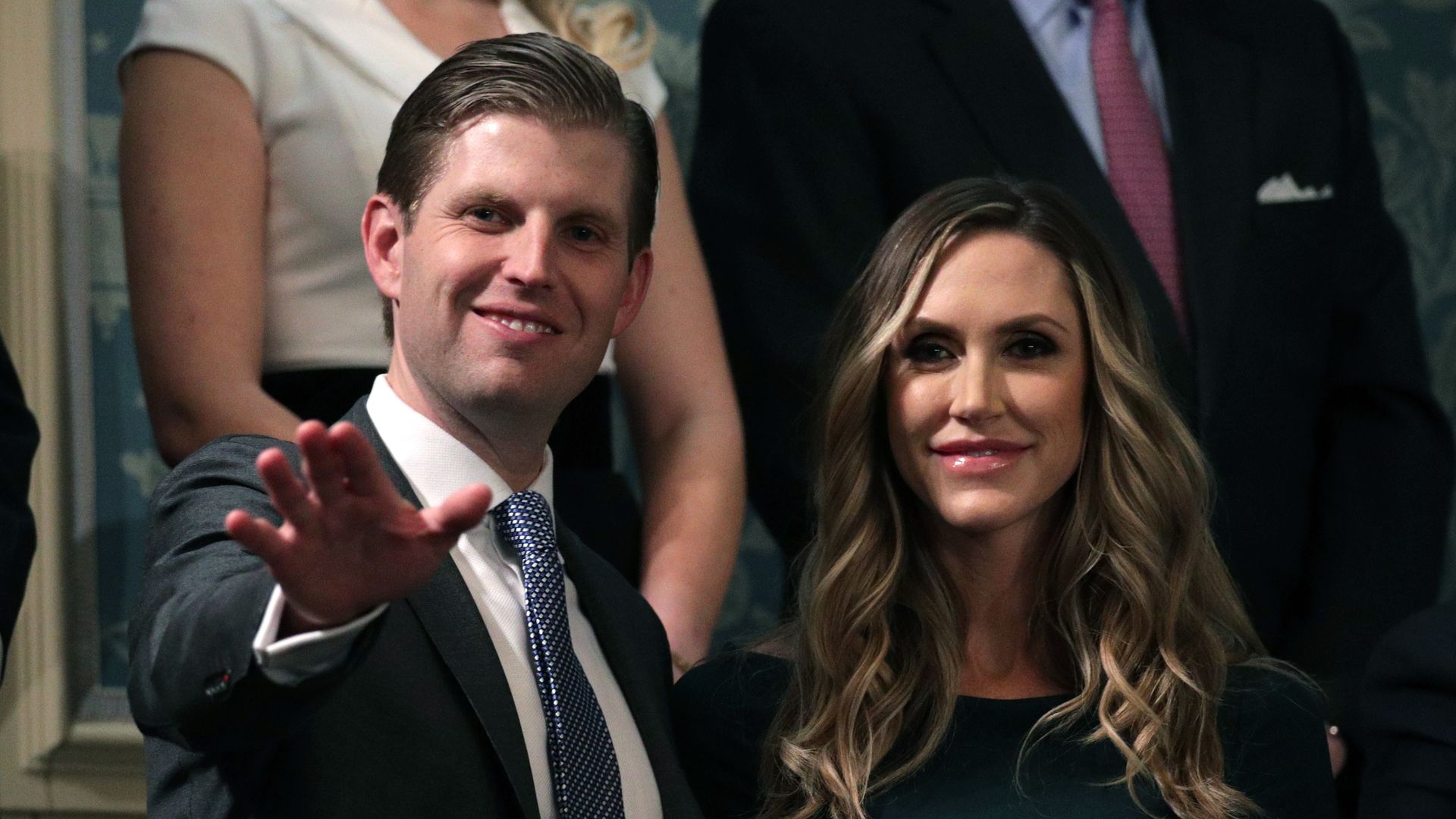 Appearing on Fox News' "The Ingraham Angle" last night, Eric Trump defended his father against the Russian "hoax" claiming that as a member of the campaign, he could say from personal experience that the election victory had nothing to do with Russians.
"You know why my father won?  Because he went to Ohio, and he went to Michigan, he went to Wisconsin.  And he worked a lot harder and he had a better message and he sold that to the American people and they ultimately wanted a businessman in Washington, D.C., not a career politician.  That's why my father won."
— Eric Trump
More highlights:
Democrats "will use absolutely anything they can to take [the president] down because they're afraid of all the successes," Trump said, noting how much success the country has had with the economy, veterans affairs and the fight against ISIS.
On critics saying the president needed notes to show emotion: "I think you saw the emotion... if you read the points, they're beautiful points ... he was amazing yesterday."
On gun control: "I'm a big Second Amendment person.  I also think something has to be done... I'm a big fan of background checks... [and] of other things."
Go deeper