Facebook sponsored experts on Messenger Kids advisory board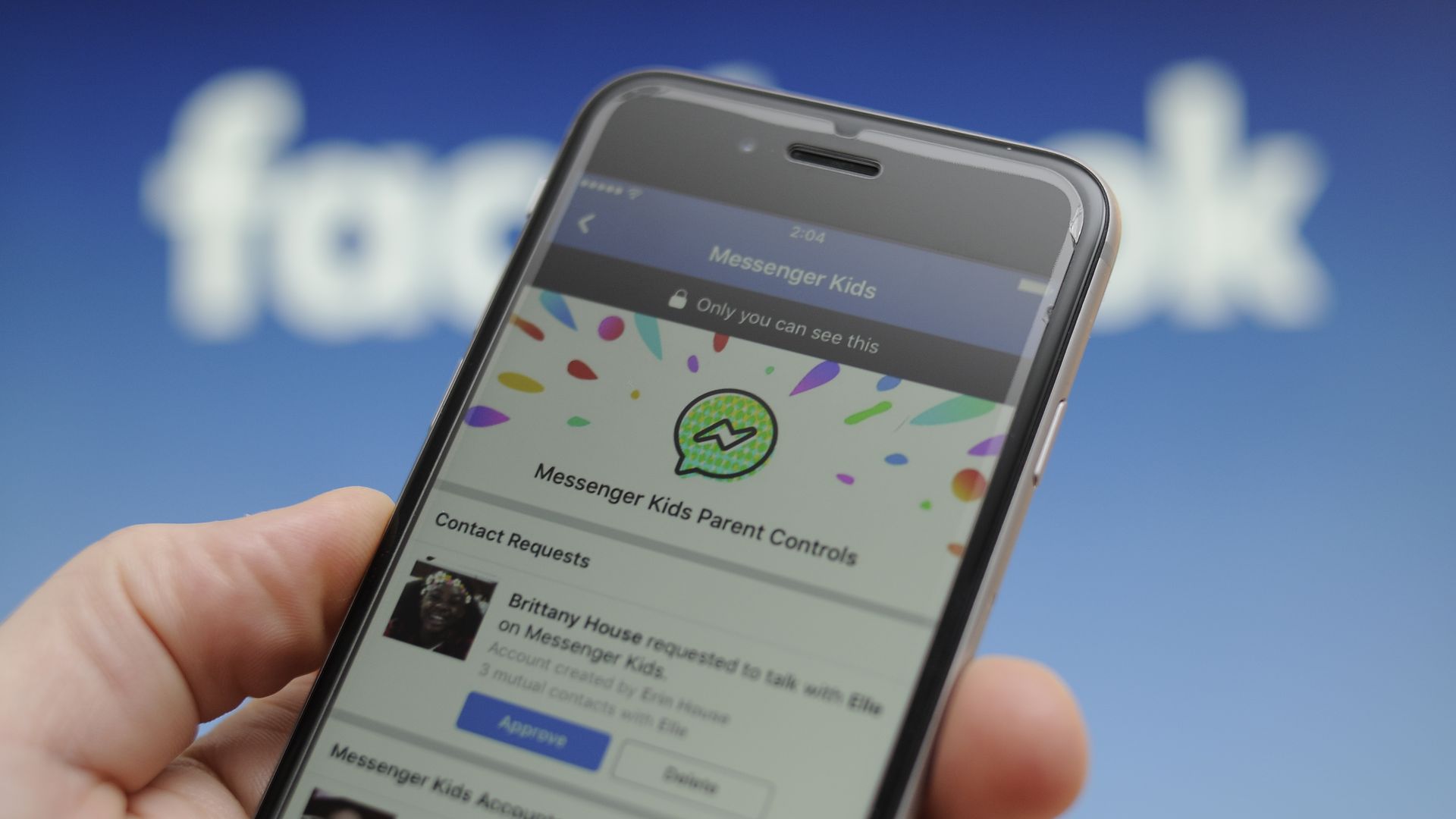 A new report shows that Facebook provided funds to many of the experts and organizations who were evaluating Messenger Kids, a messaging app for children that the company rolled out in December, per Wired.
Why it matters: The controversial app has received backlash from child development experts who say children under 13 can't "navigate the complexities of online relationships or protect their own privacy." Facebook claims it did its due diligence by consulting with thousands of parents and a 13-member expert advisory board while developing the app, but at least seven of those experts were found to have financial ties to the company.
The specs: In 2017, Facebook donated to...
Family Online Safety Institute, which has two members on the board
Connect Safely
Yale Center for Emotional Intelligence
MediaSmarts, which has two members on the board
Facebook's response: Per Wired, "There was no attempt to not be upfront about it," said Antigone Davis, Facebook's global head of safety. He added, "We've had that conversation publicly many, many times...we do not want there to be a financial burden to working with Facebook," and that the company sometimes provides "funding to cover programmatic or logistics expenses" of partner organizations.
Go deeper