Google unveils interactive email experience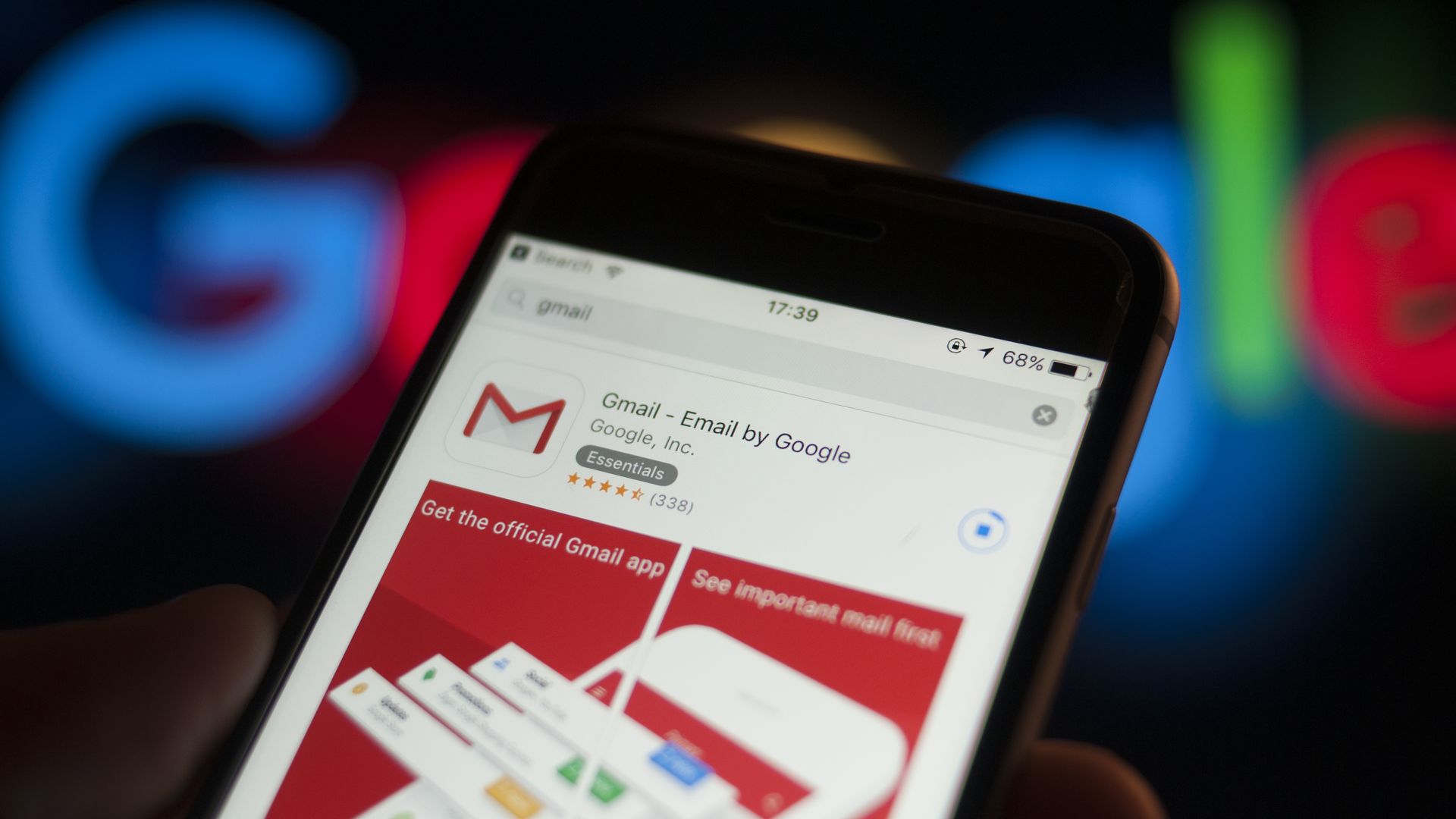 Google is testing a new kind of email experience that would allow for more interactive messages.
What it does: The new spec, "AMP for Email," harnesses the power of Accelerated Mobile Pages (AMP), Google's effort to make web pages easier to view on mobile devices. It will allow users to do things like:
RSVP to an event
Schedule an appointment
Fill out a questionnaire
View new flight information
...all within a continually updating and contained email experience.
Our thought bubble: From Axios' Ina Fried, "It sounds like a great idea. But it also raises issues in terms of compatibility (could force people to Google's site since most email software isn't designed for email to change) as well as our expectation that an email is a preservable record."
Why it matters: The update, coupled with news that Google will also be rolling out a Snapchat-like Stories feature for AMP, signals a broader push into AMP-focused software development. Look for more announcements today and tomorrow as Google kicks off its AMP Conf 2018 in Amsterdam.
Update: Google provided the following statements to Axios.
On compatibility: AMP for Email is an open spec, so other email clients are welcome to use it as they see fit. Today's news simply highlighted how the spec could work with Gmail, exemplified by early-stage integrations from Pinterest, Booking.com and Doodle on our blog here and developer-focused blog here. In addition, senders can send a single email that renders as AMP in clients that support it and fall back to HTML (classic email) in clients that don't.
On preservability: Users can always choose to look at the static (ie HTML version) of the message in order to see the explicit history. This HTML version will also be searchable.
Go deeper