Democrats' 2018 advantages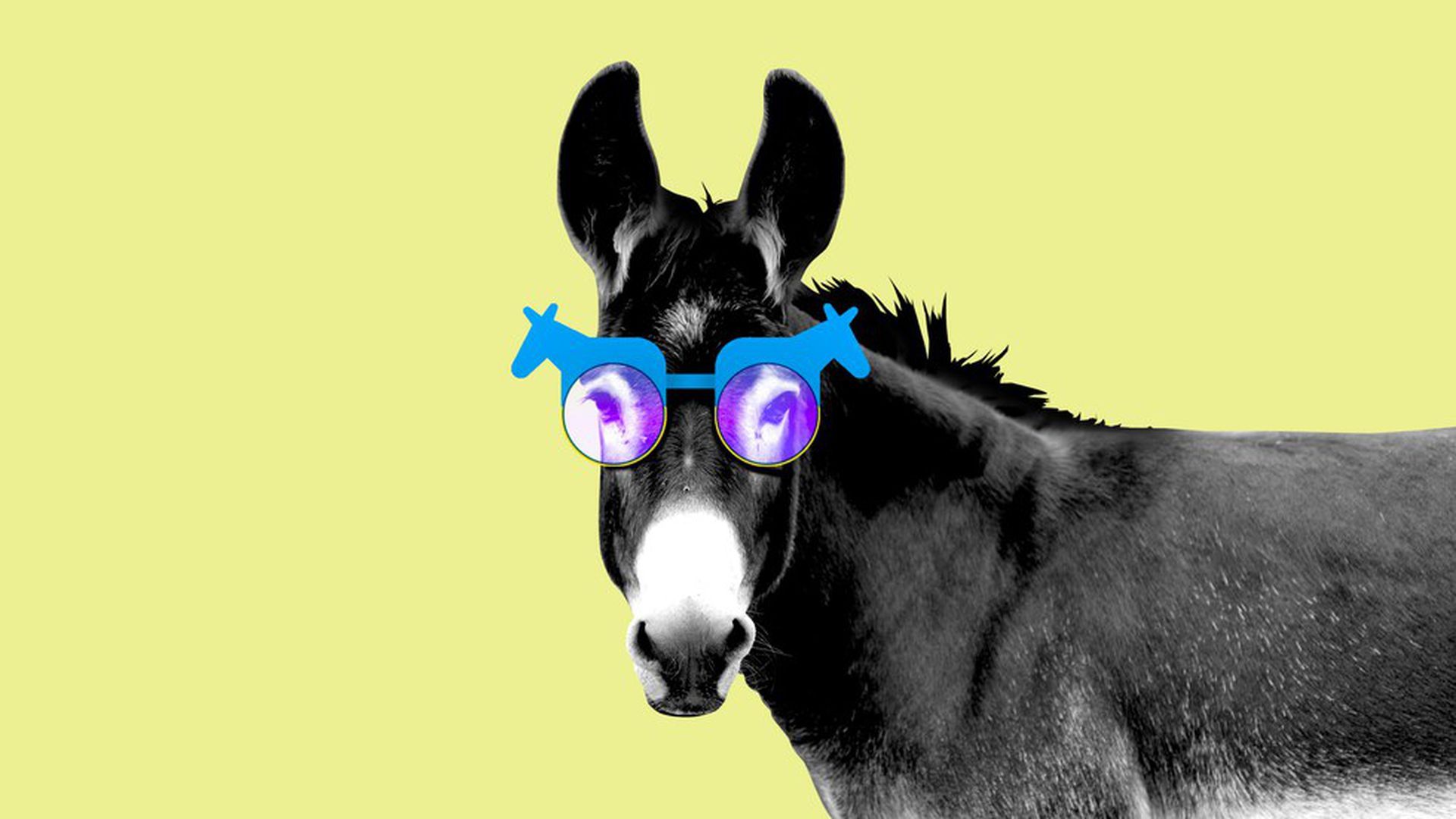 A rising number of retirements, court rulings dismantling Republican gerrymanders, and falling behind in fundraising and candidate recruitment are a few ways Republicans are losing their advantage in the months before the 2018 midterm elections, per NYT.
Why it matters: There's no guarantee that Democrats will win the House — there are too many things that can change between now and November. But if these disadvantages for Republicans continue to rise throughout the year, they'll have a tougher time fighting off the wave election many Democrats are predicting.
The factors favoring Democrats:
They've flipped 35 state legislature seats since President Trump's election.
History shows that the incumbent president's party loses an average of 36 seats (when his approval rating is below 50%) in midterm elections.
Republicans are struggling to put up formidable challengers, especially against the 10 red-state Democratic senators. (GOP candidates in Ohio, Michigan and North Dakota have all dropped out.)
Court rulings have changed gerrymandered maps favoring Republicans in Florida, Virginia and North Carolina, resulting in the loss of three House seats, per NYT. And Pennsylvania's governor declared the Republican gerrymander unconstitutional.
NYT points out that "134 Democrats in 83 districts raised at least $100,000 in individual contributions" last quarter. And anti-Trump resistance is helping fund Randy Bryce's campaign against Paul Ryan in Wisconsin.
Republicans are responding to this in a few ways, namely by relying on their traditional campaign playbook of attacking Nancy Pelosi, as NBC's Jon Allen noted. We've also seen outside conservative groups spending millions against Wisconsin Sen. Tammy Baldwin.
Bottom line: Of the disadvantages mentioned, Republicans can only really control fundraising and candidate recruitment. And anti-Trump resistance is a big underlying factor in Democrats' success since his election, which is one thing they're banking on for voter turnout in the midterms.
Go deeper