Big tech red flags continue to be ignored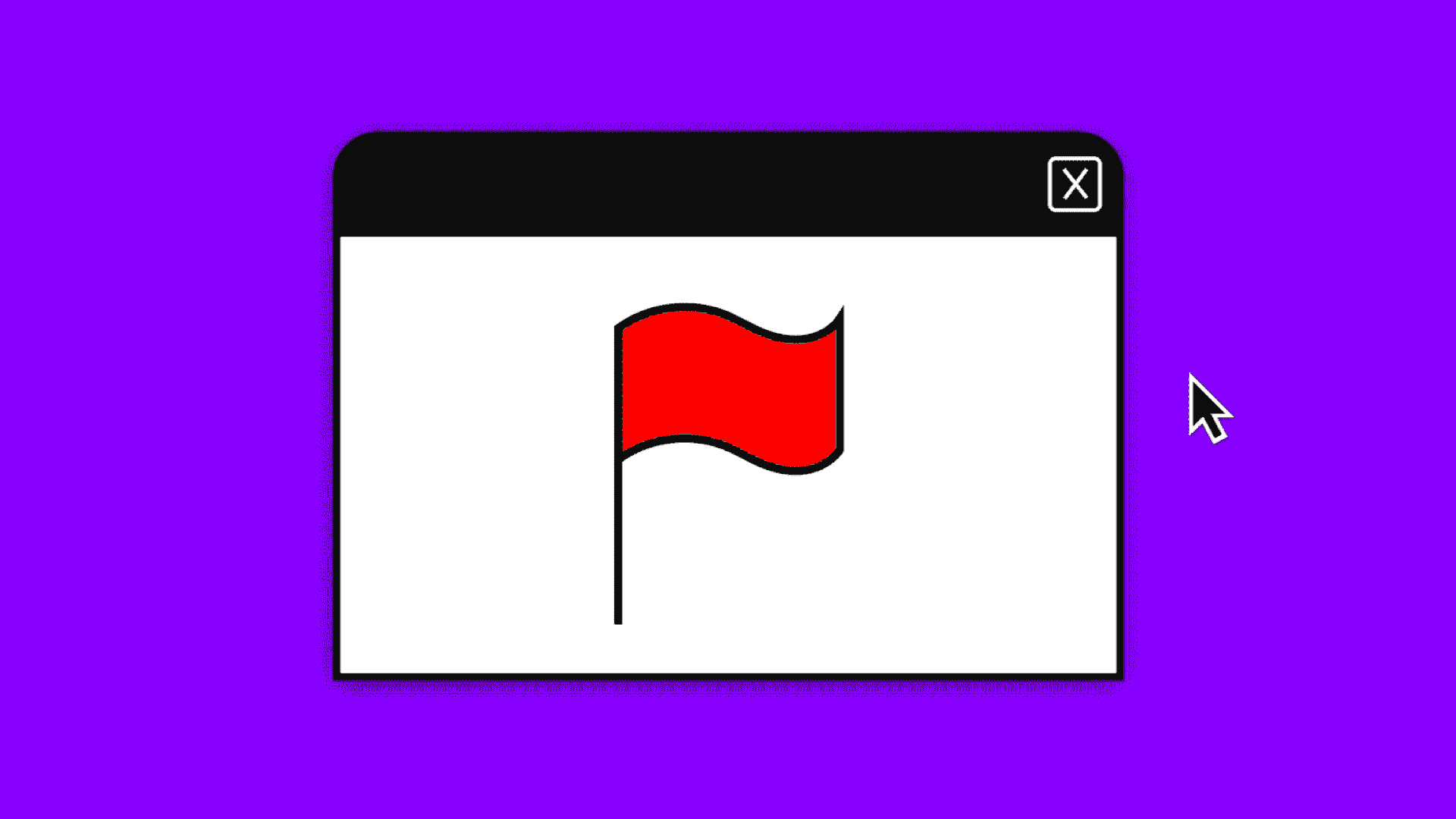 Researcher and technologist Aviv Ovadya, one of the first to identify the fake news catastrophe in early 2016, tells Buzzfeed he is worried about an "Information Apocalypse," which could lead to "reality apathy," or people just giving up on finding the truth because it is too indistinguishable from misinformation.
Why it matters: Red flags are continuously being waved by engineers, academics, lawmakers and technologists about the dangers of big tech, yet very little is being done to actually stop the crisis from worsening. Meanwhile, big tech companies grow bigger.
Marketers continue to spend more and more advertising dollars on these platforms, which led them to record earnings last quarter.
Lawmakers are talking about the power of these companies, but no piece of legislation is likely to pass any time soon.
Tech companies are trying to do damage control, but the amount of bad content still sweeping their platforms shows they can't get ahead of the problem.
The latest: Critics continue to explore the adverse impacts of automated content and platform abuse.
Incoming chairman of the Interactive Advertising Bureau's Board of Directors Scott Schiller on Sunday told a conference full of marketers in Palm Beach, Calif., that brands need to start considering how cheap advertising, presumably on big platforms, isn't always beneficial to consumer engagement.
Public Knowledge CEO Gene Kimmelman said he thinks Congress will step in over the next few years. "I think it'll be about platforms," he said at a policy conference at UC Boulder on Monday. "I'm not sure they'll know what to do or think but they will want to do something."
Unilever's Chief Marketing Officer Keith Weed on Monday threatened to pull ads from Google and Facebook until they can get divisive content under control. "This is not something that can be brushed aside or ignored," he said.
The other side: For all the gripes we're hearing about Facebook not taking responsibility for its position in the news ecosystem seriously, it's worth noting some of the radical statements the company has made in recent weeks.
It acknowledged its product could be harmful to health in some cases.
It said it's moving away from being a time-guzzling machine because it's not good for consumers.
It admitted its product may not be good for democracy.
A lot of these steps have been taken in response to Russian interference on its platform, which, according to Wired's latest cover story, caught the company off guard.
Our thought bubble: It's not that Facebook doesn't put its business first — after all, it's a publicly traded company. Rather, Facebook is starting to see consumer health and perception as a long-term way of sustaining its business. 
Go deeper