Unilever threatens to pull digital ads from Big Tech "swamp"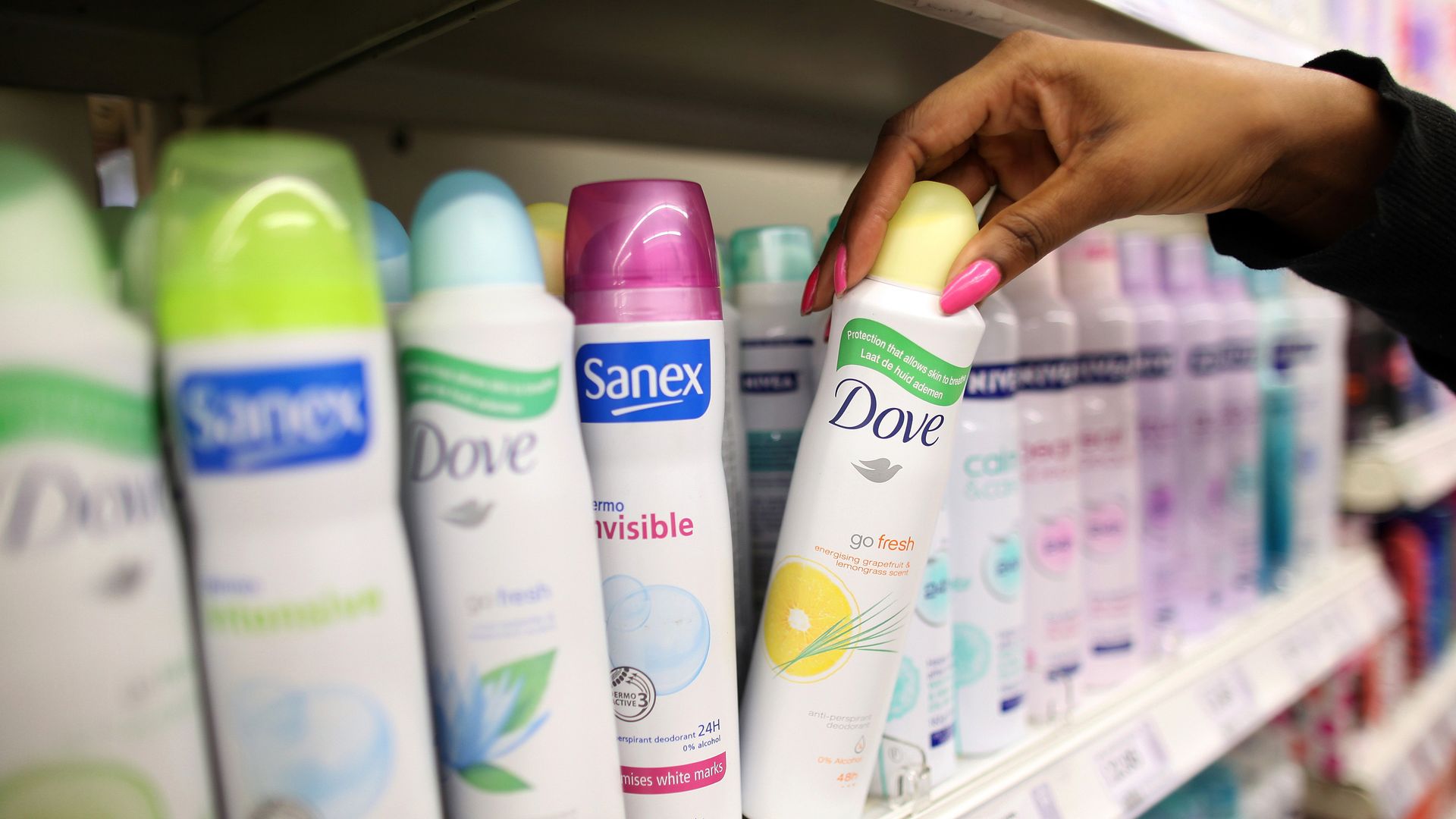 Corporate behemoth Unilever is threatening to stop advertising on digital platforms like Facebook and Google, blasting them for spreading fake news and divisive content, CNN reports, citing a copy of a speech that Unilever chief marketing officer Keith Weed will deliver Monday.
"We cannot continue to prop up a digital supply chain ... which at times is little better than a swamp in terms of its transparency."
— Keith Weed, Unilever's chief marketing officer
It's worth noting that Mark Pritchard of Procter & Gamble threatened the same thing — to pull ad dollars from Google and Facebook — a year ago. Per Axios' Sara Fischer, marketers say they are done working with the platforms because of brand safety issues, yet they continue to spend more and more advertising dollars on these companies, which led them to record earnings last quarter.
Our thought bubble: The efficiency of these platforms has become unrivaled due to the massive amounts of data they've been able to collect over years of under regulation. Now, even if marketers say they know these platforms aren't brand-safe, it's hard for some of them to fully abandon them, because they provide such a high return on investment.
More from Weed's speech...
"This is not something that can brushed aside or ignored."
"2018 is either the year of techlash, where the world turns on the tech giants — and we have seen some of this already — or the year of trust. The year where we collectively rebuild trust back in our systems and our society."
The stakes: Unilever has an annual marketing budget of $9.8 billion, and 25% of its ads are digital.
Just a few of Unilever's U.S. brands: Dove, Hellman's, Lipton, Ben and Jerry's, Vaseline, Q-Tips, and Popsicle.
Go deeper: The techlash has just begun.
Go deeper