Snap Inc. stock skyrockets after beating earnings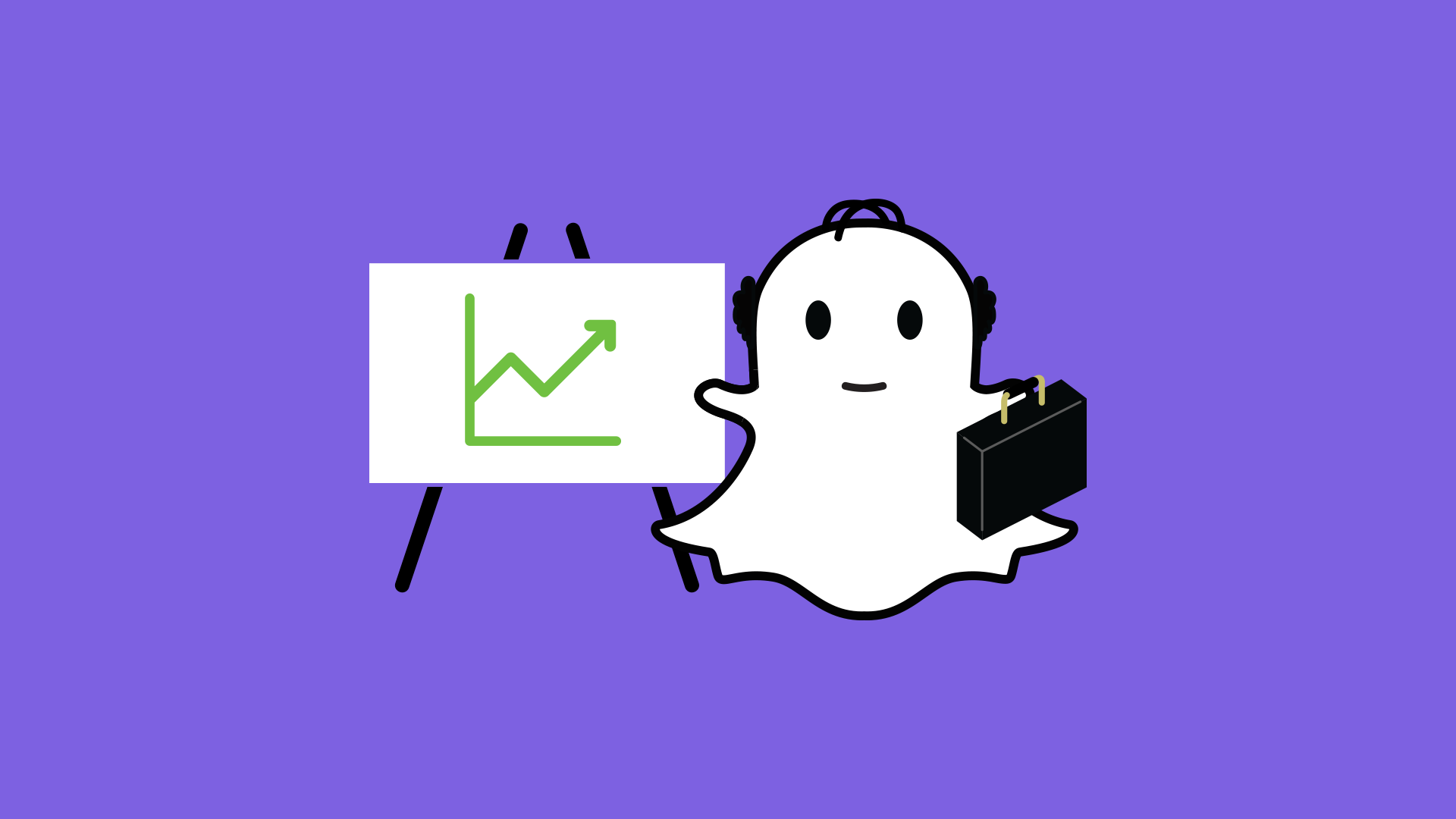 Snap Inc. beat on earnings and revenue Tuesday, surprising Wall Street investors that had modest expectations for the camera company. It also saw an increase in user growth after posting slowed growth over the past four quarters.
Why it matters: Snapchat faced a difficult first year as a public company, missing growth expectations as it faced competition from Instagram and Facebook. Tuesday's success, as seen by Snap's stock gains, is reviving investor confidence in the company.
Revenue: $285.7 vs. expected $252.8 million by Bloomberg.
Earnings per share: $0.13 vs. expected $0.16 by Bloomberg.
Daily active Users (DAU): 187 million vs 184 expected by TheStreet
Average revenue per user (ARPU): Up $1.57 vs. $1.36 forecast
The company announced last quarter that it would be rolling out a redesigned version of the app in December, but many users reportedly have not seen any changes to their Snapchat apps yet.
Executives told investors that they hoped a redesign would drive user growth, which it did, per last quarter's earnings announcement.
The company announced 187 million average DAU — up 8.9 million from last quarter — and the highest number of quarterly net adds since the third quarter of 2016.
"Our work during 2017 is proof that we aren't afraid to make big changes for the long-term success of our business," Snapchat CEO Evan Spiegel said in a pre-earnings call statement.
The company sold 90% of ads programmatically last quarter, up from 60% the previous quarter, Spiegel noted in the statement.
Programmatic growth is reflective of the company's improvements in ad technology to capture more small and medium-sized business advertising — something Facebook and Instagram do well.
It also seems to have finally figured out how to make a business out of its users outside of North America and Europe: Q4 revenue hit $26 million, double the previous quarter and up from $6 million a year ago. ARPU hit $0.56, up from $0.30 in Q3 and $0.15 a year ago.
Not as great:
Expecting Spectacles, which brought in $8 million in revenue in Q1 2017, to be substantially down year-over-year and sequentially.
"In Q1, we are planning for our year-over-year revenue growth rate to moderate from the Q4 pace," according to CFO Drew Vollero's prepared remarks. "The majority of our revenue is generated through brand advertising, which seasonally peaks in the fourth quarter."
The company is planning for a slight increase in capital expenditure in 2018 as its moving many of its headquarter teams to leased facilities during the first half of the year, and expect more moves later in the year and into 2019.
Go deeper