Backlash builds against Big Tech for targeting kids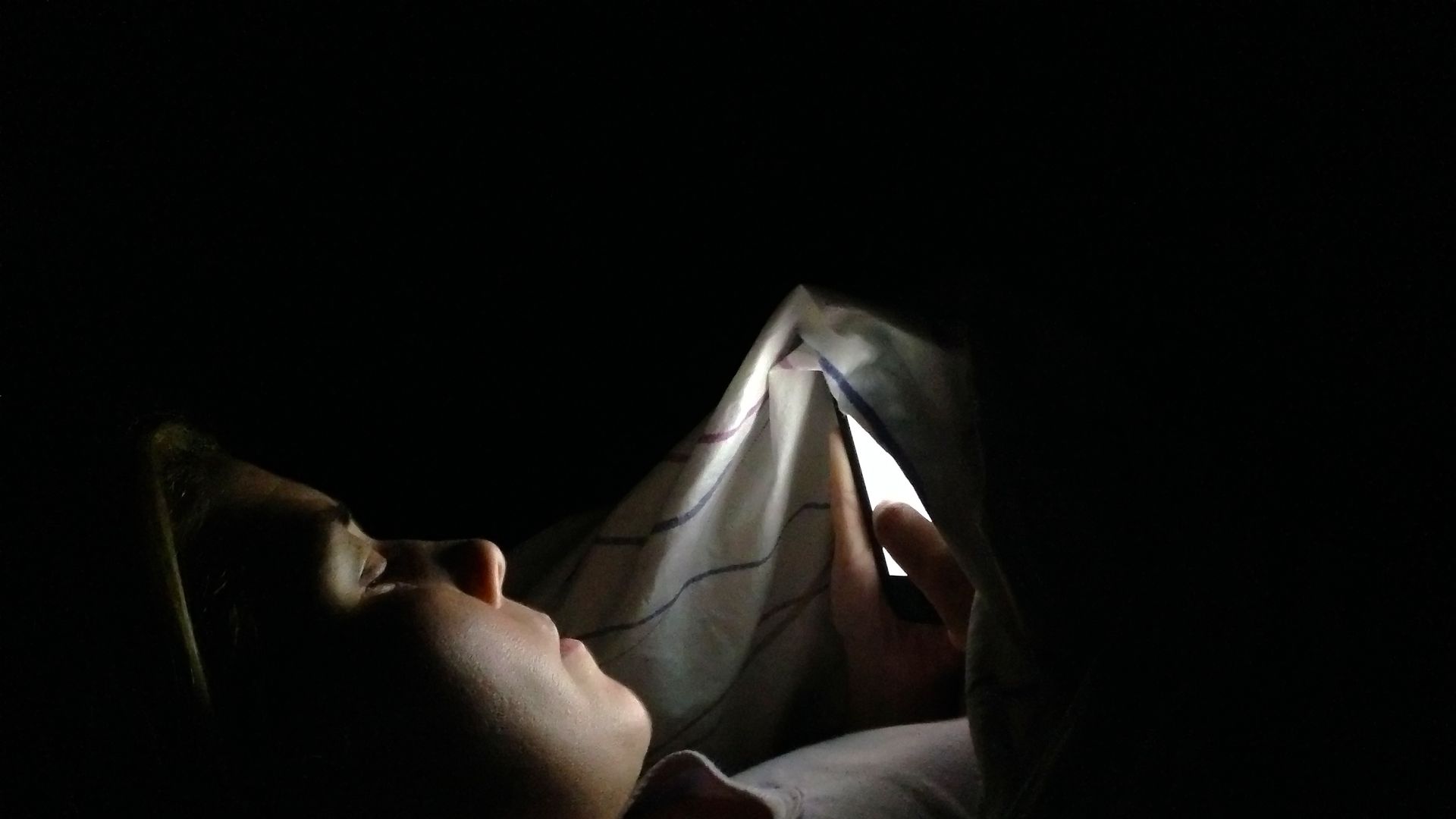 Former Google and Facebook employees and investors are launching a "Truth About Tech" campaign to put pressure on tech giants to make their products less intrusive and addictive, particularly for children. The education part of the effort is aimed at students, parents and teachers. 
Why it matters: Pressure has been building for Silicon Valley companies to be more transparent about what they know about how their products affect consumers' health. The effort is especially timely, given recent criticisms against tech companies for targeting children with their flagship products.
Facebook launched a free Messenger Kids app in December, which has since been questioned by child development experts who say children under 13 can't "navigate the complexities of online relationships or protect their own privacy." 
YouTube launched the YouTube Kids app in 2015, but has more recently been criticized for not adequately policing its content for inappropriate videos and comments. 
The New York Times was the first to report about the new campaign. The effort is backed by capital raised by The Center for Humane Technology, a non-profit led by early Silicon Valley investors and technologists that have been vocal about the harmful effects of social media, and $7 million raised by Common Sense Media, an advocacy group that lobbies for better children's healthcare and education. 
Sources say the effort is frustrating some key advisors of Common Sense Media with its anti-tech push.
Common Sense has secured $50 million in donated media and airtime from Comcast and AT&T-owned DirecTV, to support the campaign as well as other digital well-being initiatives.
Tech companies have found an unlikely enemy in the telecom industry lately, which has benefitted from deregulation under the Trump administration. 
The coalition will launch a "Truth About Tech" Conference Wednesday in DC to explore whether tech companies intentionally got consumers hooked on their devices. Sessions will be moderated by influencers like Chelsea Clinton and Mike McCurry. 
The group will release a "road map" for kids' digital well-being that aims to protect young minds from digital manipulation and exploitation. According to a statement, the effort will educate and inform "more than 80 million" consumers. 
Democratic Sen. Ed Markey of Massachusetts is working on legislation that would commission a study by the National Institute of Child Health and Human Development to examine the role and impact of electronic media on the development of children.  
There are no representatives from the tech community involved in Wednesday's hearing and sources say members of the tech community feel alienated by the conversation.
Go deeper:
A wave of whistleblowers came forward last year against Facebook.
Sen. Mark Warner's office and the briefing about whether tech companies are designing products to be intentionally habit-forming.
Go deeper