HBO hits 5 million digital subscriptions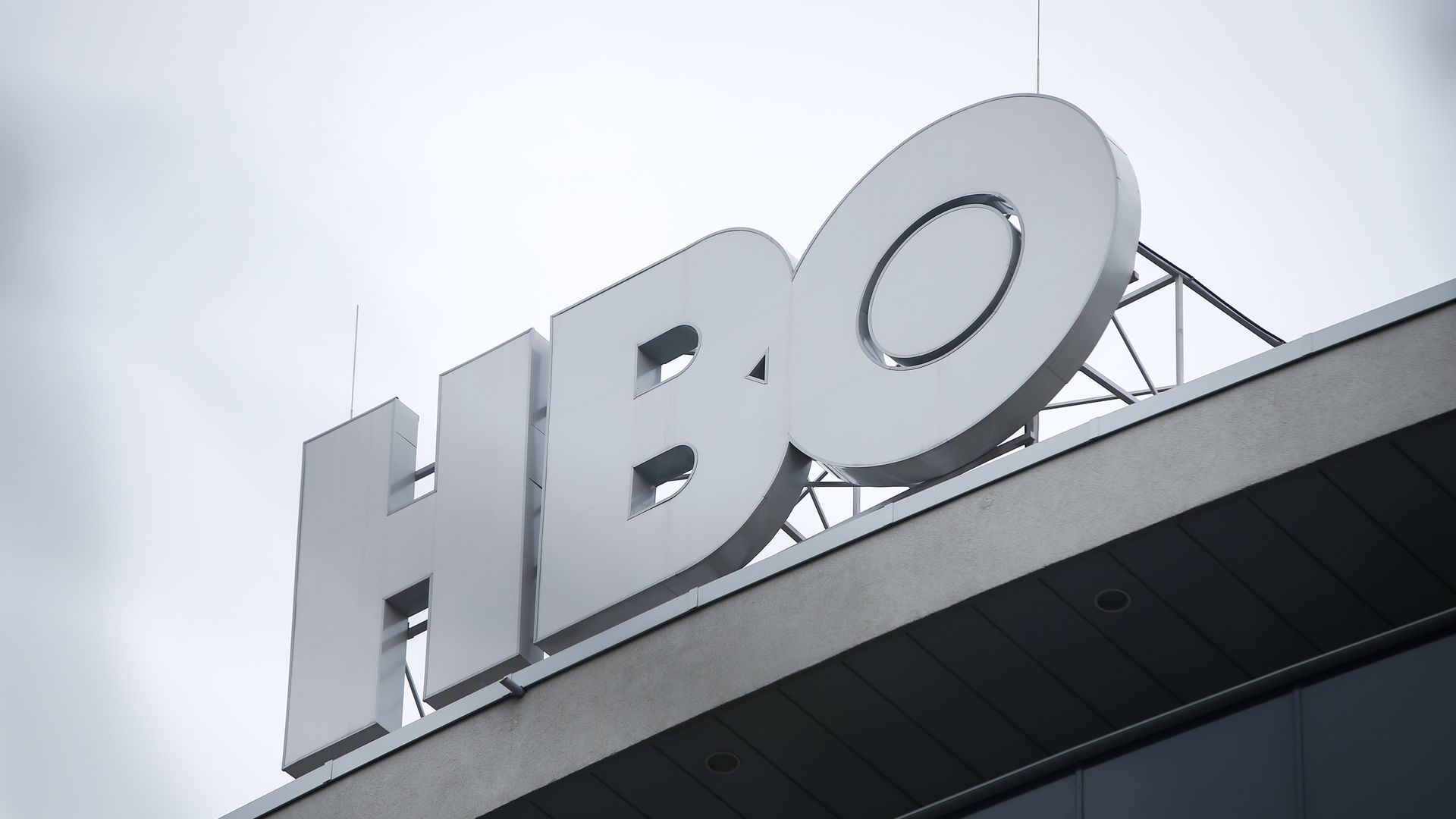 HBO added over 5 million domestic digital subscribers across its HBO and Cinemax services in 2017 — it's largest annual increase ever, the company announced in an SEC filing Thursday.
Why it matters: The increase is a result of a years-long overhaul of the company's content distribution strategy to broaden their subscription base so that they don't need to charge cable and satellite companies more to carry their content.
Over the past few years, HBO has renegotiated new contracts with Pay-TV providers to give them larger cuts of subscription revenues in return for marketing their channel.
They were also one of the first premium channels to establish distribution partnerships with digital streaming companies, like DirectTV and Amazon.
Subscription revenues for HBO and Cinemax increased 11% since this time last year, and the network now has 142 million subscribers globally, with roughly 10% coming from digital-only subscriptions.
HBO CEO Richard Plepler says the digital revolution has been a good opportunity to grow HBO's business. "We always looked at the opportunity to reach a bigger market as a win-win," Plepler he said at a recent NYU Skirball event. "A win for the consumer, a win for new partners and traditional partners, and a win for us."
Turner, HBO's parent company, also experienced a solid 13% subscription growth, which is impressive given the rate at which consumers are "cutting the cord," or getting rid of their cable subscriptions.
Time Warner, the parent company to Turner and HBO, saw stock increases Thursday in light of positive earnings. Time Warner is currently undergoing a Justice Department challenge to its proposed merger with AT&T.
Go deeper