Facebook to prioritize local news in News Feed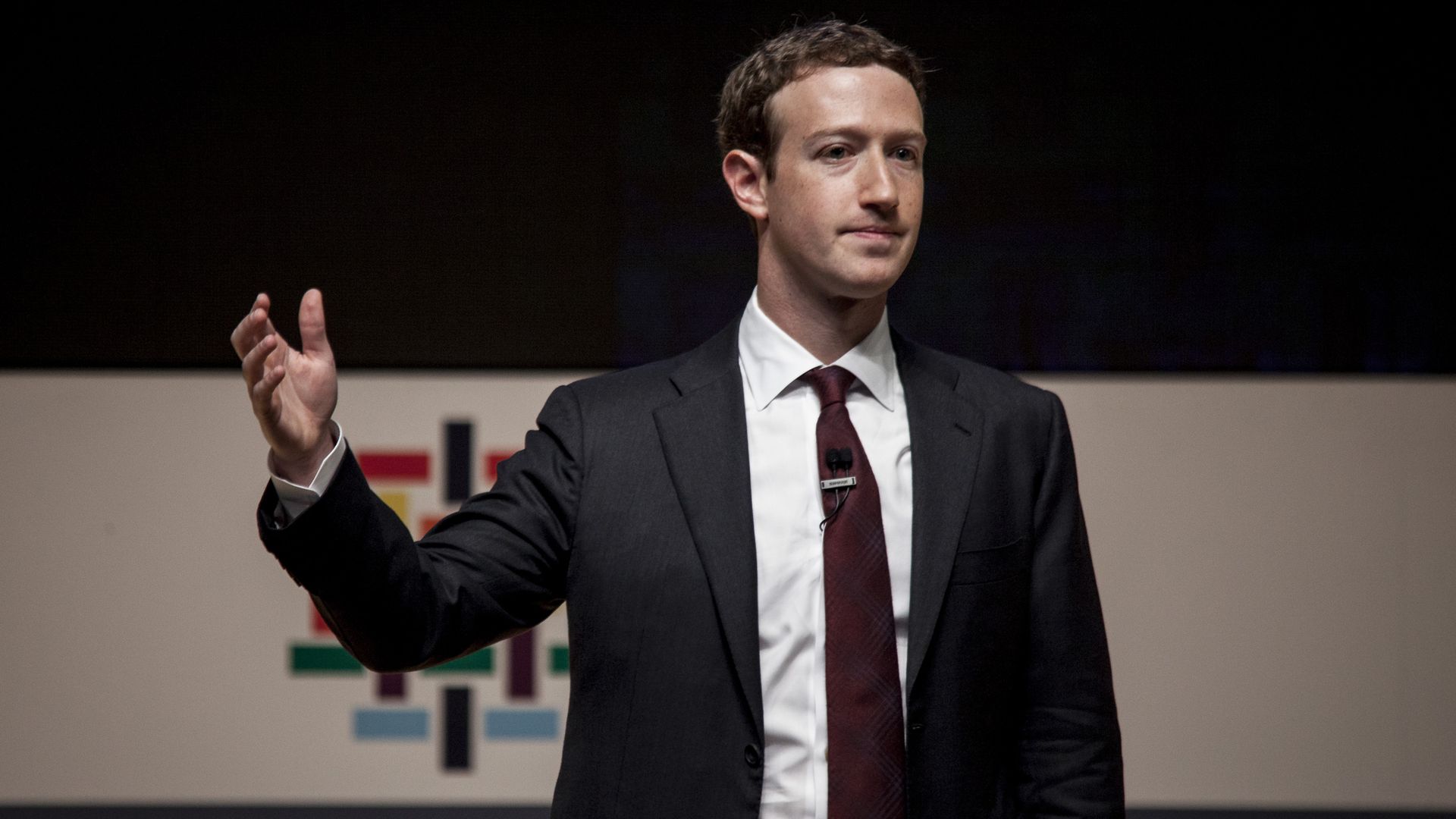 In a new post Monday, CEO Mark Zuckerberg writes that the company is making a series of updates to show more high quality, trusted content, including exposing users to more local news.
Why it matters: One of Zuckerberg's stated goals for 2018 is to make sure Facebook stays true to its mission of helping connect people to stay civically engaged, and this move follows a series of blog posts discussing the role Facebook plays in democracy and civic engagement.
"Research suggests that reading local news is directly correlated with civic engagement," Zuckerberg writes. "People who know what's happening around them are more likely to get involved and help make a difference."
This news comes amid recent changes to the News Feed that aim to prioritize more "trustworthy, informative, and local" news from "trusted sources."
Last week Facebook announced it will use data from user surveys about which news sources they find trustworthy to inform their News Feed algorithm.
The company has previously pushed to give local news publishers more resources, like free access to the social measurement tool, CrowdTangle.
A Parsely study earlier this year found that Facebook overwhelmingly drives lifestyle and entertainment news traffic, while Google largely drives business, tech and sports news traffic.
Local news publishers seem happy with the news.
"This feels like the missing piece - or one missing piece that's crucial, anyway - in Facebook's previous algorithm announcements that caused so much anxiety among local publishers," says Matt DeRienzo, Executive Director of Local Independent Online News Publishers.
"I think the decision shows that Zuckerberg and Facebook are serious about following through on their commitment to support meaningful interactions that build community," says Patch CEO, Warren St. John.
Go deeper