Nielsen adds Instagram to social TV content ratings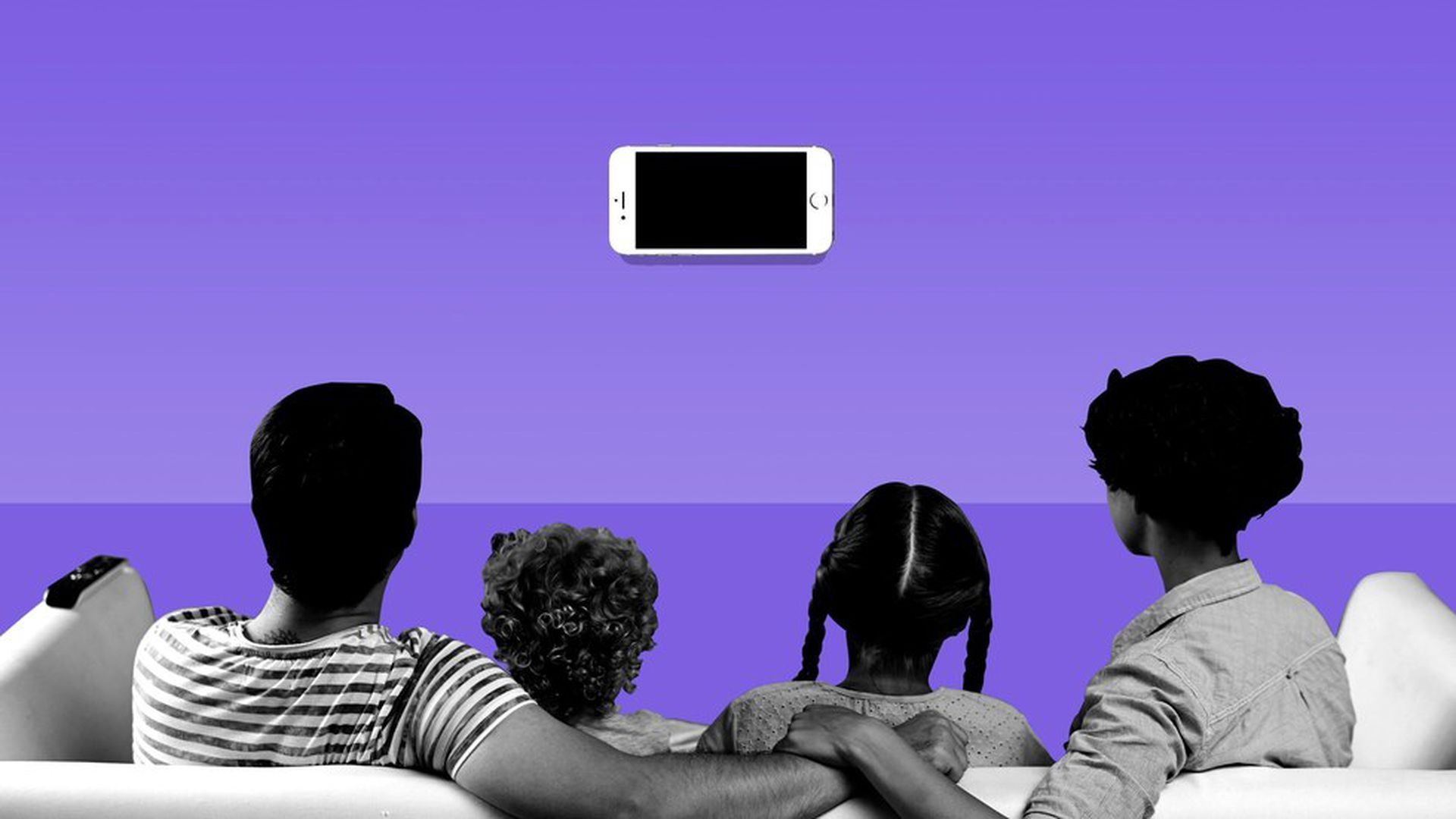 Nielsen will add Instagram to its Social Content Ratings® (SCR) platform, which measures social engagement with TV shows. Nielsen already measures Facebook and Twitter engagement with TV shows.
Why it matters: Ratings do not always equal social engagement. SCR ratings help brands and networks understand how their content performs across platforms, which is important given that roughly 70.3% of the total U.S. adult population will regularly use another digital device while watching TV, according to eMarketer.
Go deeper: As Axios noted when we reported Nielsen's first social content ratings ever, "TV measurement is going to have to change to account for the role digital plays in television consumption and expanding television's reach to different audiences, instead of totally eating it."
Go deeper