White House: Trump "loves Wilbur"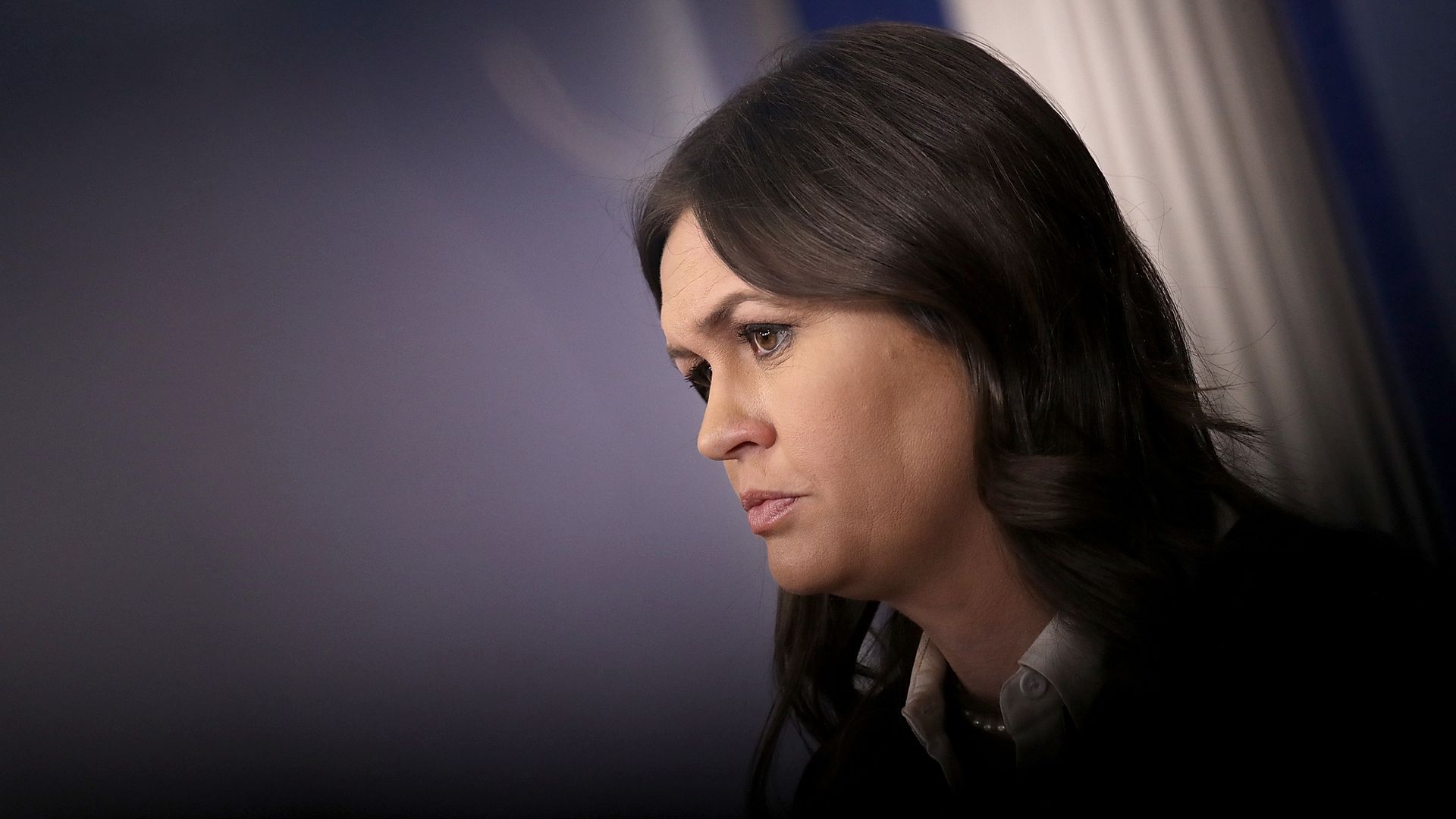 Press Secretary Sarah Sanders confirmed Monday that President Trump will go with his delegation to meet with world leaders at Davos. The trip was in flux due to the government shutdown, which is expected to end today after the House holds a vote to pass the Senate's CR.
One more thing: Sanders said Trump has full confidence in Commerce Secretary Wilbur Ross. "He loves Wilbur." Axios' Jonathan Swan reported on Sunday that Trump said, "Wilbur has lost his step. Actually, he's probably lost a lot of steps."
Go deeper