https://www.axios.com/the-decline-and-fall-of-wilbur-ross-1516568275-c795e9b4-f84f-4080-a129-da23cb91ed2a.html

The decline and fall of Wilbur Ross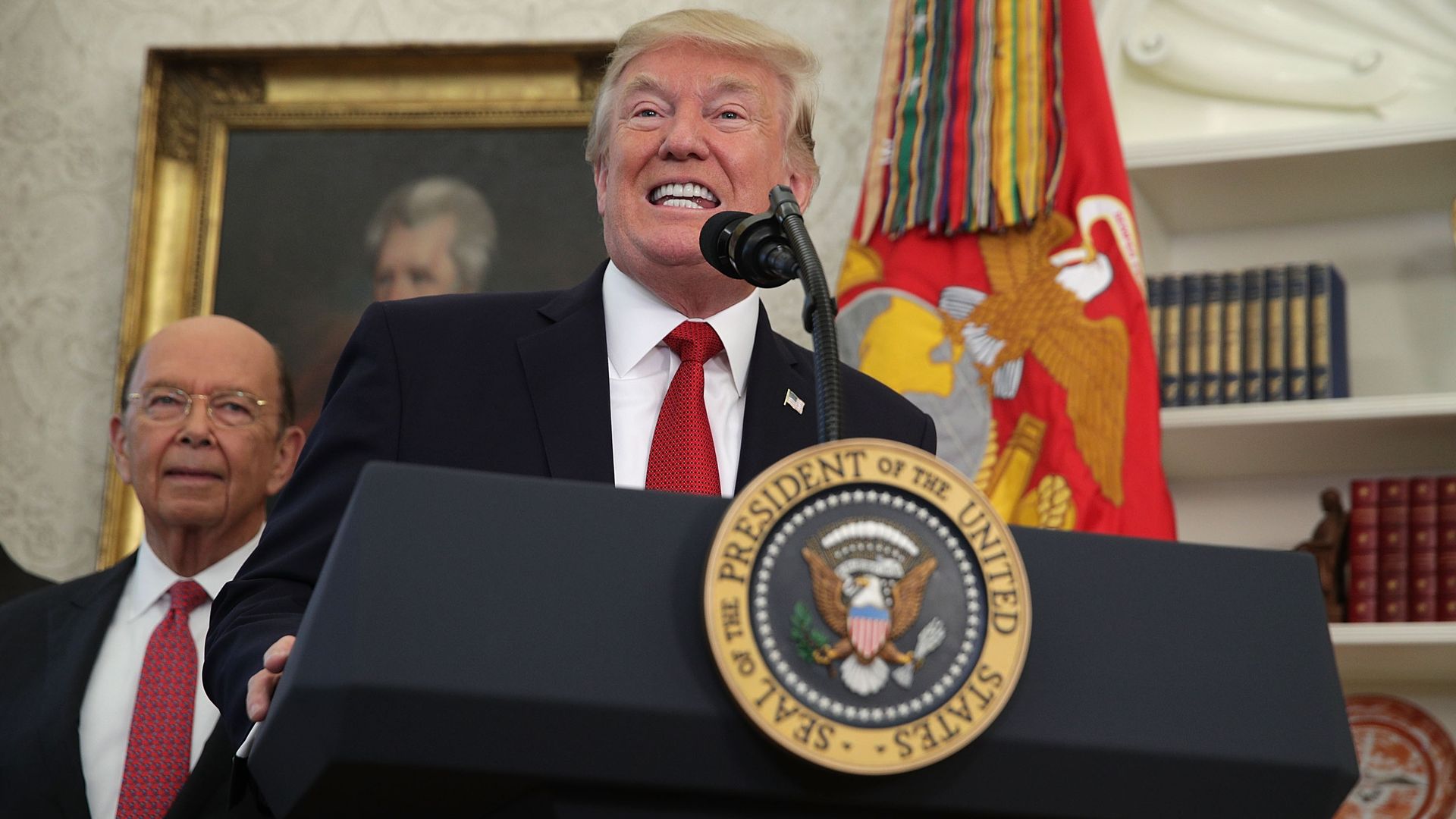 President Donald Trump has put Commerce Secretary Wilbur Ross out to pasture.
Wilbur has lost his step. Actually, he's probably lost a lot of steps.
— President Trump, shaking his head in resignation, to one of our sources
One problem: Ross's efforts to wheel and deal with the Chinese have left the president unimpressed. Another problem: He keeps falling asleep in meetings.