Digital publishers want platforms to pay up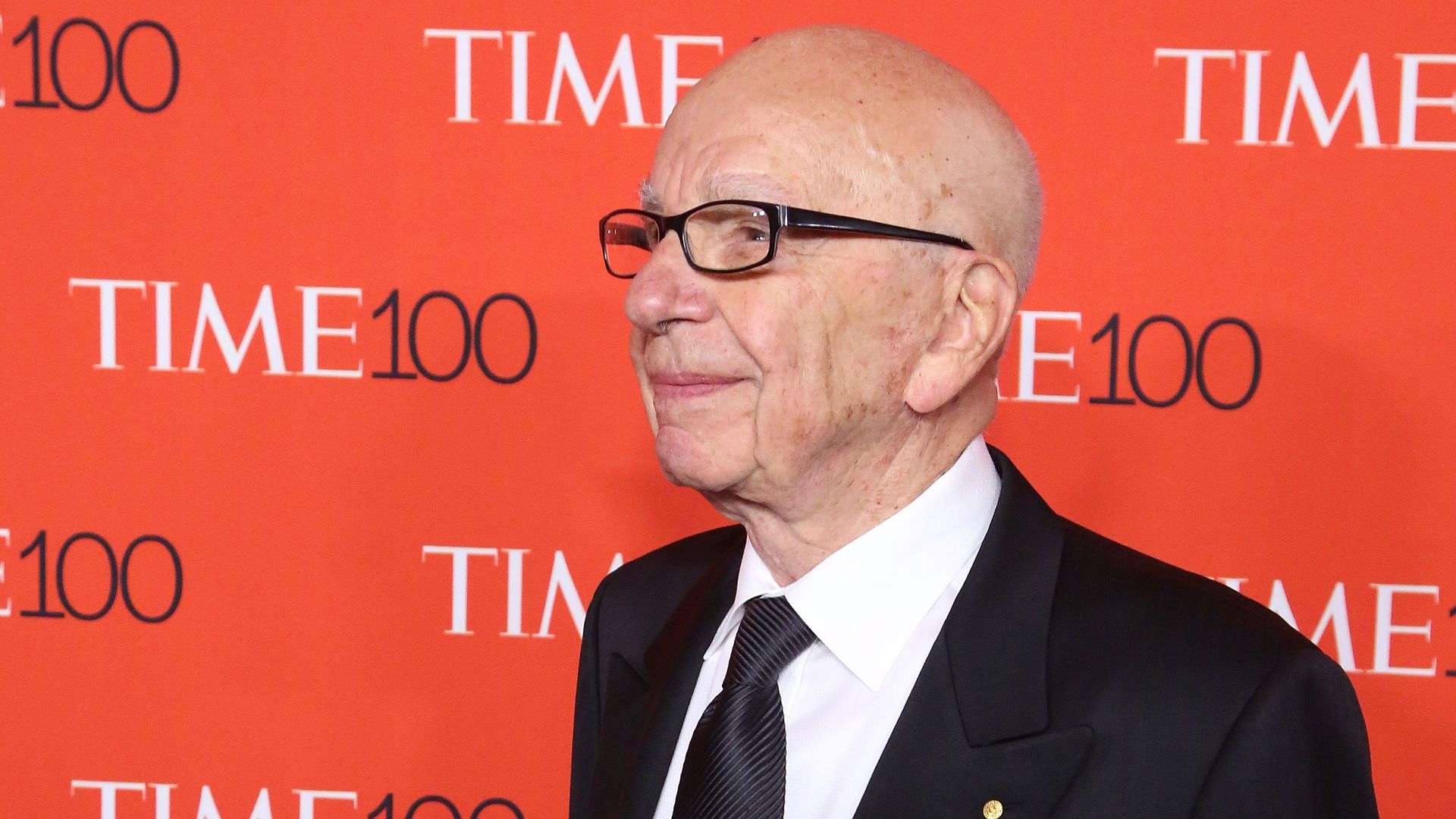 Digital publishers are fed up with Google and Facebook hosting their content without paying for it. Several are calling for, or predicting, a relationship between web platforms and digital content providers that mimics the carriage relationships between TV networks and cable and satellite companies.
Why it matters: Platforms are looking to host more premium content, especially long-form video, as people migrate away from traditional TV. Their push for those ad dollars is empowering content creators with video expertise to demand premiums for the content they can provide.
Bottom line: The pendulum is swinging in content companies' favor.
Rupert Murdoch, CEO of News Corp and 21st Century Fox and a longtime opponent of Google and Facebook's media dominance, released a statement Monday calling for Facebook to pay trusted publishers a carriage fee for their content — similar to the model adopted between cable companies and TV networks.
"Carriage payments would have a minor impact on Facebook's profits but a major impact on the prospects for publishers and journalists," Murdoch writes.
Henry Blodget, CEO of Business Insider, told Axios Thursday, "The way [social media platforms] interact together I would suggest is the same way that cable TV companies and cable programmers interacted. You had to build the cable connections first, then you had to add the content on top of it. And ultimately, they are very symbiotic."
"Cable operators need good content or people won't watch, and they won't want to buy the service. It's exactly the same with Facebook and LinkedIn and everything else. If there's not good stuff on there that people want, they're not going to use it."
Ben Lerer, CEO of Group Nine Media to Axios on Monday: "The mechanism of having premium publishers participate in more meaningful way is absolutely coming. Inevitably, it will be in Facebook's best interest to support great content because it's a requirement for any kind of ad product they need to build around premium video."
Go deeper