Netflix hits $100 billion market cap after beating Q4 expectations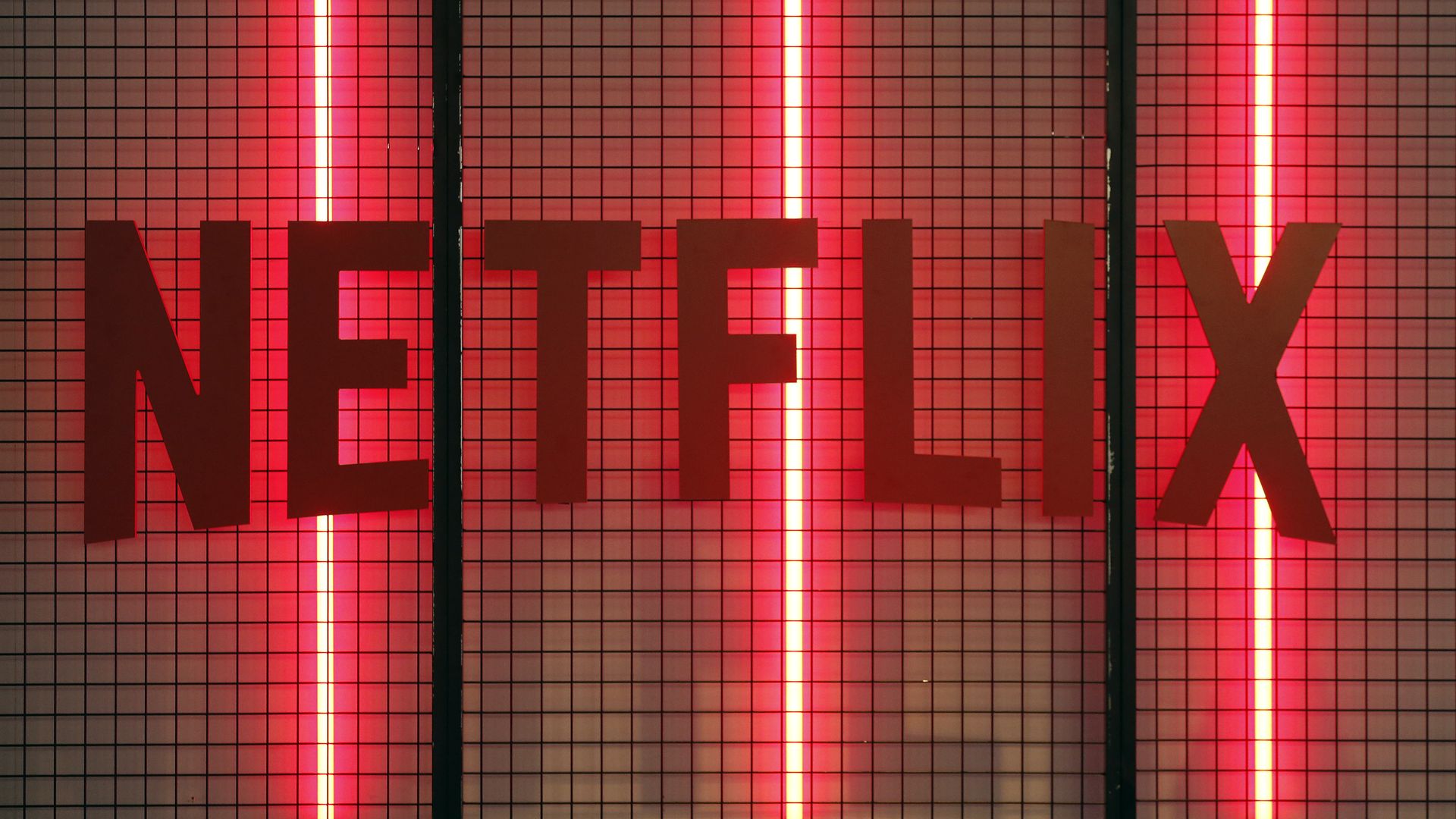 Netflix blew past investor expectations Monday, adding more subscribers and revenue than forecast and plans to spend more on content than ever before.
Why it matters: It's another reminder for Pay-TV providers and TV networks that the traditional cable bundle can't compete with the power of on-demand.
The numbers also show how much bigger Netflix's subscriber base continues to grow compared to Amazon and Hulu, it's biggest on-demand rivals.
By the numbers, per CNBC:
Revenue: $3.29 billion vs. $3.28 billion expected by Thomson Reuters
Earnings per share: 41 cents vs. 41 cents expected by Thomson Reuters
Total subscription additions: 8.33 million vs. 6.39 million expected by Netflix
Domestic subscriber additions: 1.98 million vs 1.29 million expected by StreetAccount
International subscriber additions: 6.36 million vs. 5.10 million estimated by StreetAccount
The company says it plans to spend up to $8 billion on content in 2018, up from roughly $7 billion in 2017.
In a twist, the company said it lost $39 million for content that was not released, which although not specified, could possibly be linked to shows and movies put on hold or cancelled due to sexual harassment scandals.
Go deeper