The 25 companies with the most H-1B workers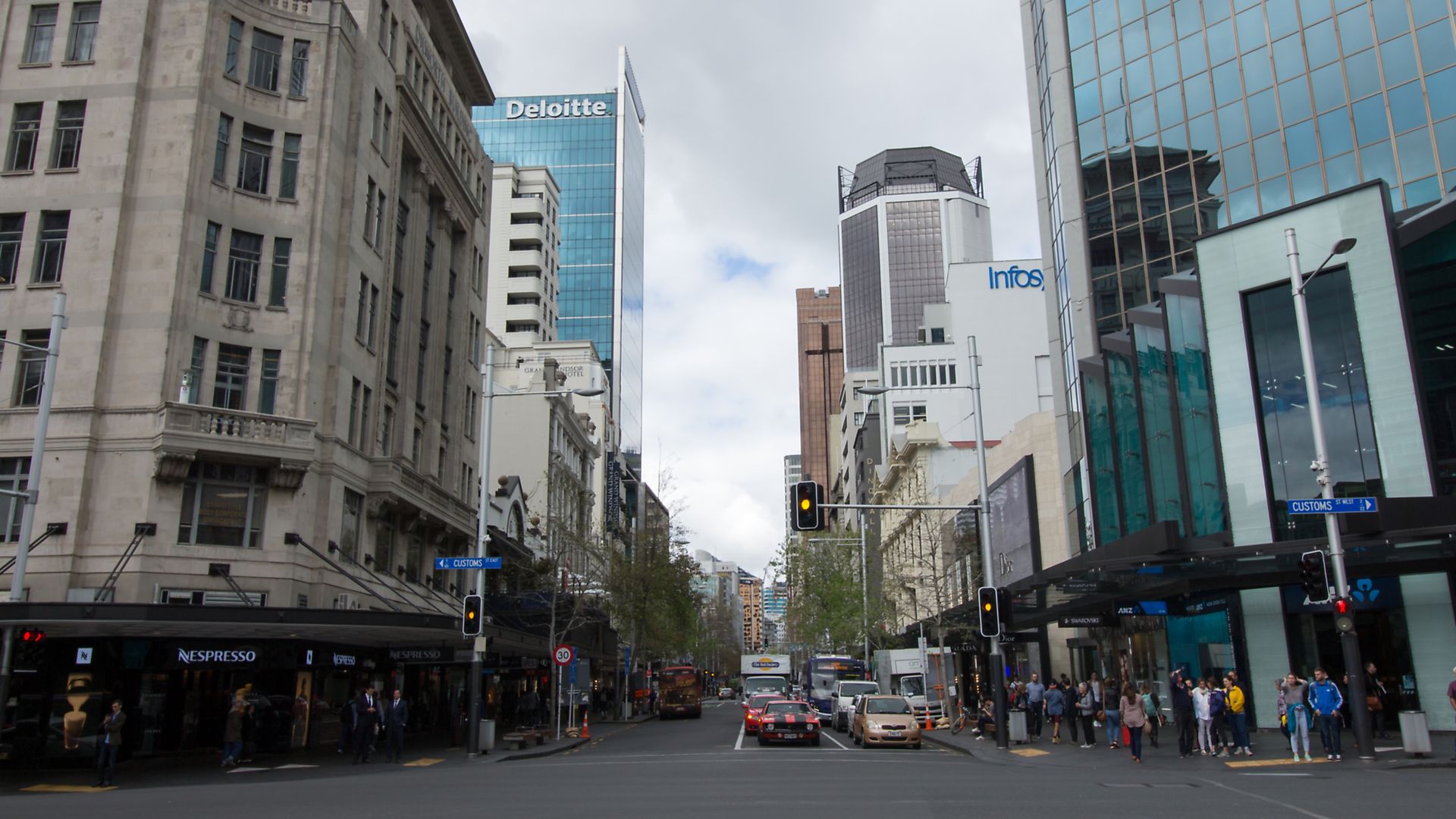 My Visa Jobs, which helps foreign workers identify which employers are most likely to sponsor their work visas, just released their list of companies ranked according to the number of submitted applications for H-1B workers in 2017.
Why it matters: The Trump administration is looking to crack down on H-1B visa use, which it sees as taking jobs from American workers.
Here's the top 25 companies with the number of Labor Condition Applications (LCA) submitted, which are required when hiring workers on an H-1B visa, and the average salary for those offers.
Note: Companies may file multiple LCAs for a single H-1B petition, which means LCA numbers are often higher than actual H-1B petition numbers. The LCA data, however, is still useful in indicating which companies rely most heavily on H-1B workers.
Takeaway: This is the typical mix of companies that rely on H-1B visas — mostly outsourcing and technology companies.
Infosys: 25,405, $81,705 salary
Capgemini: 17,479, $93,213 salary
Tata Consultancy Services: 13,134, $76,099 salary
IBM: 12,381, $87,378 salary
Wipro: 10,607, $72,720 salary
Accenture: 9,479, $81,585 salary
Tech Mahindra (Americas): 8,615, $75,879 salary
Deloitte Consulting: 7,645, $122,667 salary
Cognizant Technology Solutions: 5,370, $74,628 salary
Microsoft: 5,029, $129,610 salary
Hcl America: 4,930, $84,040 salary
Google: 4,897, $129,997 salary
Ernst & Young: 4,625, $98,722 salary
Ust Global: 3,170, $69,819 salary
Larsen & Toubro Infotech: 3,092, $76,755 salary
Amazon: 2,622, $121,850 salary
Igate Technologies: 2,197, $70,209 salary
L&T Technology Services: 1,853, $69,648 salary
Syntel Consulting: 1,847, $71,338 salary
Jpmorgan Chase: 1,765, $111,283 salary
Apple: 1,660, $141,294 salary
Intel: 1,647, $107,428 salary
Deloitte & Touche: 1,646, $75,705 salary
Hexaware Technologies: 1,634, $72,336 salary
Ntt Data: 1,253, $94,255 salary
Go deeper