House committee requests answers from Apple over processor speeds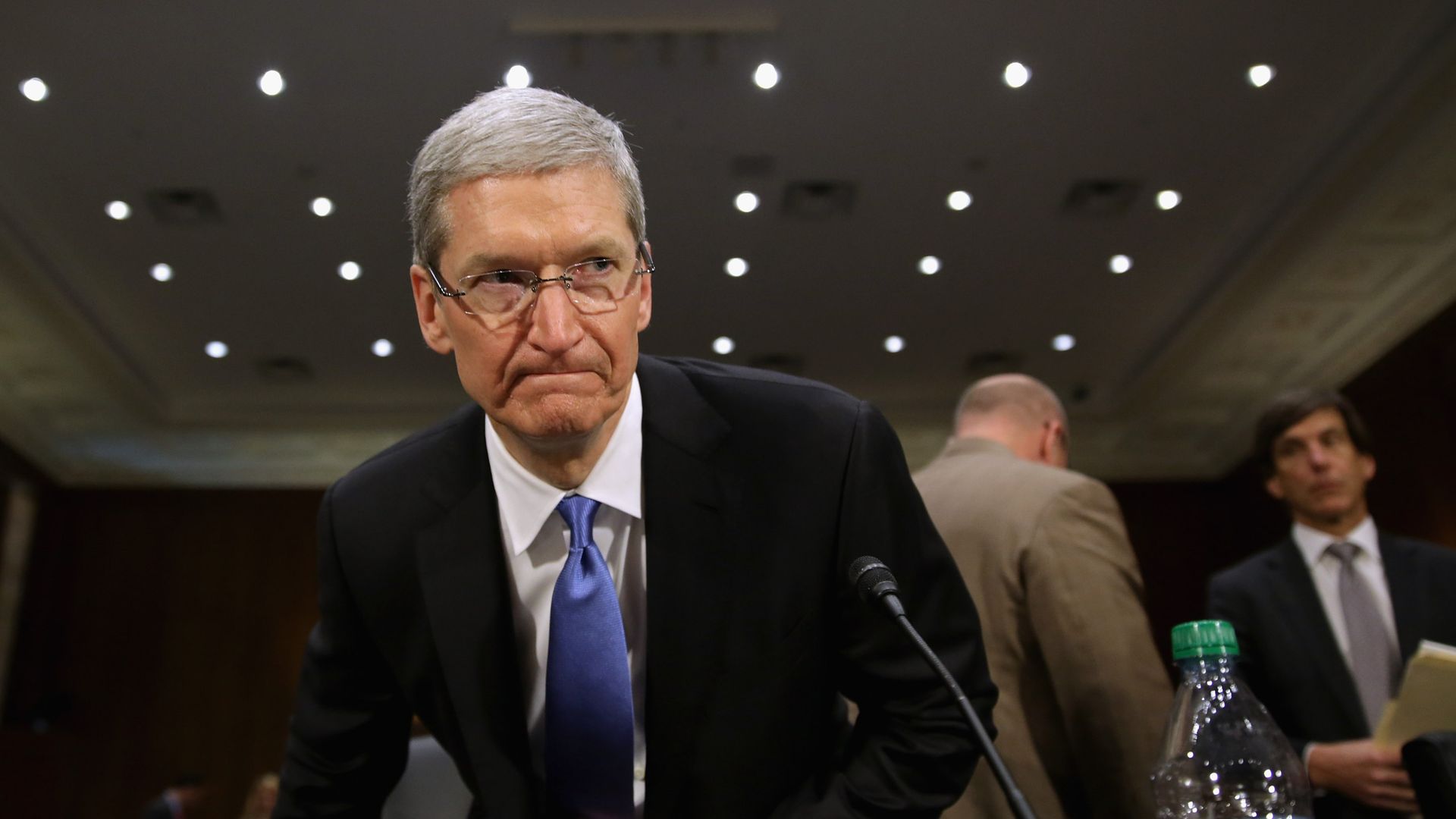 The House Committee on Energy and Commerce has sent a letter to Apple CEO Tim Cook expressing concern over reports that Apple slows the processing speeds of older iPhones to avoid battery shutdowns.
Why it matters: Though Apple has admitted to throttling processing speeds and is offering reduced prices on battery replacements, the company is still facing lawsuits from angry consumers. And now the tech giant must answer additional questions from congressional investigators about how exactly this all came to be.
As Axios' Ina Fried has pointed out, Apple may be guilty of being secretive and of making batteries hard to replace, but it isn't necessarily doing the wrong thing here — that is, ensuring older batteries don't shut down the phone by lowering peak power.
An Apple representative could not immediately be reached for comment.
Read the E&C committee's full letter here.
Go deeper:
Go deeper