Trump effect: a worldwide "fake news" crisis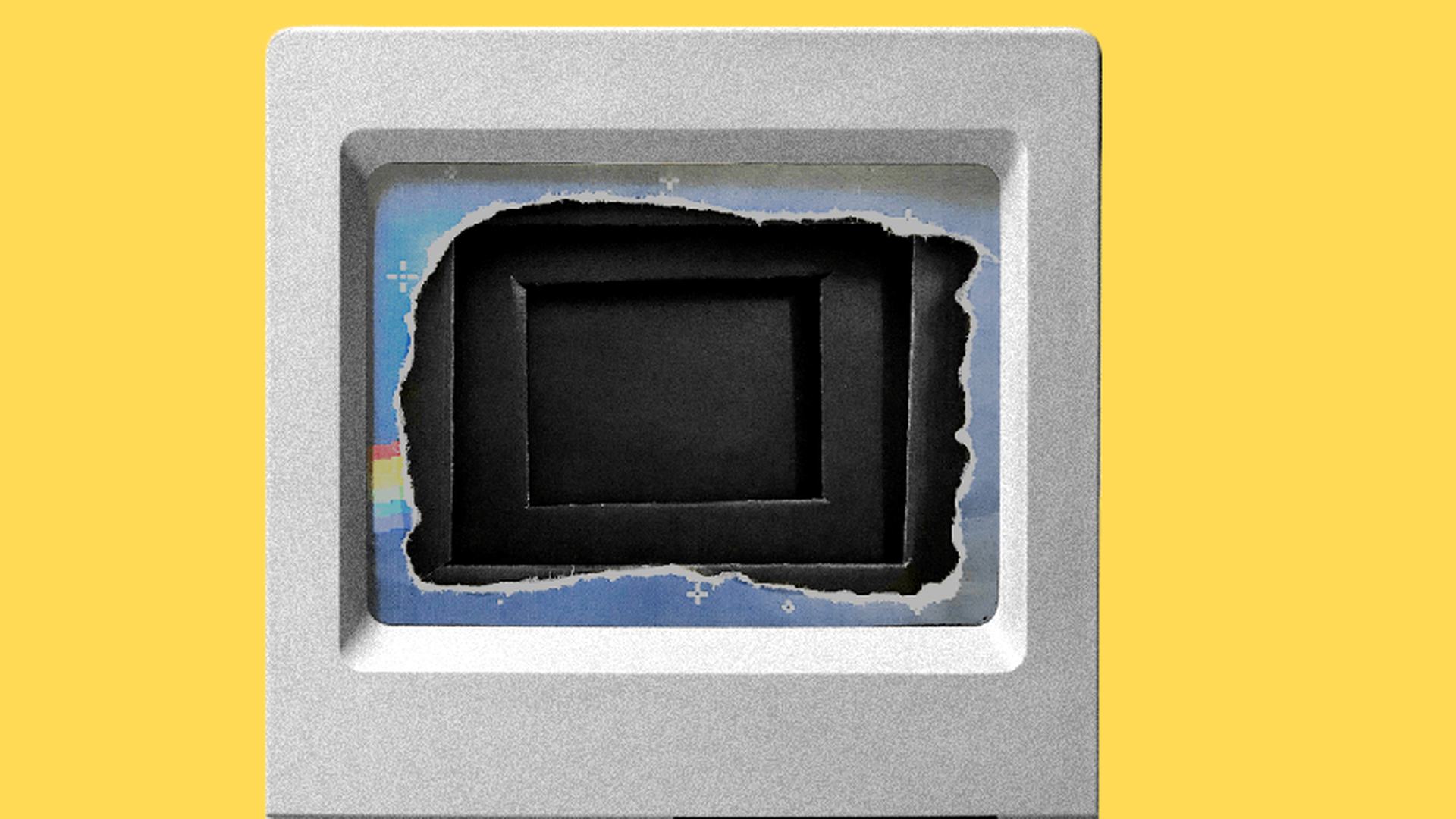 Donald Trump in one year has done more to discredit and diminish truth, facts and media than any other figure in our lifetime.
You might love his middle finger to the media. But even the strongest of Trump backers should think long and hard about a world without facts and common truths.
His techniques — especially claiming bad or unwanted news is "fake news" — are getting copied worldwide, just as evil actors like Russia are getting better at spreading misinformation. Here's a snapshot:
Despots use fake news as a weapon: Leaders or state media in at least 15 countries have used the term "fake news" to try to quell dissent or defuse questions about human rights violations.
In the U.S.: Within seconds of any major attack or shooting, fake news (real fake news: news that is actually false) starts circulating about the suspect and victims, forcing tech platforms to apologize for surfacing news from faulty sources — think Vegas shooting, Times Square subway bombing, etc.
Elsewhere in the West: In Spain, Russian state-backed news organizations and bots "promoted digital misinformation and outright fake news" about the politically charged vote in Catalonia, according to the Atlantic Council's Digital Forensic Research Lab. That's in addition to fake news campaigns to meddle with elections this year in the U.S., U.K., France and Germany.
In the East: In India, the Washington Post reported, false information spread through Facebook-owned WhatsApp has become "a part of everyday life," leading to violence, as well as religious and caste tensions. Similar fake news problems are happening on WhatsApp in Myanmar.
Fake news via messaging (especially Facebook-owned Messenger) has become a major global problem. More people use messaging apps globally than social media apps, and Facebook has hardly addressed the messaging fake news epidemic.
It's gotten so bad that fake news will be the Pope's theme for his annual World Communications Day, coming in May.
Regulators around the world are beginning to take the problem seriously. Communications enforcers in the U.S., U.K., South Africa and elsewhere are all looking at ways to crack down on the problem, without inhibiting free speech.
Regimes like those in China and Russia turn to censorship, with government-run media spewing propaganda — another form of actual fake news.
Be smart: We can't say it too often: The real problem with fake news is that people don't believe real news. That's terrible for society and democracy, making good decisions less likely.
The Axios "Facts Matter" series illuminates facts that are just facts. This year, that obvious notion became a revelation.
Sign up for Axios newsletters to get our smart brevity delivered to your inbox every morning.
The second bullet has been corrected to say the bombing was at the Port Authority, not Grand Central.
Go deeper