Google's long-awaited Chrome ad blocker coming February 2018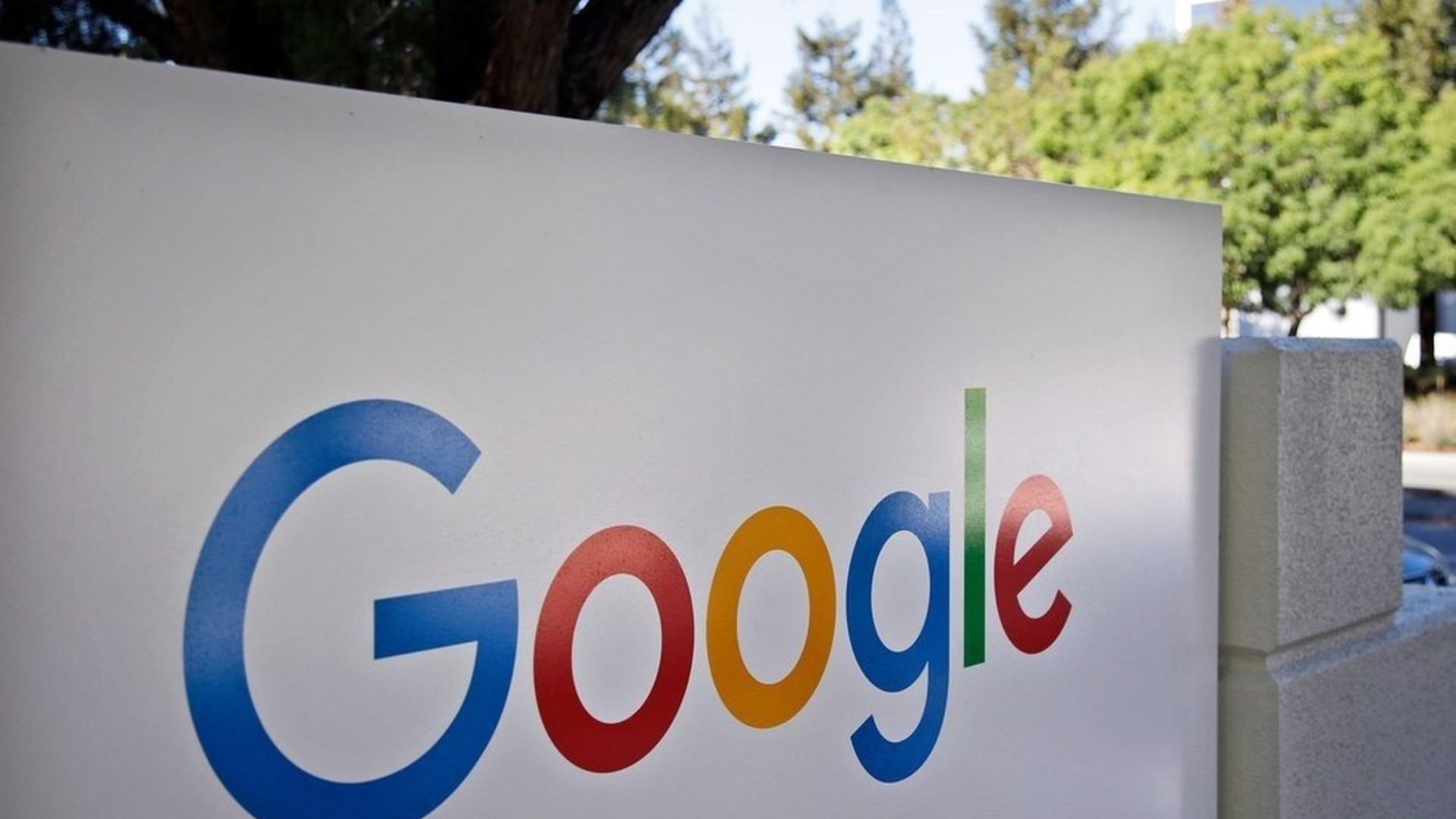 Google is rolling out an ad blocker in its Chrome web browser on February 15th, the company announced Tuesday. The blocker would filter out ads that are deemed intrusive based on standards that have been mapped out by a third-party group called the Coalition for Better Ads, which includes some of the biggest advertising heavyweights, like Facebook, Google, Group M, Procter and Gamble and The Washington Post.
Why it matters: The move is meant to help clean up the web, and create better ad experiences for all Chrome users, but some see it as an antitrust problem, because the world's biggest advertiser will have the ability to block ads through a browser it owns.
While U.S. antitrust officials have been pretty quiet about the news since this summer, E.U. regulators have been more vocal about their concerns. In response to the implementation news over the summer, European Commissioner for Competition Margrethe Vestager responded on Twitter: "We will follow this new feature and it's effects closely."
Others think an antitrust argument would be difficult to make. "If the ad-blocker improves Chrome by building into it the ability to thwart harmful ads (say, ads with malware or that slow computers) regardless of ad platform, and if users can continue to install other ad-blockers, an antitrust case would be a very hard sell," says Geoffrey A. Manne, Executive Director of the International Center for Law & Economics.
The antitrust argument goes beyond Google preventing publishers from traffic, as Axios noted when the news first broke.
The moves gives Google more control over ad-blocking: More than a quarter of U.S. internet users use ad blockers, and that number has been steadily increasing, according to estimates by eMarketer. Google would rather use its own ad-blocking tech and have control over consumers' ad-blocking preferences, than push them to use blockers from third-parties.
It also positions Google to make more money by restricting other publishers in the market from having their ads load through its Chrome browser. Roughly 88% of Google's total revenue comes from advertising. (Google will account for 40.7% of U.S. digital ad revenue this year — roughly 40% of the display market and 80% of the search market.)
The update helps Google expand its search dominance: Google Chrome dominates search market share, with over 51% of the desktop audience using Chrome, compared to the second-largest browser, Internet Explorer, used by 17% of U.S. Internet users, according to comScore. Adding a built-in ad blocker could lure more users, who find third-party ad blocking technology difficult to navigate.
Non-compliant publishers will feel the burn. Even though Google has been working with publishers for months to prepare them for the change, many are still not compliant. The new rule mandates that publishers cannot have a "failing" status by the Coalition's standards for more than 30 days. Many of the web's most popular publishers are still not compliant, and will likely lose lots of referral traffic.
The types of ad formats that are unacceptable are likely ones you engage with every day like pop-ups
For publishers, Google Search News traffic makes up a very large percentage of their referral traffic to their websites.
Parse.ly, a website analytics company, finds that Google referral traffic has overtaken Facebook as the number one referrer of web traffic to publishers in the digital ecosystem.
Our thought bubble: Publishers are going to have to go through some tough sales conversations to become compliant, and it will likely be costly. Although it's a step in the right direction for everyone to create less-invasive ad formats, it's hard for publishers to convert all of their old inventory over, especially when a lot of it is already sold. Google gave publishers roughly six months to sort this out, but some could argue that's just not enough time to peel back millions of dollars of business and reallocate it appropriately.
Go deeper