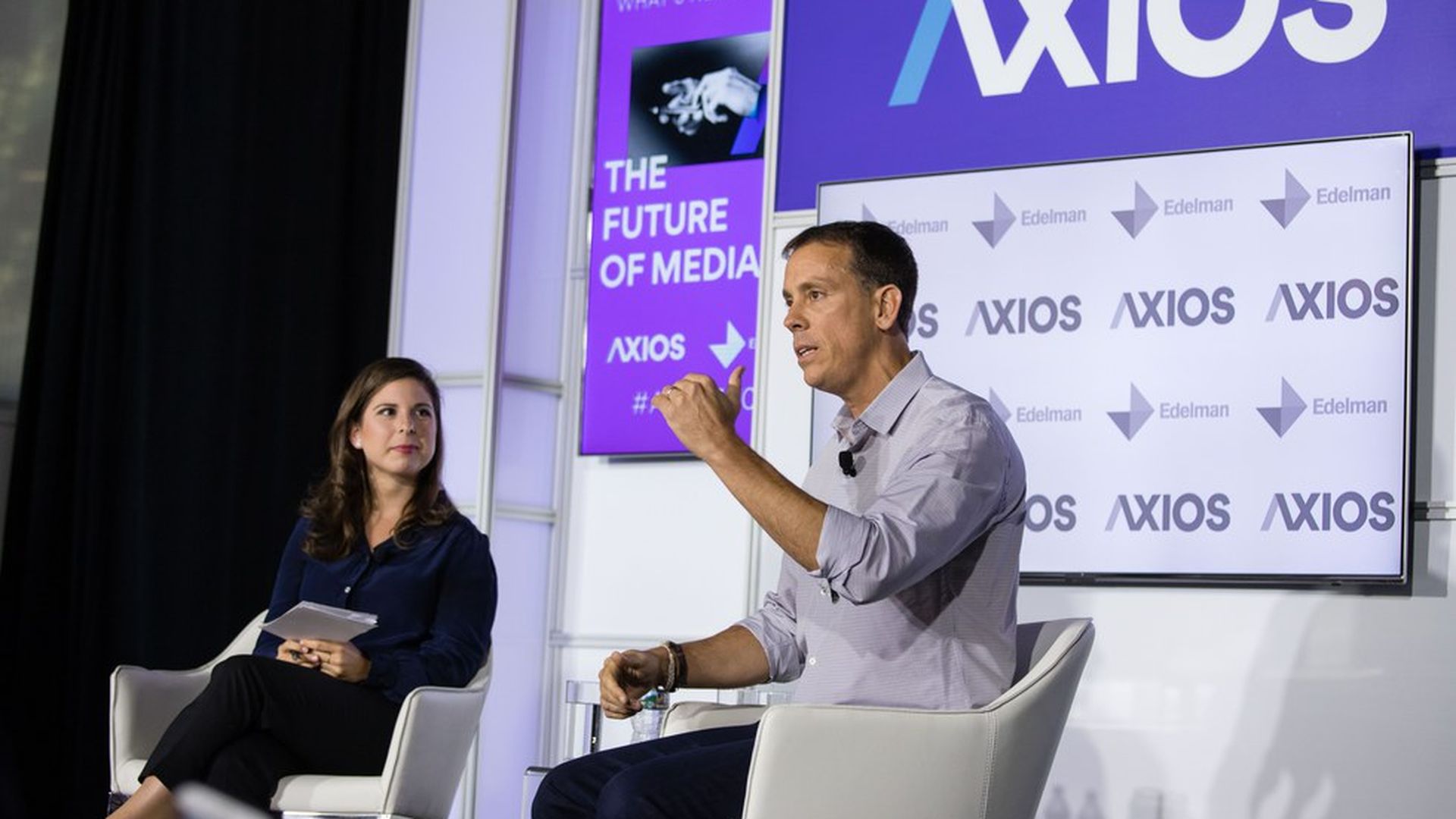 Axios Media Trends reporter Sara Fischer hosted a conversation on the future of media Tuesday night. Discussing what today's trends will mean for platforms, brands, and agencies, Fischer dug into the industry's biggest questions with four experts:
Liz Bowyer, Global Co-Head of Brand & Content Strategy, Goldman Sachs
Laura Gentles, Executive Vice President, Brand Practice, Edelman
Peter Hamby, Host, Good Luck America, Snapchat
Jim VandeHei, Co-Founder & CEO, Axios
Go deeper: Read Axios' Shannon Vavra's recap here.
Thank you Edelman for partnering with us on this event.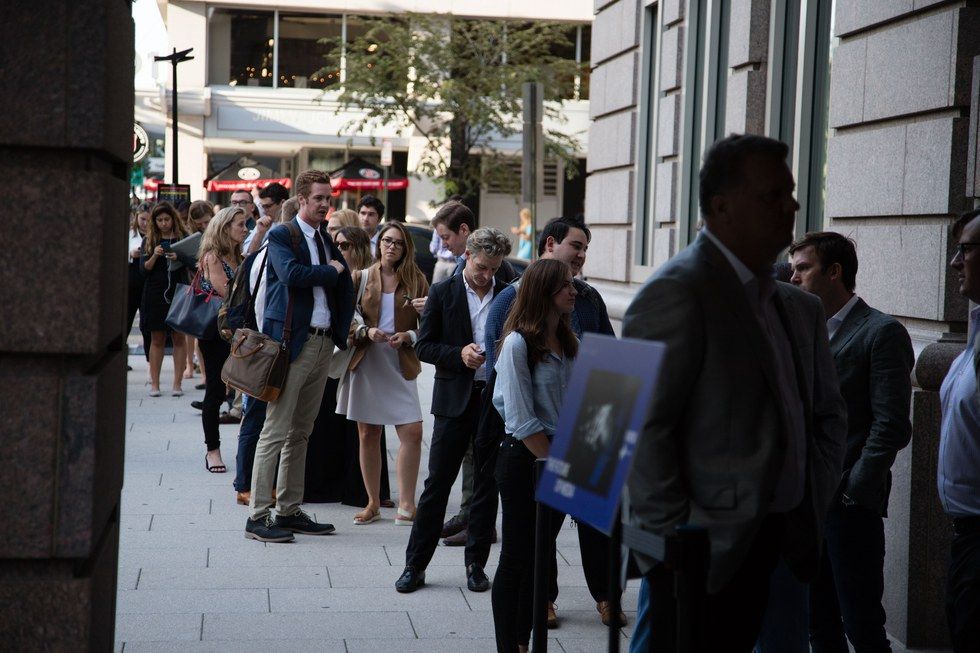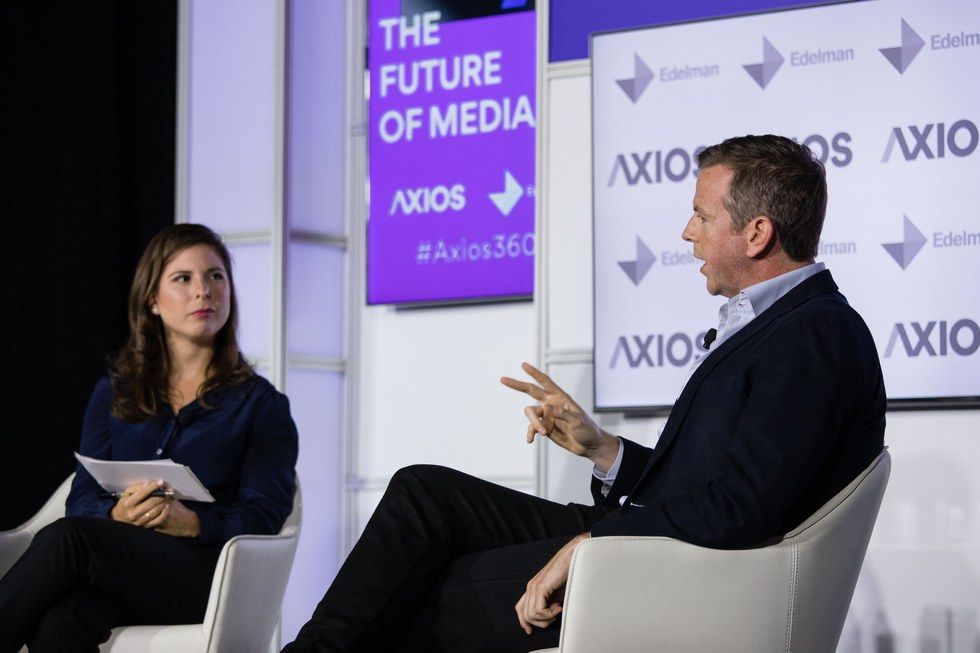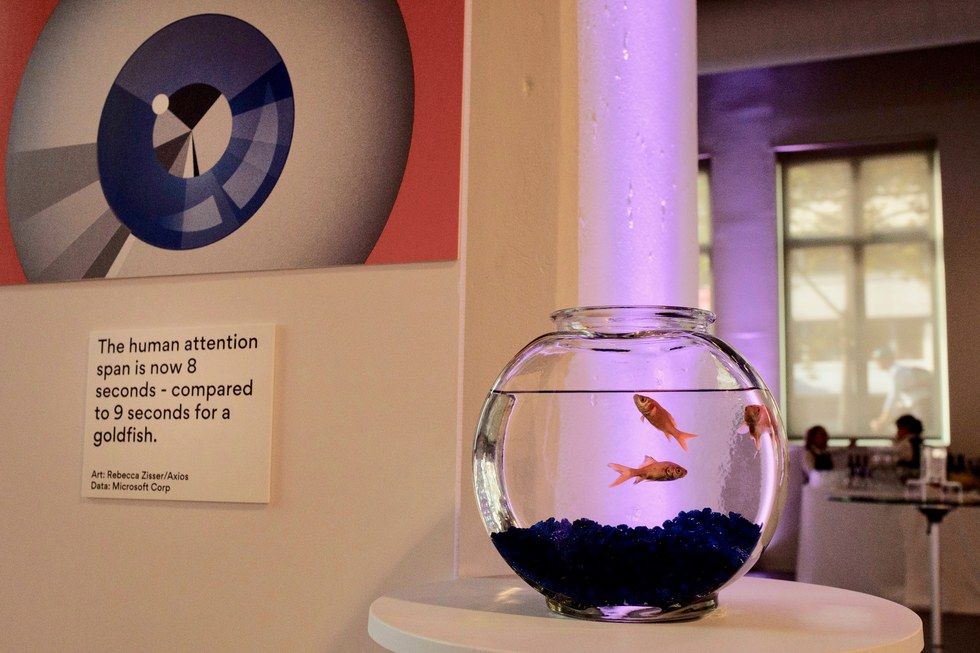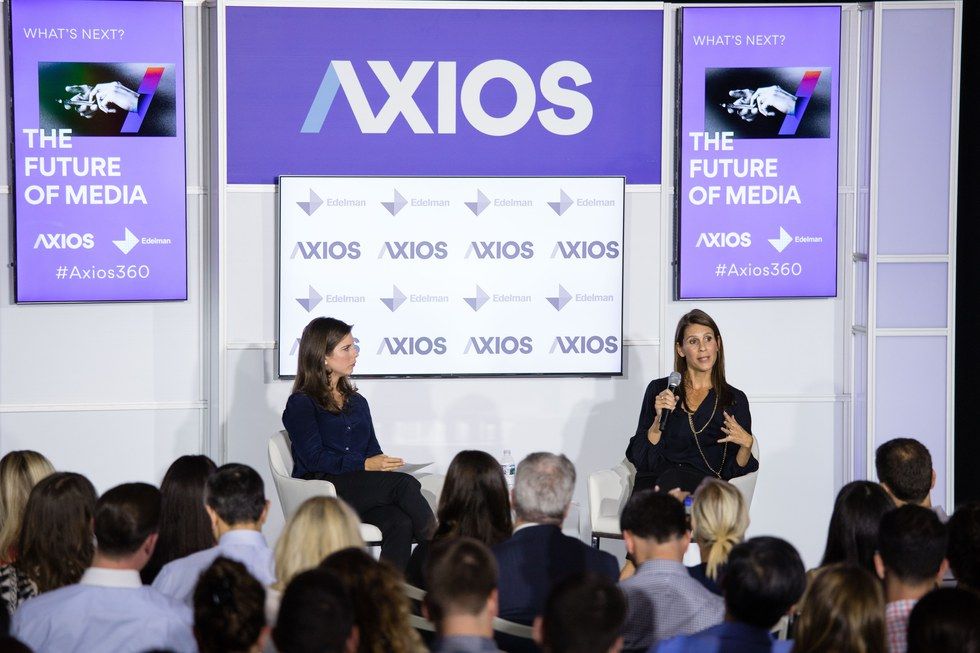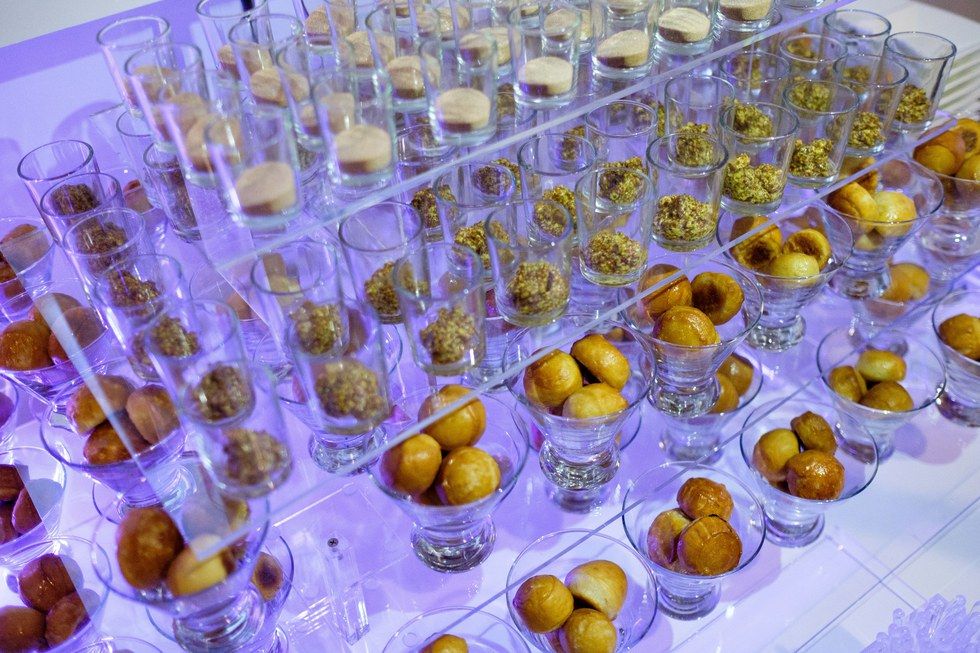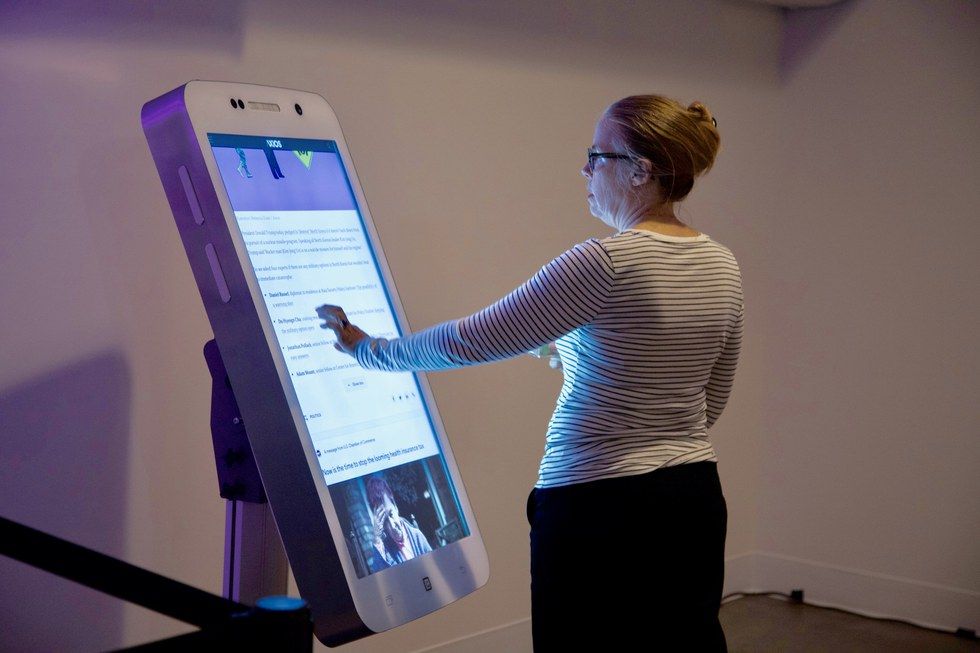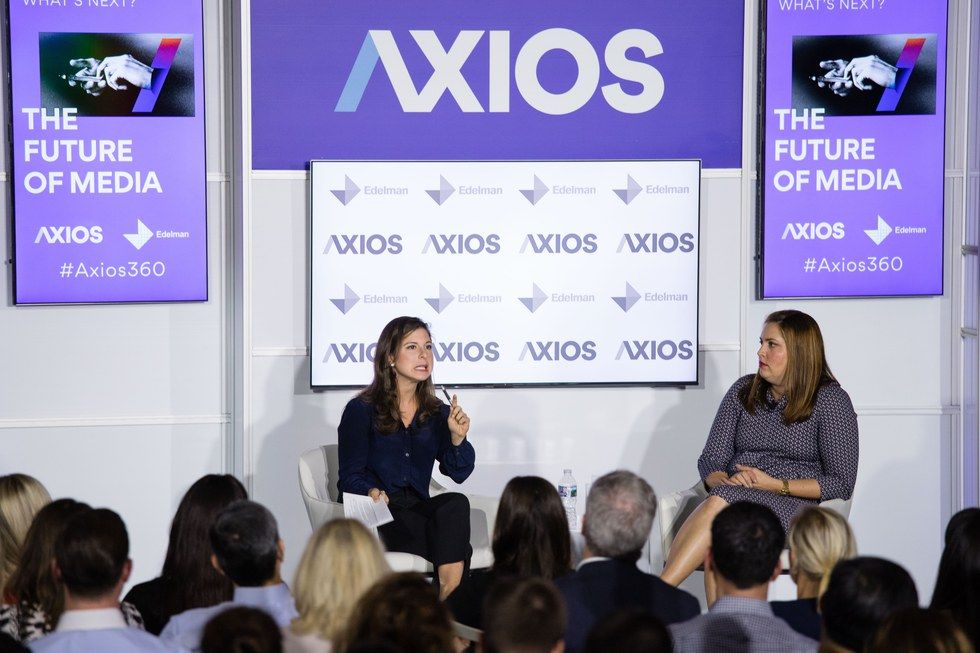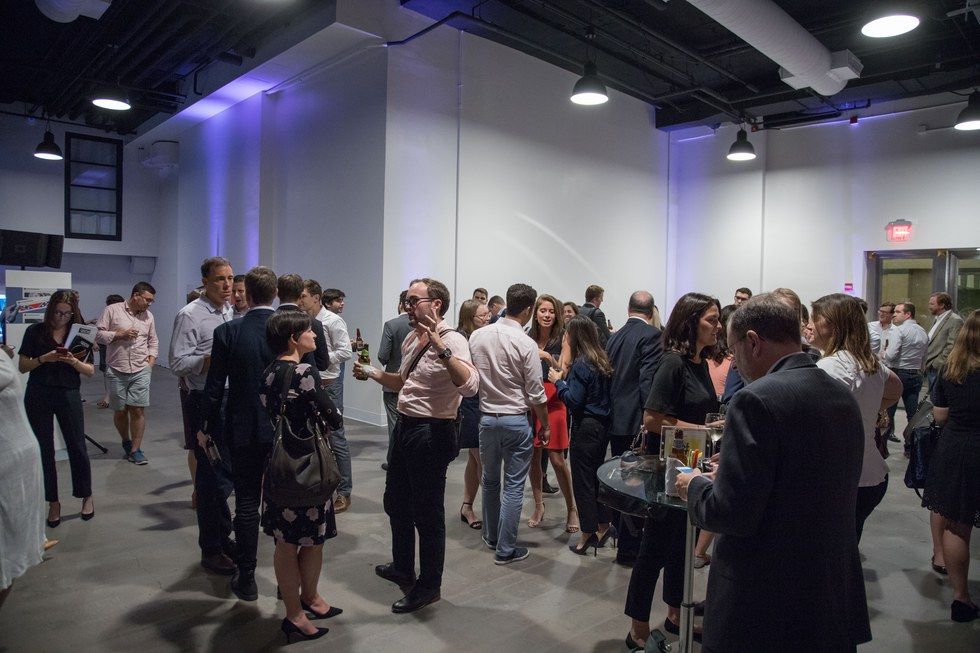 Go deeper