YouTube launches mobile live streaming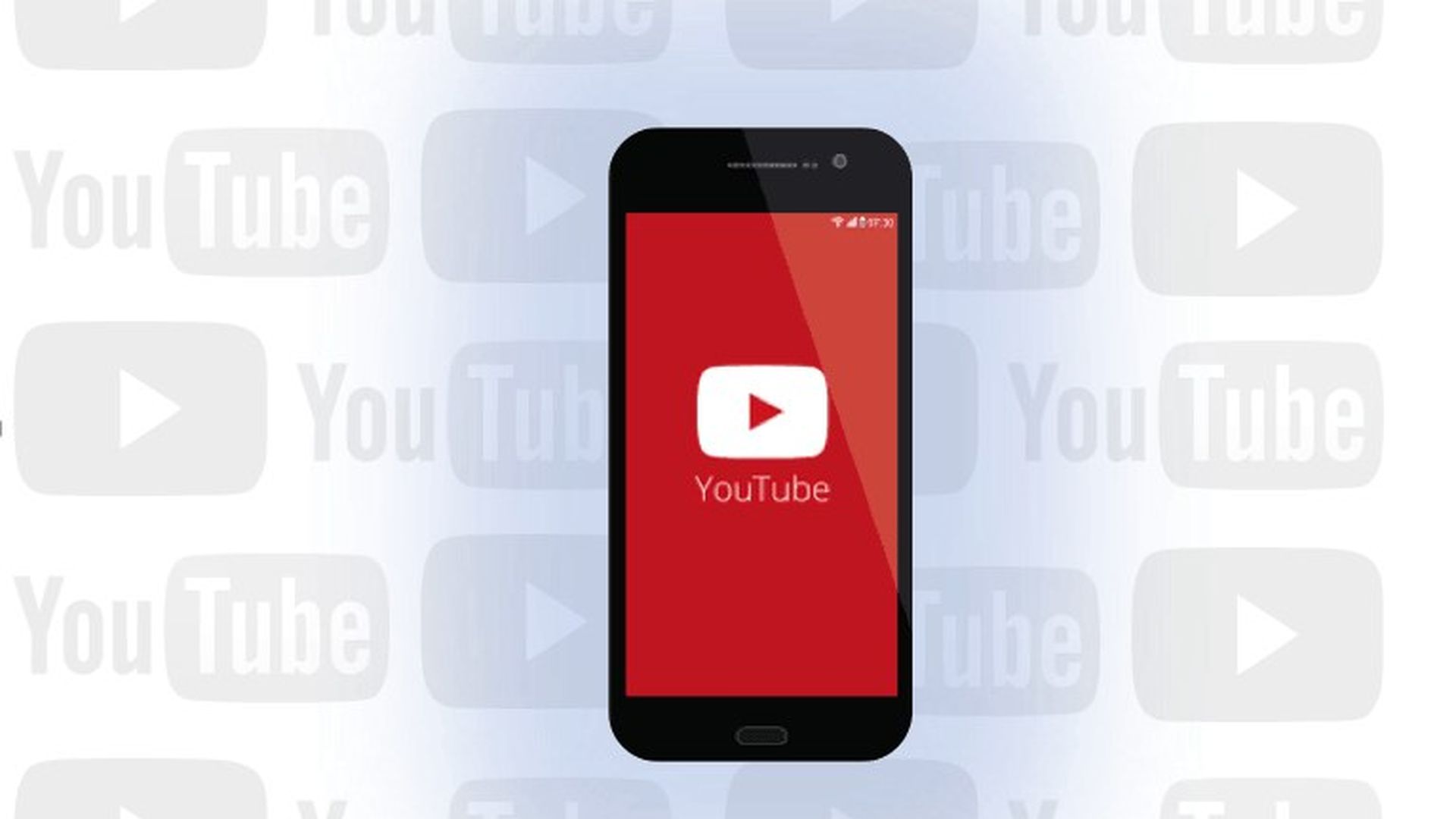 YouTube is creating a mobile live-streaming feature that is built directly into the YouTube mobile app, that allows users to make money on their content. This puts YouTube a step ahead of Facebook and Instagram, who haven't launched ways for users to make money on their live streams.
How it works: A new "capture" button will be added to the most-updated version of the YouTube mobile app that once hit allows the viewer to stream their content live. Live videos will have all of the same search, recommendation and privacy functions as normal videos. YouTube says they've been refining the service with select partners to make the experience optimal for a public rollout.
Show me the money: YouTube has introduced the new feature with a ready-to-go monetization platform, called Super Chat, which is available in over 20 countries. Users can purchase chat messages within any livestream that are highlighted in bright colors and stay pinned to the top of the chat window for up to five hours. Super Chat allows users to pay to engage in a more visible way and gives creators an opportunity to monetize their videos.
Why it matters: YouTube is taking a step ahead of rivals Facebook and Instagram by letting everyday users, including publishers, monetize their videos. Instagram and Facebook are still testing monetization opportunities for their live platforms. Some publishers have said they would abandon resources for Facebook Live altogether if the tech giant doesn't introduce a monetization platform for them to make creative investments worthwhile.
Go deeper