Yahoo, AOL employees brace for layoffs amid Verizon integration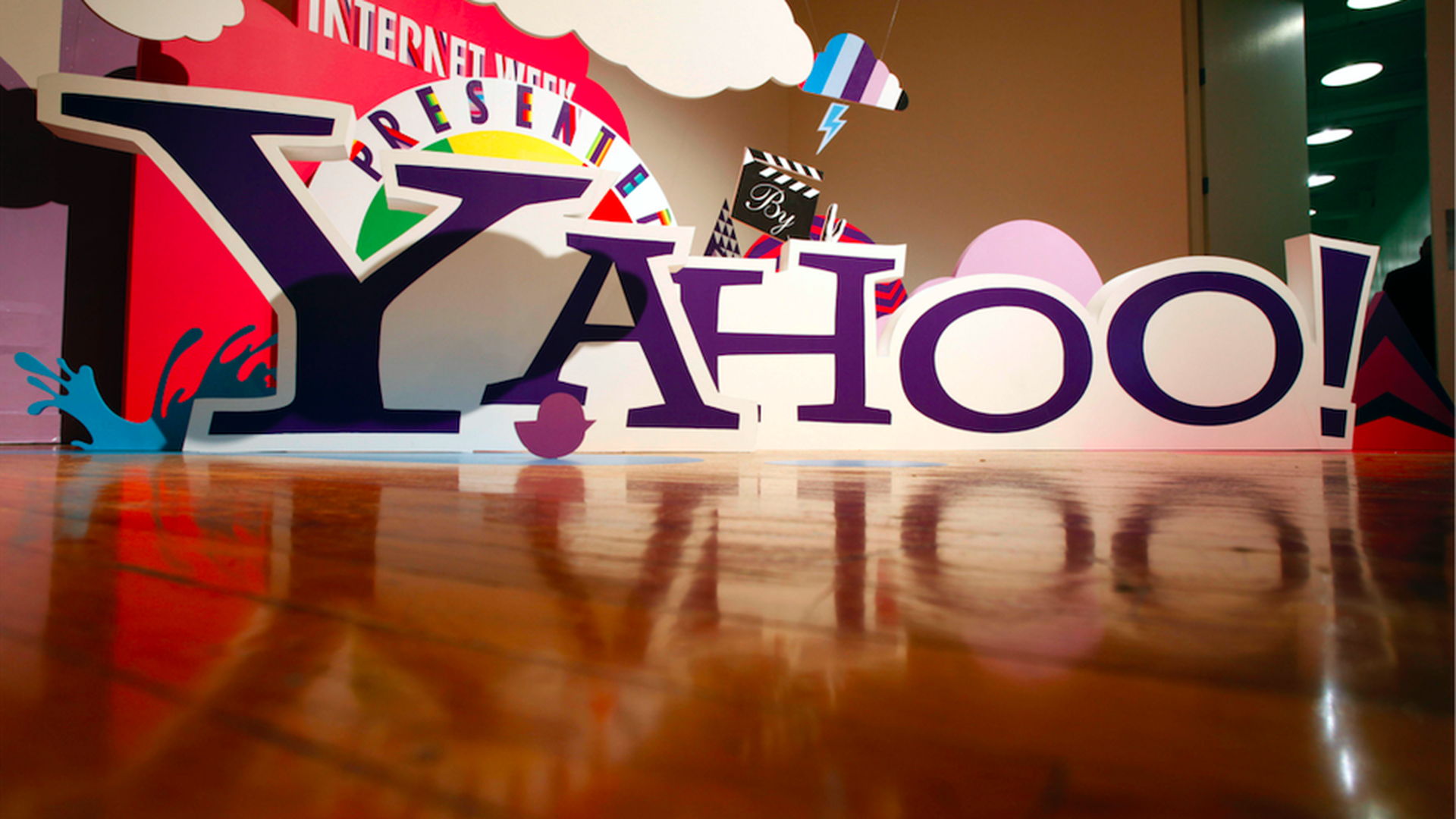 AOL and Yahoo employees, now colleagues under the newly-formed Oath brand, are bracing for major layoffs to hit this week, multiple sources tell Axios. The changes come in response to Verizon officially completing its $4.5 billion purchase of most Yahoo assets on Tuesday.
Both companies have undergone multiple rounds of cuts already, and have been bracing for additional rounds for months.
"I think this is my 5th or 6th round of layoffs in 3 years," an AOL employee tells Axios.
Earlier this week The New York Times reported that the company was set to cut 2,100 positions after the deal went through, representing roughly 15% of the combined workforces at Yahoo and AOL.
Why it matters: Layoffs and staff shuffling are standard practices amid large-scale mergers and acquisitions, particularly when there are overlapping businesses, as is certainly the case with AOL and Yahoo.
Go deeper