Why Facebook doesn't have to reveal political ad data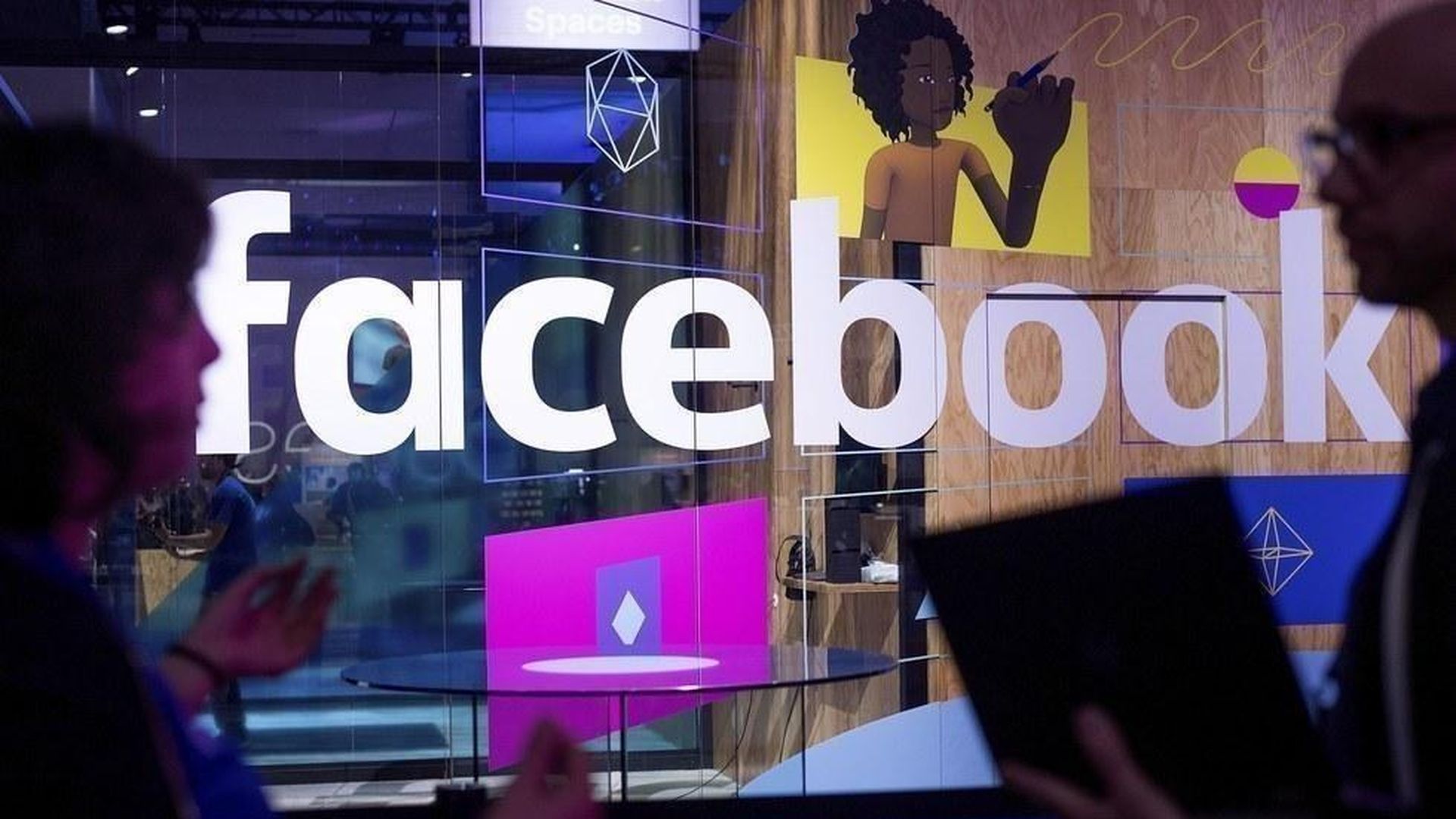 Political researchers are frustrated that Facebook will not release aggregate data about political advertising on its platform, Reuters reports. They currently don't have any way to track political ad spend trends (frequency of ads, how they were viewed, creative that resonated with people, etc.).
Why it matters: As the law currently stands, candidates do not need to formally and publicly disclose political ad spend data on Facebook or any other digital property, like they have to with TV spending. Facebook, as they noted in an interview with Reuters, contractually guarantees its advertisers' discretion and will likely continue to honor that without a law in place to force them to act otherwise.
Digital regulation of advertising is pretty far behind TV, radio and print generally, as we noted in a piece about the digital ad landscape earlier this year. Generally speaking, the FCC's laws around media regulation are outdated. For example, the FCC still has laws in place that say you can't own TV station and a newspaper in same market. Citing this and other outdated regulations, FCC Chairman Ajit Pai declared earlier this year that the FCC will undergo a comprehensive review of all media regulations.
Political ad disclosure: The FCC requires broadcasters, cable and satellite operators to publicly disclose political ad spending, but no such requirement exists for digital ad platforms such as Google or Facebook. The FCC does not have statutory jurisdiction over these properties.
What's next? "Eventually laws will be rewritten and reconsidered," says Steve Passwaiter, Vice President of political advertising at Kantar Media, a premier advertising measurement firm. "I think it's clearly just an issue that the laws haven't caught up with the developments in political advertising. Four-five years ago, digital was a relatively small piece of puzzle, but now it's starting to ring up impressive numbers and will likely continue to grow. I would imagine as that happens, hopefully the laws that regulate this kind of stuff will catch up but clearly we're not there yet."
Go deeper