What Russia probe? Tech companies hit record earnings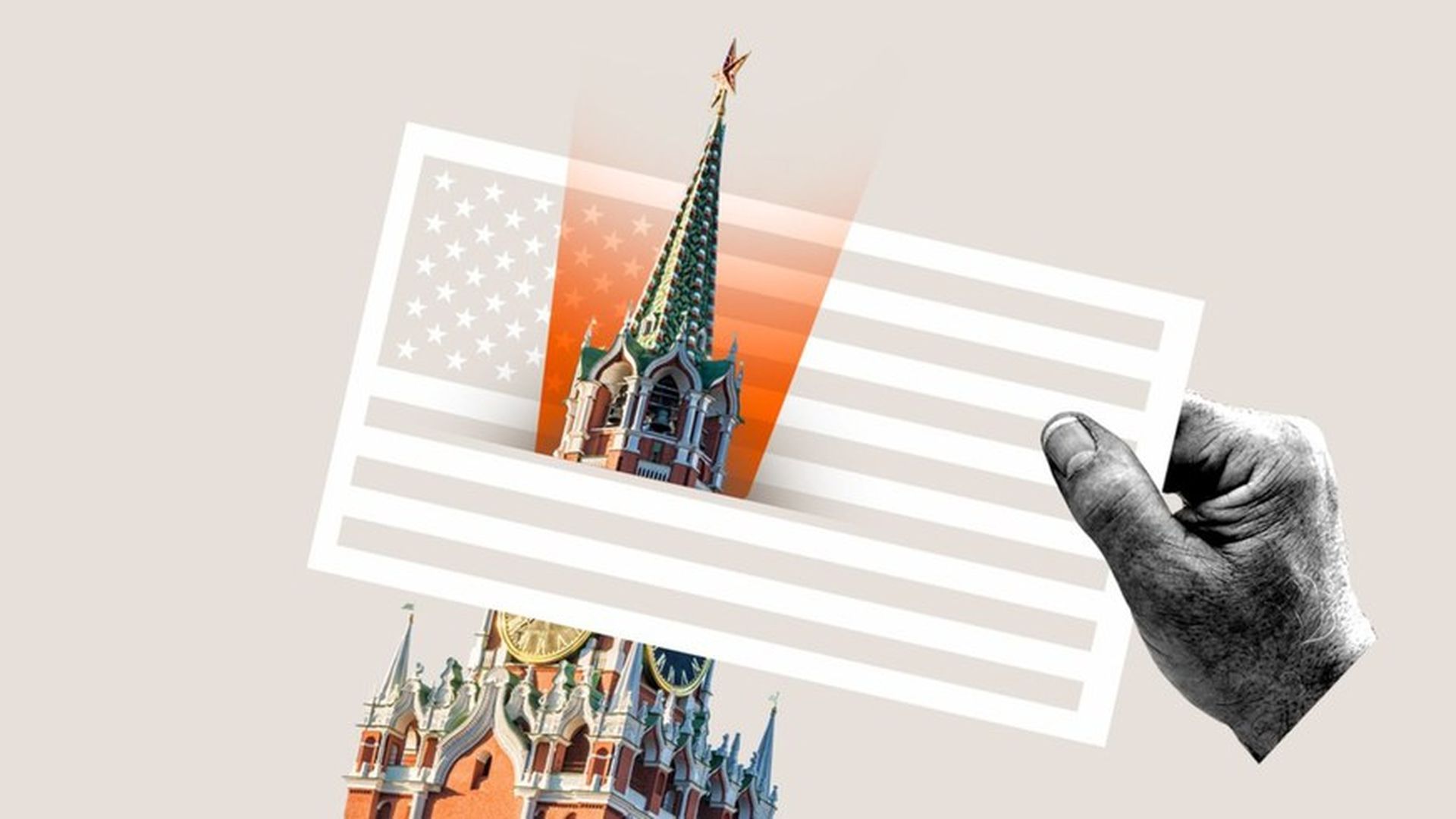 Google, Facebook and Twitter announced record third quarter earnings over the past two weeks, despite facing one of the toughest PR crisis in years, with two days of televised congressional probes into the ways Russians used their platforms to meddle in the 2016 elections.
Why it matters: While users say they are worried about Russian influence in elections and are concerned over the way tech companies police themselves and protect their data, these issues haven't made the platforms any less popular. And while advertisers report feeling more concerned about brand safety on those platforms, the reach and efficiency of their ad networks has proven strong enough to outweigh those concerns.
Sound smart: Record earnings don't mean these companies are immune from Russia fallout. It just means the consequences of the probes have not yet caught up to the people that fuel their businesses. And we don't know if and when they ever will.
Notable: No one from Wall Street on Google or Twitter's earnings calls asked the companies about the Russia probe, fake news or how any of it is affecting their businesses. And executives from Google and Twitter never even mentioned it.
Facebook, on the other hand, addressed it multiple times and was asked about it twice. Mark Zuckerberg opened the earnings call talking about the user growth, followed by the Russia probe. "I'm dead serious about this," he told investors.
Alphabet, Google's parent company, saw shares rise 4% in after-hours trading last Thursday, after the company announced that it increased total revenue by 24% year over year to $27.77 billion, beating Wall Street analysts' expectations of $27.2 billion. The company's profit rose 29% to $5.43 billion, a strong recovery from its second quarter, when it took a profit hit due to a massive European antitrust penalty that was realized over the summer.
Twitter stock was up more than 10% in pre-market trading last Thursday after the company announced that it beat revenue and growth expectations. The company announced that it's closer to profitability than it has been since going public four years ago, and it increased its Daily Active User (DAU) base 14% year over year — a huge feat considering user growth had remained nearly stagnant for the year prior.
Facebook hit record revenue and profits Wednesday, despite previous concerns over ad revenue growth due to a slowed ad load in the News Feed. The company saw profits of $1.59 per share, beating Wall Street estimates of $1.28 per share, and saw a 47% increase in year over year revenue to $10.3 billion — the highest quarterly revenue it has posted to date.
Go deeper