Walmart discounts one million items to compete with Amazon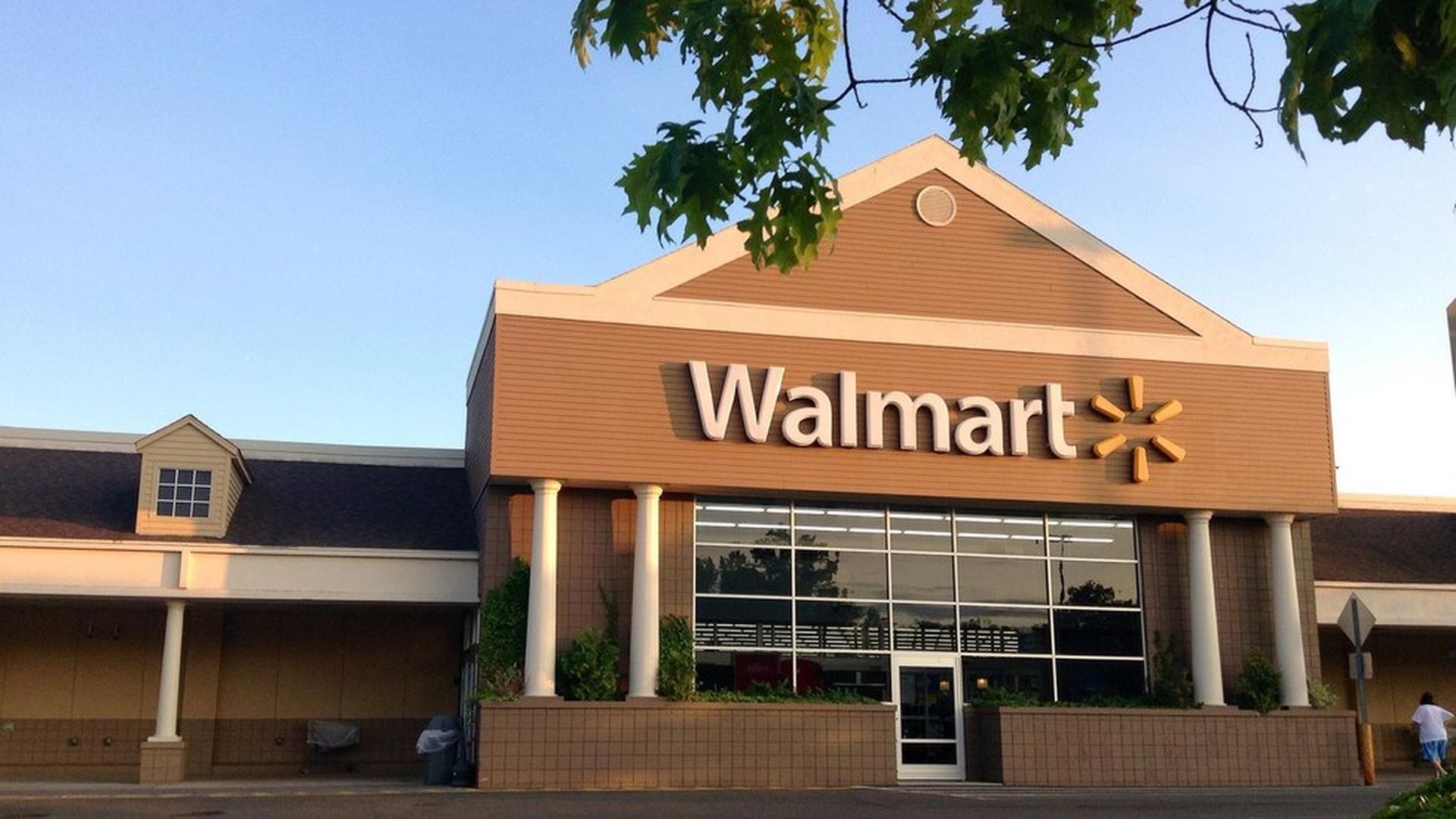 Walmart will offer discounts on one million online-only items that customers can order for in-store pickup in an effort to compete with Amazon's new "Pickup Point" feature, reports Bloomberg. The discounts will apply to 10,000 items beginning April 19, and will extend to 1 million come June.
Why this matters: Amazon has been working to convince big brands to move away from selling to brick-and-mortar stores like Walmart, in favor of selling directly online. Revamping Walmart's e-commerce business is the latest attempt to challenge Amazon's growing online dominance.
Go deeper