U.S. companies brace for deportation surge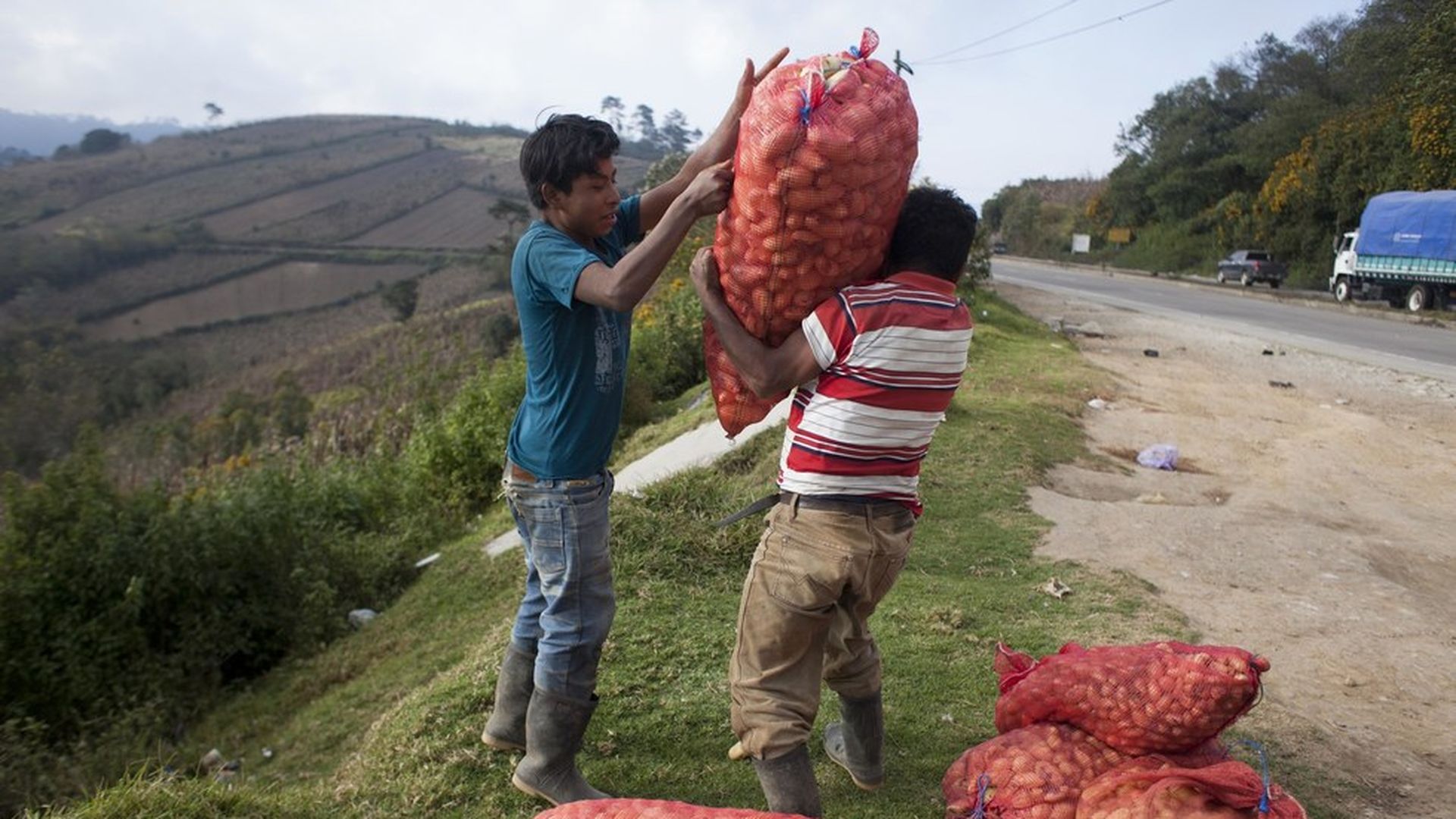 The Trump administration's announcement of a deportation surge has put many big companies on edge.
"You already have a shortage of documented individuals. So if you have fewer and fewer undocumented, at the end of the day it's going to have an impact on projects," Bill Wilhelm, president of R.D. Olson Construction in Irvine, Calif. told the WSJ. Labor economist Donald Grimes also noted that the crackdown will likely lead to "massive labor shortages."
The other elephant in the room: More than 90% of the 65,000 undocumented immigrants removed last year from the U.S. interior were convicted criminals, per the latest WSJ editorial, and about 2,000 were affiliated with gangs. This suggests that Immigration and Customs Enforcement (ICE) is already targeting and removing as many bad guys as it can locate. But Kelly's plan, outlined his Dept. of Homeland Security memos, is so sweeping that it will likely also capture law-abiding immigrants who fill the tough, low-paying jobs that U.S. citizens often avoid.
Go deeper