UK gov pulls ads from YouTube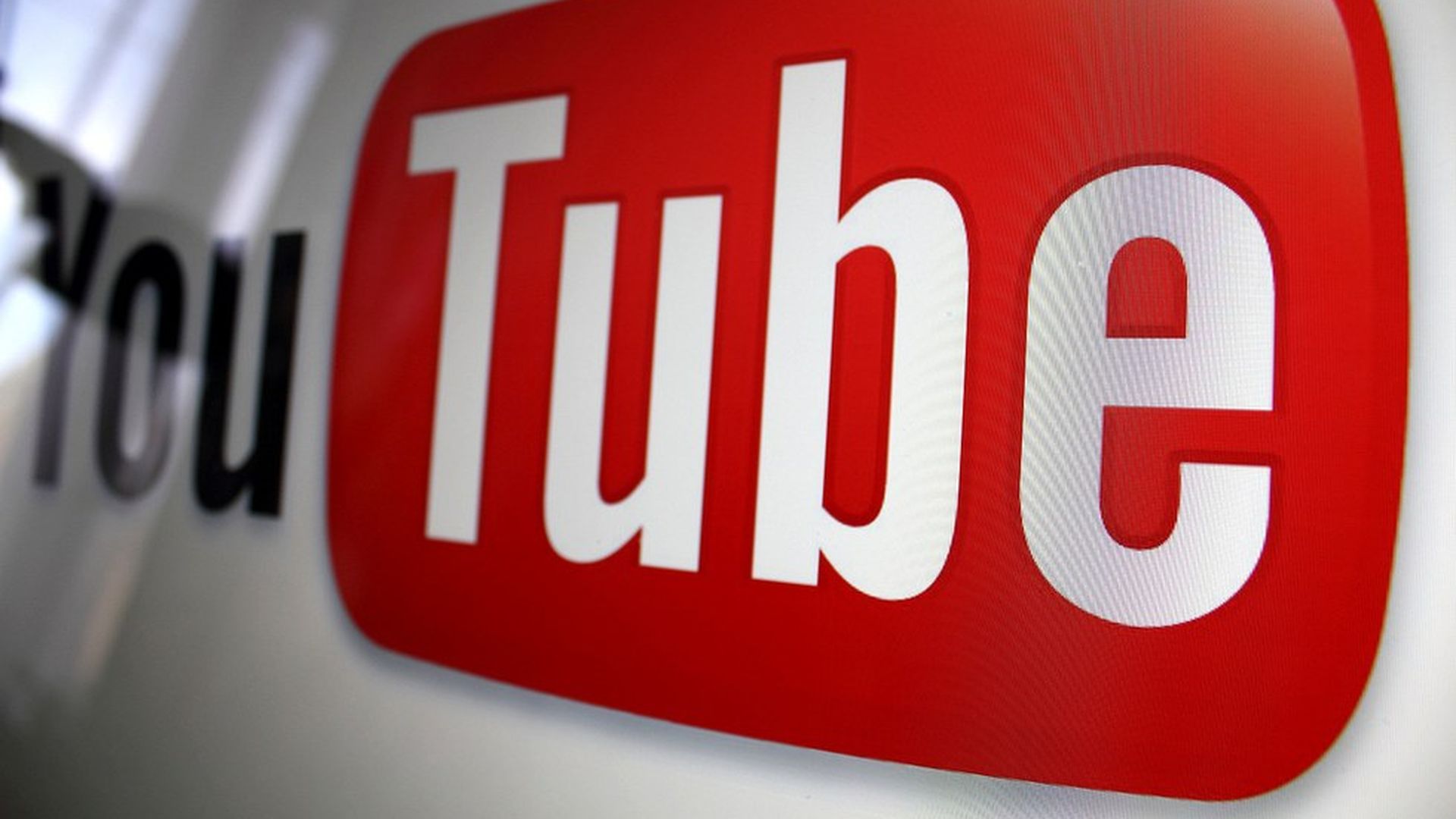 The UK government has removed its ads from YouTube out of concerns they were appearing alongside "inappropriate" material. The Guardian, Channel 4, and the BBC have followed suit. According to the BBC, the government made the move after ads had been attached to extremist content, potentially putting money in the pockets of extremists. The suspension is temporary, and Google (which owns YouTube) has said it will review its controls.
Context: Google has faced increased pressure to take ownership of the types of content that appears next to its ads, and it has been actively going after bad ads and hate sites for a while. Recall, in 2016 Google punished 340 sites and banned 200 permanently. Google told Axios in January that it has a team of over 1000 people regulating bad ads. But its scale makes it difficult to effectively regulate everything across its platform.
This is a trend: Executives from Facebook, Twitter, and Google appeared before the UK Commons Home Affairs Committee and were told they had a "terrible reputation" for monitoring their content given their revenues.
Go deeper