Trump lashes out at the media on Russia chatter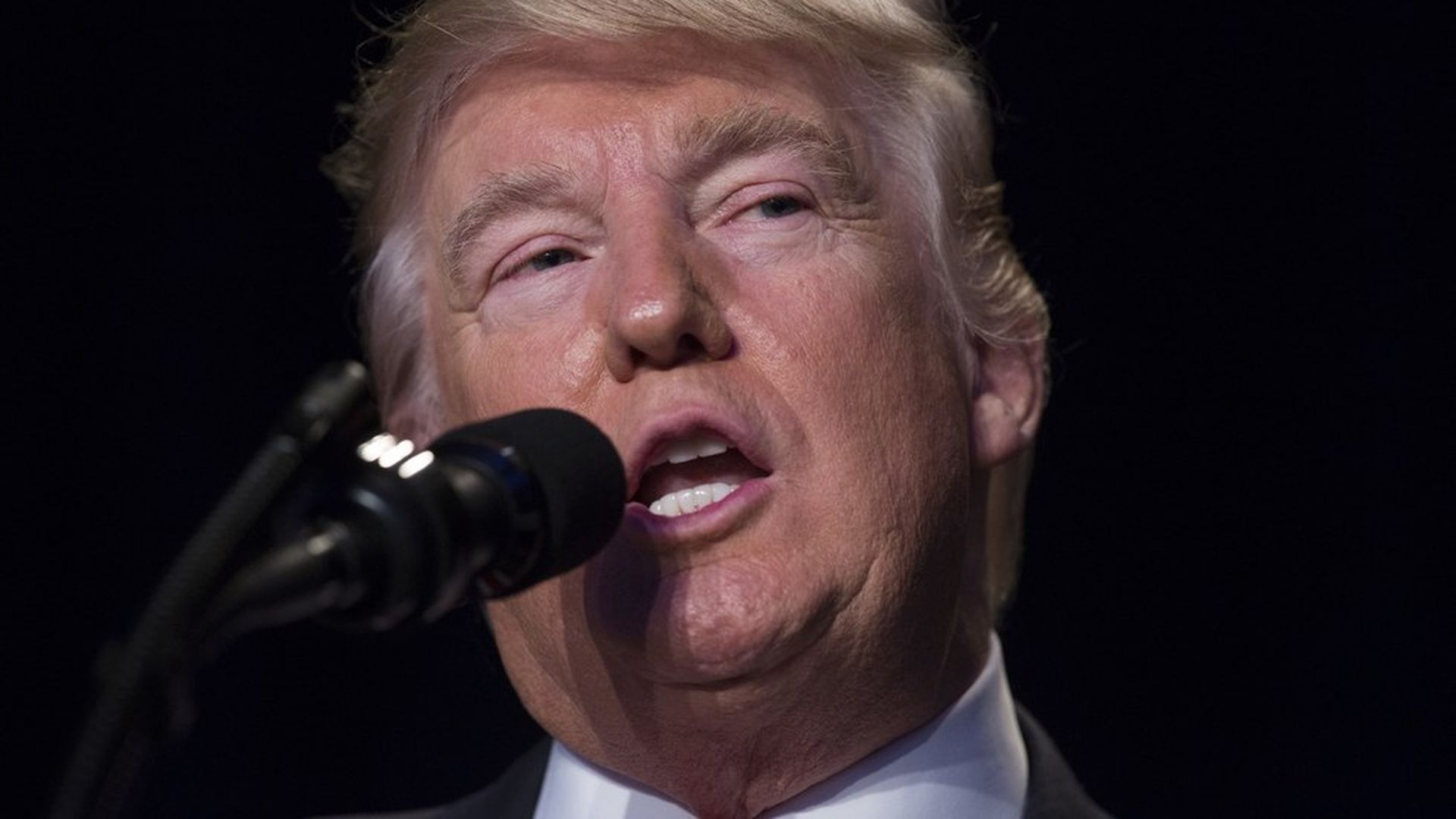 In true Trump fashion, the president took to Twitter today to condemn last night's media reports that his administration has been in close contact with Russian officials, claiming the "fake news media is going crazy with their conspiracy theories and blind hatred."
The targets: Trump called out CNN and the NYTimes, claimed that the stories are an effort to deflect attention from Hillary Clinton's loss, and endorsed Fox & Friends over MSNBC and CNN. He then pivoted to how the leaks are illegally being given out to these "failing" news organizations "like candy" by the intelligence community, suggesting that the leaks are the real problem. He also publicly wondered why more scrutiny wasn't given to Obama when Putin took Crimea from Ukraine.
The puzzler: Trump also thanked Eli Lake, the Bloomberg View columnist, for telling Sean Hannity last night that "The NSA & FBI...should not interfere in our politics...and is [a] 'Very serious situation for USA.'"
It was clear he didn't read Lake's column, which includes this quote:
The point here is that for a White House that has such a casual and opportunistic relationship with the truth, it's strange that Flynn's "lie" to Pence would get him fired. It doesn't add up.
Go deeper