Trump is the polar opposite of no-drama Obama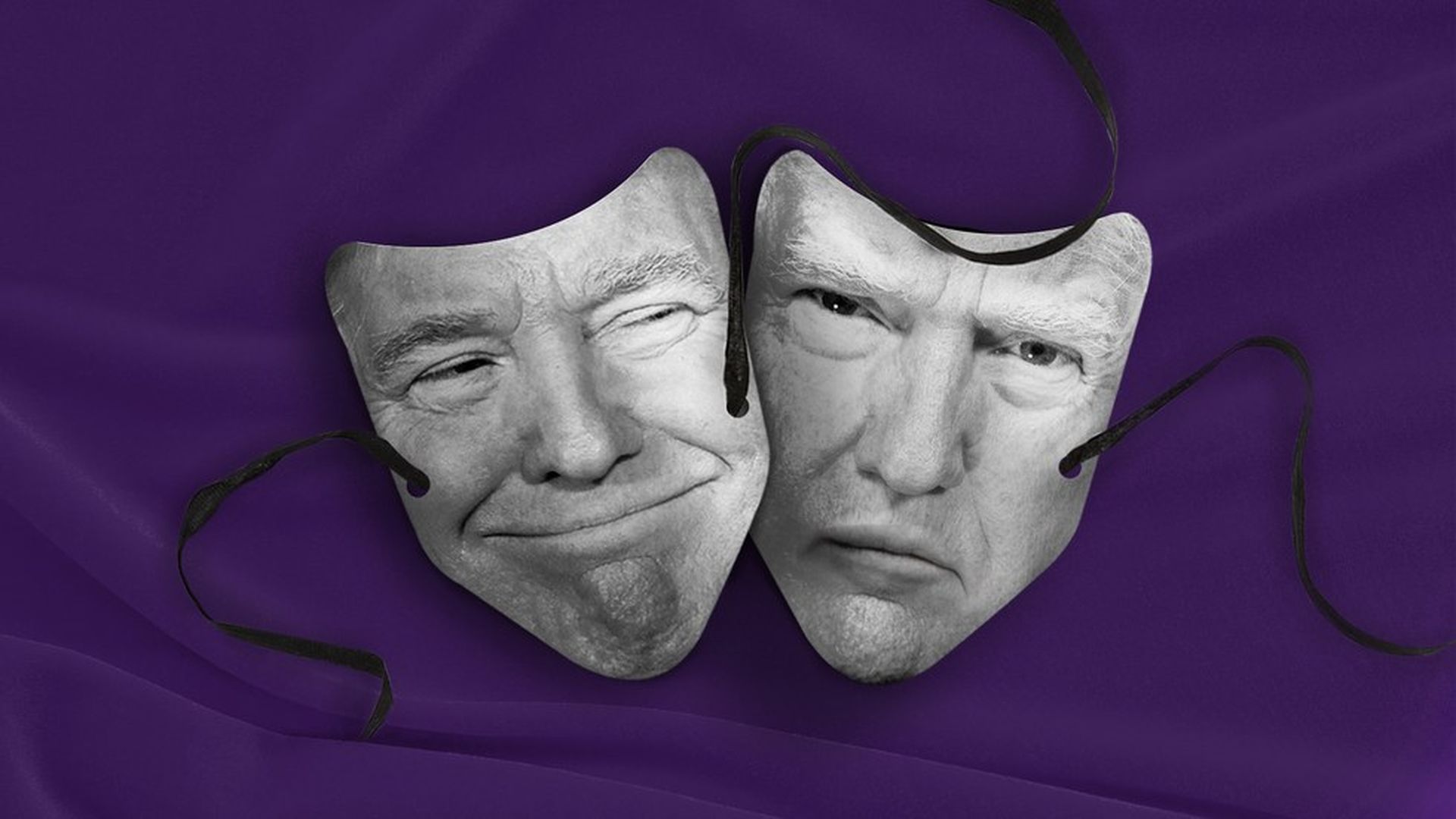 After eight years of no-drama President Obama, America is witnessing dizzying days of things never done, said, attempted or even contemplated by a U.S. President. It's the Donald Trump drama bump. Let's count the ways, in just the past seven days...
Click the links for more details:
"You're fired!" Trump canned Attorney General Sally Yates after she questioned the legality of his immigration executive order.
Democrats: Of course he's picked fights with the other side of the aisle. And the drama is about to escalate with the start of the fight over Neil Gorsuch's nomination to the Supreme Court. Democratic Senate Leader Chuck Schumer threatened to block whomever the President nominated, and Trump has already called Dems "demeaning."
Nuclear option: To get Gorsuch confirmed, Trump even told Mitch McConnell to use the nuclear option if he has to.
Mexico: "You have a bunch of bad hombres down there…You aren't doing enough to stop them. I think your military is scared. Our military isn't, so I just might send them down to take care of it," Trump said to President Nieto on a phone call, according to the AP. The White House later said Trump was being "lighthearted."
Australia: After a phone call with the Australian president, Trump said it was the "worst call so far," and hung up early, according to the Washington Post. Again White House said the tone of the call was misinterpreted. Trump later tweeted:
Iran: Michael Flynn told the press that the U.S. is "officially putting Iran on notice" after the country conducted a ballistic missile test, which Trump's administration says is in violation of a U.N. resolution. A senior advisor to the Iranian Supreme Leader said Iran will "vigorously" continue with missile tests anyway, to which Sean Spicer responded to in a press briefing: "We aren't just going to sit back, We're not just going to take it."
Arnold Schwarzenegger: At the National Prayer Breakfast, Trump took a jab at the new star of the Apprentice...
Go deeper