This week at Uber: the moves that mattered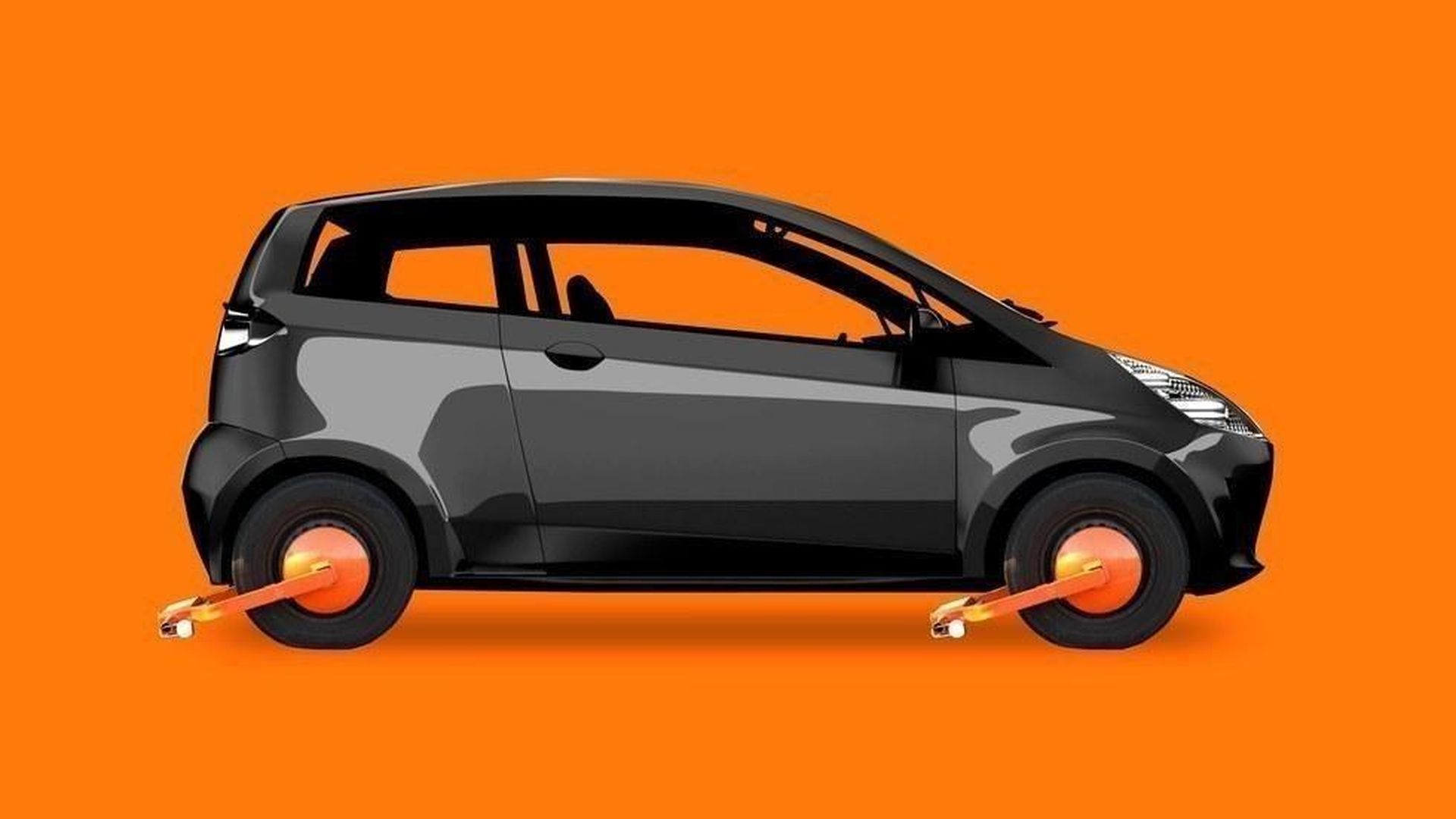 Uber had a chaotic week as the company addressed Attorney Eric Holder's report investigating a workplace culture of sexual harassment.
Why it matters: Uber is struggling to bounce back from a string of high-profile controversies, including CEO Travis Kalanick's leave of absence. Still, it has a massive footprint in the business world, as the highest-valued startup in history.
Holder's report had a series of recommendations, all of which Uber's board of directors unanimously adopted. Among them were directions to change the shape of the board to include independent voices and create a company complaint tracking system through HR. The report also recommended that Uber make staff adjustments, which were not explicitly detailed. There were also suggestions to change the company's hiring process by implementing "blind" resume review and interviewing diverse candidates for openings.
Who's in?Uber recently hired four women executives to lead the company out of its current crisis.Wan Ling Martello, Nestle executive, was added to the board as an independent member.Bozoma Saint John, poached from Apple Music, was named chief brand officer.Salle Yoo was promoted to chief legal officer from general counsel.Frances Frei came from Harvard Business School to be SVP of leadership and strategy.Ariana Huffington, who has been on the board for a year, will take a leadership role in taming Uber's "bro" culture.Who's out?CEO Travis Kalanick took an indefinite leave of absence to grieve his mother who died in a boating accident.Kalanick's second-in-command, chief business officer Emil Michael, stepped down. Although he was not explicitly named in Holder's report, Michael was asked to resign as part of recommended "employment actions."Board member David Bonderman stepped down after audio leaked of him making a sexist remark in response to Ariana Huffington's point about having more women on the board. Bonderman said having more women would lead to "more talking."Also, last week, Uber announced that it had already fired 20 people while investigating workplace culture.What we still don't know:Was Emil Michael asked to resign because it was reported that he inappropriately viewed the medical file of an Indian woman who filed a rape case against her Uber driver or for some other reason?When is Travis Kalanick coming back?What will be the nature of Huffington's involvement?
Go deeper