The next iPhone will be in very short supply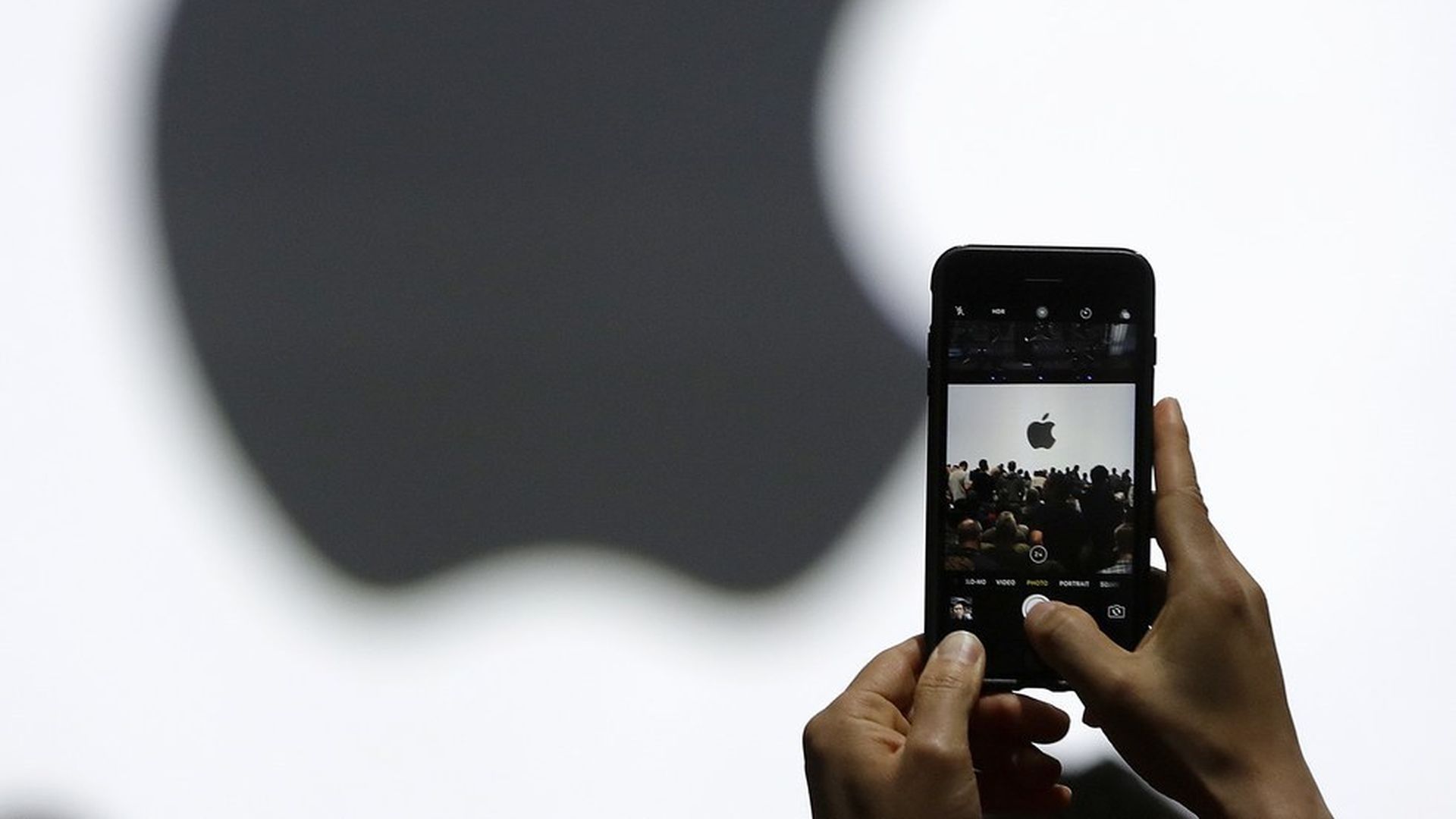 As we have reported for a while now, Apple's biggest issue with its new high-end iPhone is likely going to be getting the device to customers quickly enough and in sufficient volume. The Wall Street Journal has a new story out blaming the delay on production issues related to the new screen. Axios reported last month that the new model could trail the more evolutionary updates to the iPhone 7 and iPhone 7 Plus.
Why it matters: For Apple it is a huge business challenge. The fall is a huge time for iPhone shipments and Apple faces the risk that too many customers want to wait for the new model, freezing sales of the more modest updates, which should be in far greater supply.
The high-end model features, among other things, an edge-to-edge OLED screen as well as a state-of-the-art facial recognition system that is sophisticated enough to adjust to things like glasses and avoid being fooled by a photograph.
Apple, not surprisingly, isn't commenting. But we should know the answer Tuesday, when Apple introduces the new iPhone at an event in Cupertino.
The timing issues will be a personal challenge for all those who can't wait to get their hands on the new device. Those who opt for the evolutionary upgrades may quickly develop buyer's remorse upon seeing the more radically improved model.
Go deeper