The media war for your attention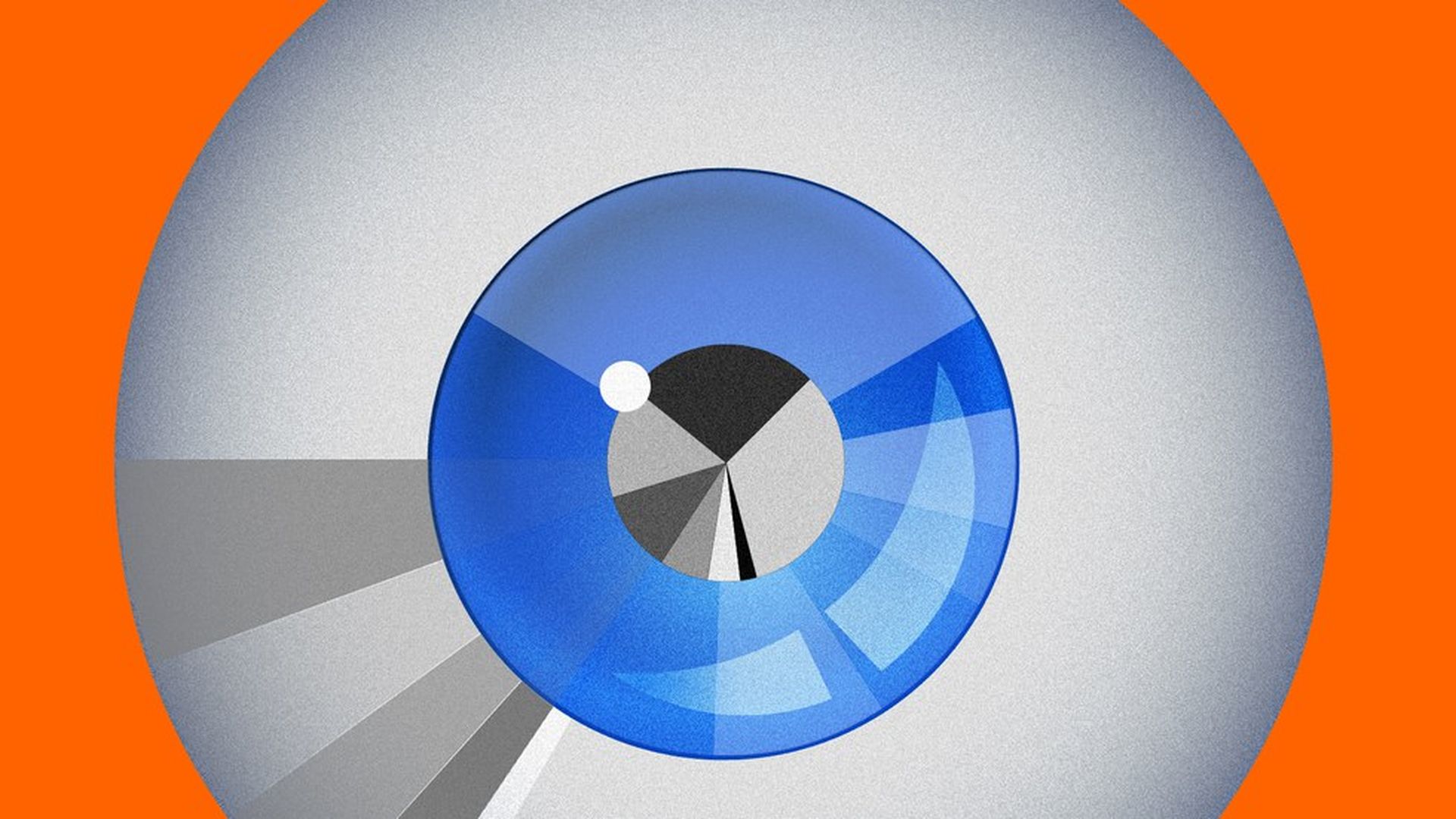 For decades, media has been measured by reach: How many people read the paper, listen to a radio broadcast or watch a show? In the smartphone-dominated world — where any media company can access almost anyone at anytime — the fight is shifting to dominating a person's attention.
Bottom line: "What people want to combine is digital video and TV metrics," says Jane Clarke, Managing Director of The Coalition for Innovative Media Measurement. "And the current data sets aren't always clean."
Tech companies are crushing media at this game. Most ignore bulk traffic numbers and obsess about daily engagement. This is why they report daily active users instead of monthly unique visitors.
Life hacking is the hot trend for feeding addiction. The trick here is elbowing your way into every aspect of a person's life to create an unkickable habit and crank up engagement. Become a utility.The New York Times is focusing its subscription efforts on entities like "Cooking" and "Crosswords," two highly habit-forming topics.Last year, The Washington Post created "Floppy Candidate," an IOS and Android game aimed at attracting younger audiences.Facebook and Amazon are racing into the food delivery market, reaching deeper into consumers' lives.
Everyone's investing in binge video: Tech companies are pouring billions of dollars into creating original content to get a piece of binge watching time. At the same time, digital-first media companies, like Buzzfeed and Mashable, are going all in on original shows.
All of this creates a measurement conundrum, especially around video (more on that here). With Amazon, Apple, Facebook and others jumping into the business of original content, there is no way to accurately measure who is watching what, where and for how long. Tech standards for how they measure video consumption are very different from television, and they're often not vetted and verified. Snapchat, for example, measures a video view as any time a video is opened, while Nielsen counts video views on linear (and now digital) TV as active engagement for at least a minute.
Go deeper