The Jimmy Kimmel effect, by the numbers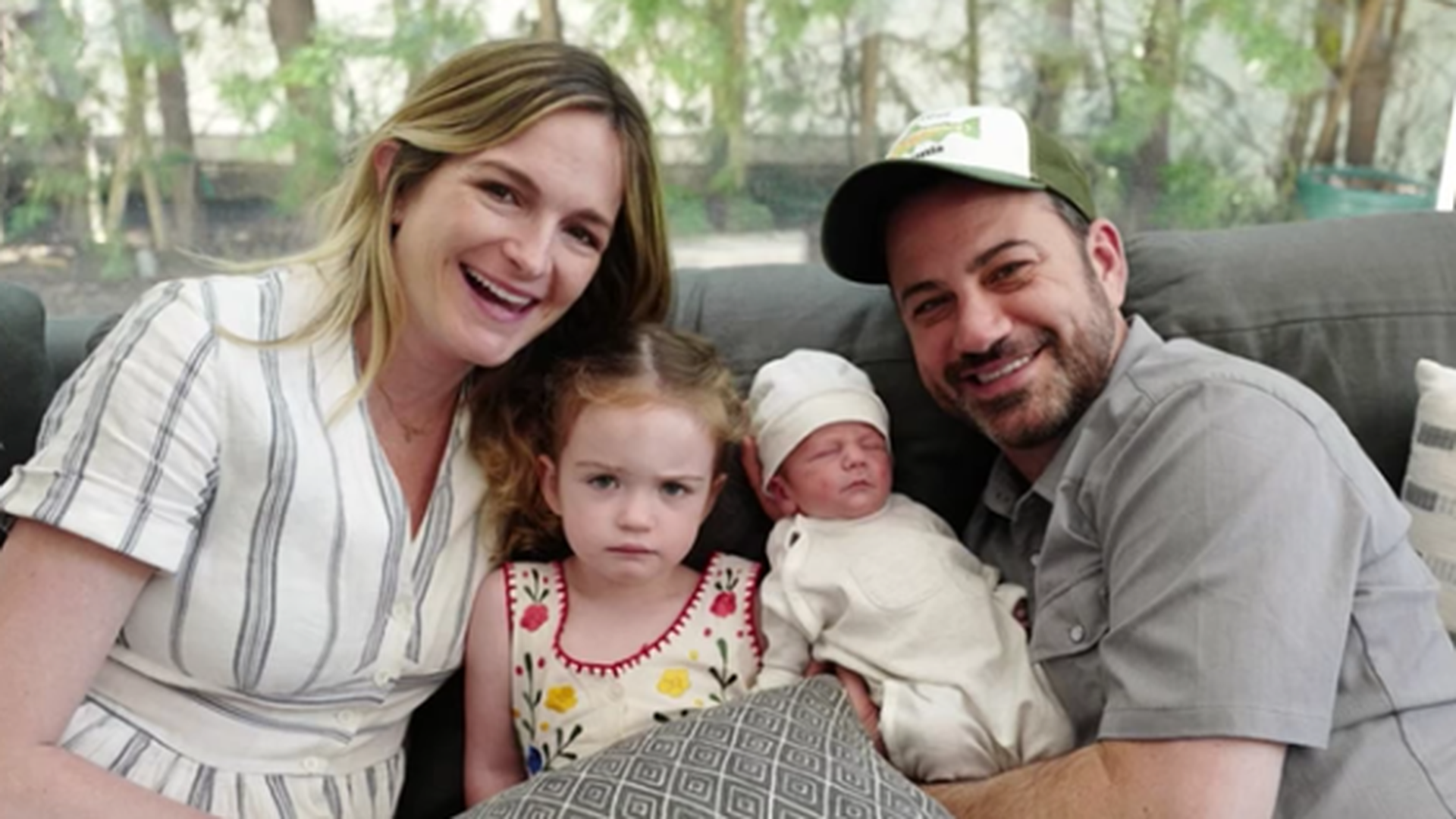 An Obama White House alumnus told us last night that Jimmy Kimmel killed the Republicans' already shaky efforts to revive the House's health-care reform. (In prime time last night, CNN was running the banner: "LATEST GOP HEALTH CARE BILL ON VERGE OF COLLAPSE." The WashPost's lead story is "GOP health bill on shaky ground.")
The instant ubiquity of the late-night host tearfully discussing his baby Billy's open-heart surgery, along with a message decrying Trump's proposed cuts to the National Institutes of Health ("If your baby is going to die, ... it should not matter how much money you make"), is an eye-opening case study of the stunning velocity of the new media ecosystem.
So we decided to quantify the reach of the "Jimmy Kimmel Live" monologue, beyond the 7 million views on his official YouTube page.
Kimmel typically reaches roughly 2 million people per night on his show. You'll never believe what happened next ...
Social:On Facebook, Kimmel's monologue clip received over 14 million views and 230,000 reactions in less than 24 hours. His posts typically don't receive more than 1 million views.On Instagram, the video post of his monologue received 122,968 views and 20,022 likes. That's about double his average Instagram post engagement.His tweet of the video received over 26,000 retweets and 79,000 likes. His tweets don't typically earn more than a couple hundred retweets.Search:Interest in "Jimmy Kimmel" on Google Search rose rapidly through the morning and spiked at midday, along with searches for "cardiac surgery" and "open-heart surgery."Weighing in:Both President Obama and Hillary Clinton tweeted their support, as well as numerous celebrities.On Capitol Hill, Rep. Sheila Jackson Lee (D-Texas), cited the speech on the House floor. Former Rep. Joe Walsh (R-Ill.), now a syndicated radio talk-show host, was ripped online after he tweeted: "Sorry Jimmy Kimmel: your sad story doesn't obligate me or anybody else to pay for somebody else's health care."
Go deeper