The highlights from Spicer's Wednesday briefing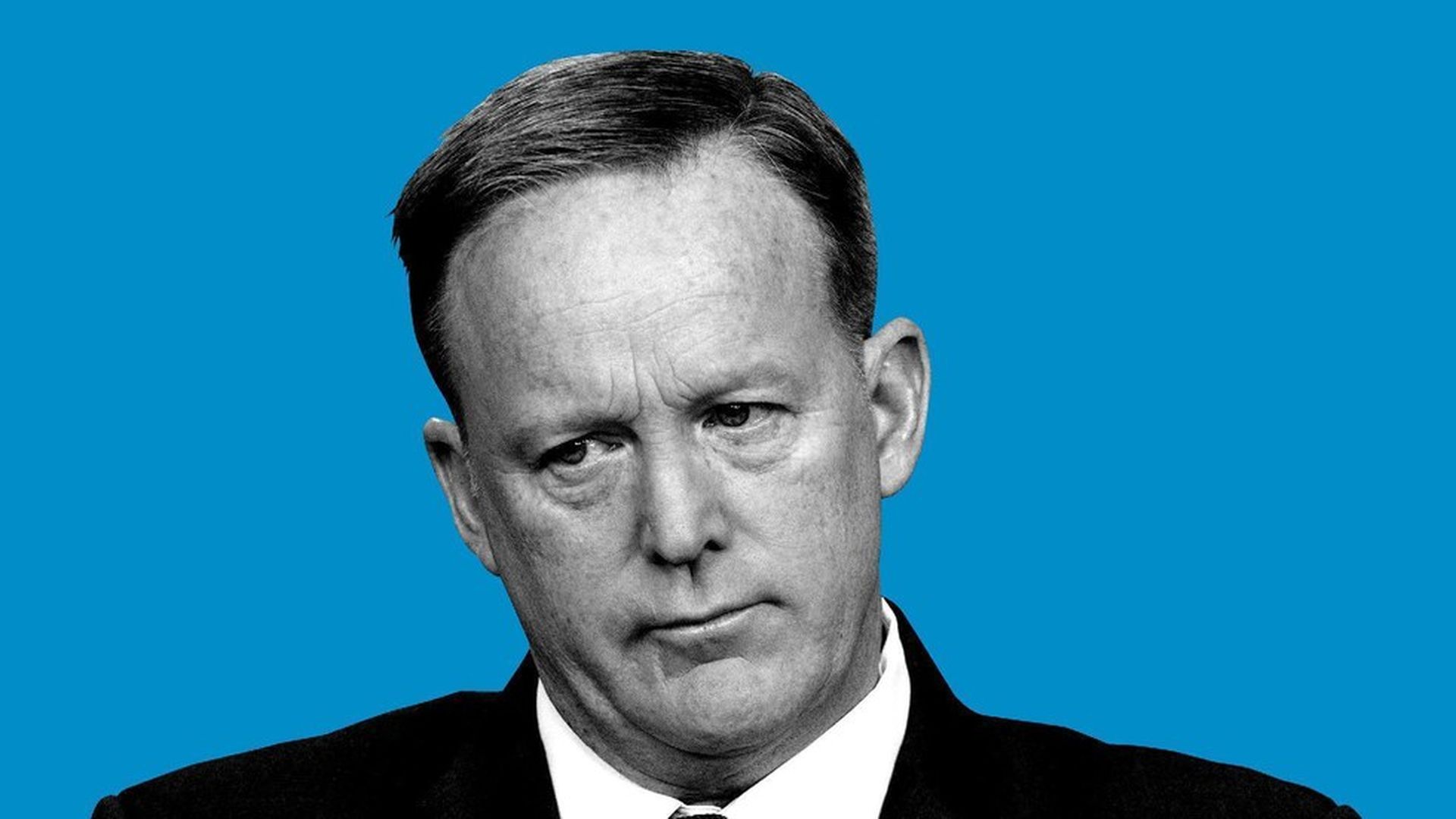 Spicer told reporters that "it is literally impossible at this point" to predict how the GOP health care bill will affect premiums and benefits. As for those with preexisting conditions? Spicer said that Trump has made it "very clear" that everyone with a preexisting condition will be covered.
Border wall update: Spicer clashed with Breitbart's Charlie Spiering over whether the photos of the "various types of walls" shown during the briefing represented the final border wall. Spiering noted that the photos looked more like fences. Spicer insisted that one was a levee wall and one was a bollard wall.
Trump's lunch with Abbas: Spicer said Trump raised the issue of payments to Palestinian terrorists in his lunch with Abbas, and emphasized the need to resolve the issue.
On Trump's Comey tweets: "The president has confidence in the director," said Spicer.
Hillary Clinton's "comeback": "With all respect to her, you don't get to pick the day the election's on," said Spicer. "I'm a Patriots fan. If games ended in 3rd quarter, a different team would have been here last week."
Go deeper