Tennessee Blues will fill state's ACA coverage hole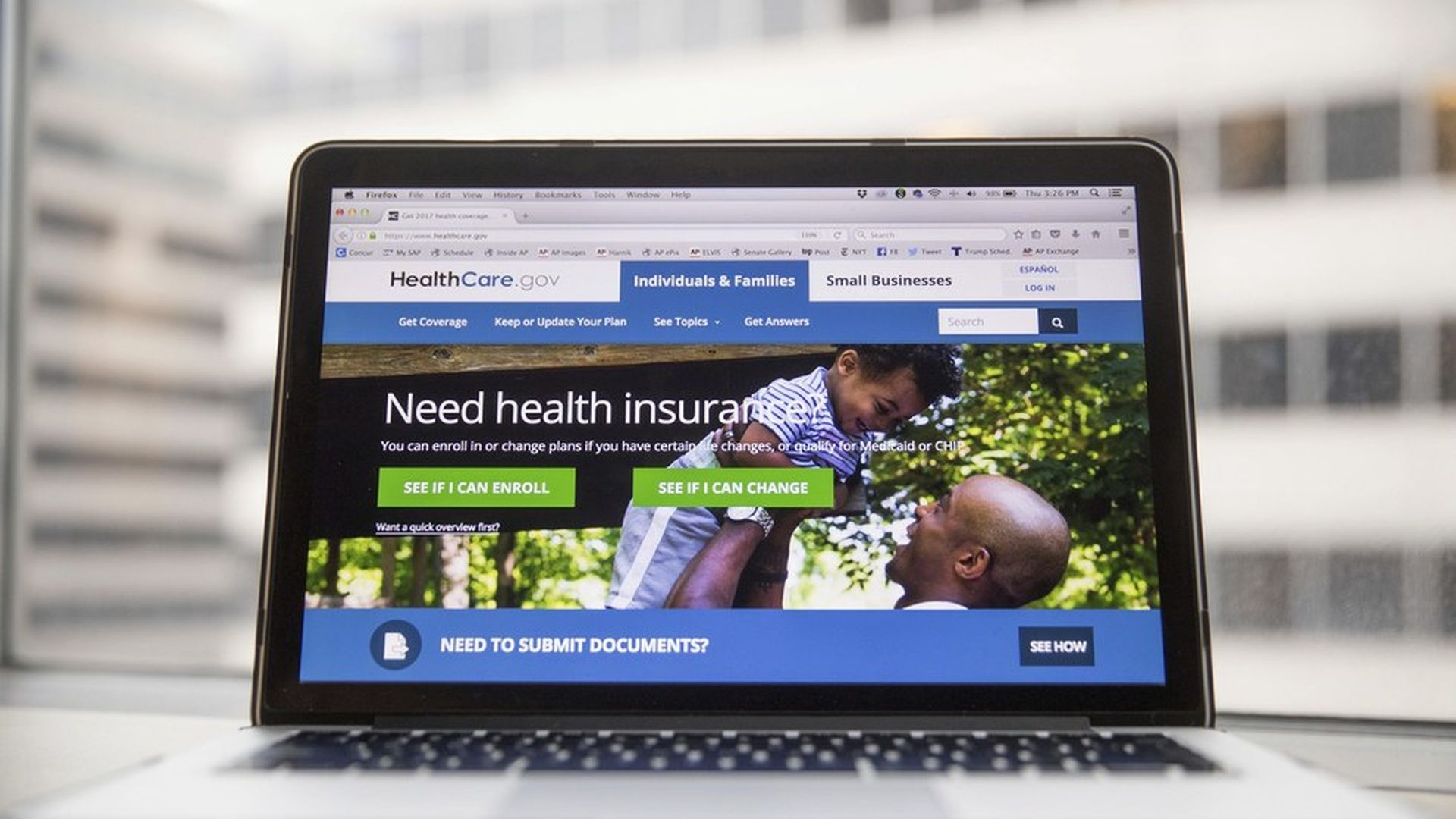 Blue Cross and Blue Shield of Tennessee will sell health plans on the Affordable Care Act exchange next year in the 16 counties near Knoxville that were left without an insurer after Humana bailed, Sarah Kliff at Vox reports. But those plans could be expensive. J.D. Hickey, CEO of the Tennessee Blues, told the state insurance commissioner that his team will price in the risks surrounding the cost-sharing subsidies, individual mandate and health insurance tax.
However, Hickey mentioned that Blue Cross and Blue Shield of Tennessee's financial performance has improved so far in 2017 after shouldering major losses in the first few years of the ACA exchanges. Financial documents obtained by Axios show the company produced a small overall profit in 2016, although it still had a $14.7 million gross loss on its individual-market plans.
The bottom line: This is an important development and again shows why the Blue Cross and Blue Shield plans are vital to the ACA individual marketplaces. But it also shows that the unclear signals from the Trump administration about whether it will pay insurers' subsidies, and whether it will enforce the individual mandate, are already forcing insurers to charge more for coverage.
Go deeper