https://www.axios.com/the-blues-are-obamacares-last-man-standing-1513301568-5f57fa18-40bd-4491-bfe8-b21e90f8a964.html

The Blues are Obamacare's "last man standing"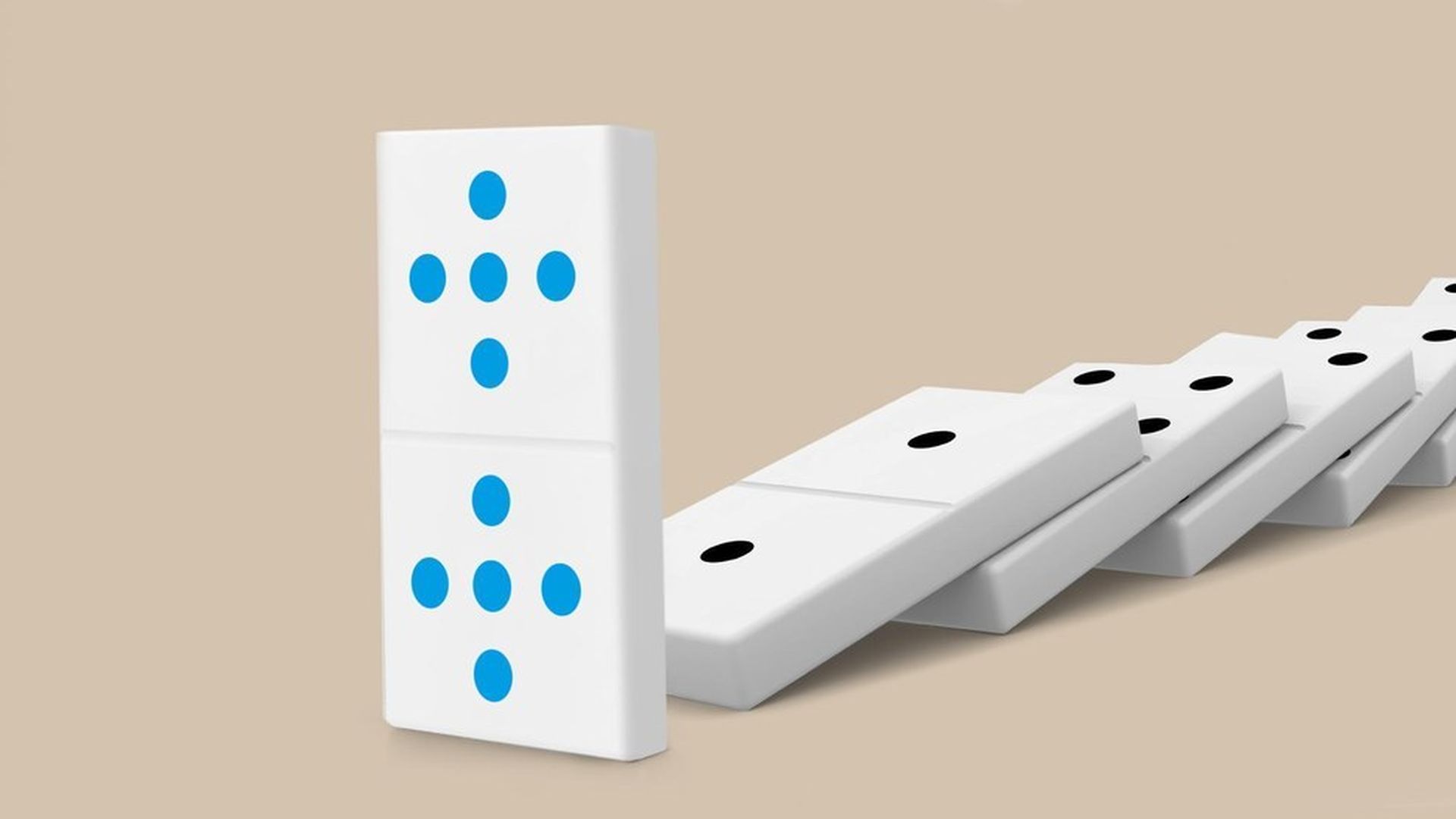 The recent report from Standard & Poor's detailing why Obamacare is not in a death spiral has made a lot of waves, especially in liberal circles. Don't overlook the linchpin of the S&P analysis — the financial reports of the not-for-profit and mutual Blue Cross Blue Shield insurers.
Why focus on the Blues? Simply put, they hold a lot of market power, and the exchanges would struggle to function without them. "Traditionally the Blues have been the main players in the individual market," Dan Polsky, the executive director at the University of Pennsylvania's Leonard Davis Institute of Health Economics, told me. "They are kind of the default, the last man standing."