T-Mobile COO explains why the 'uncarrier' strategy is working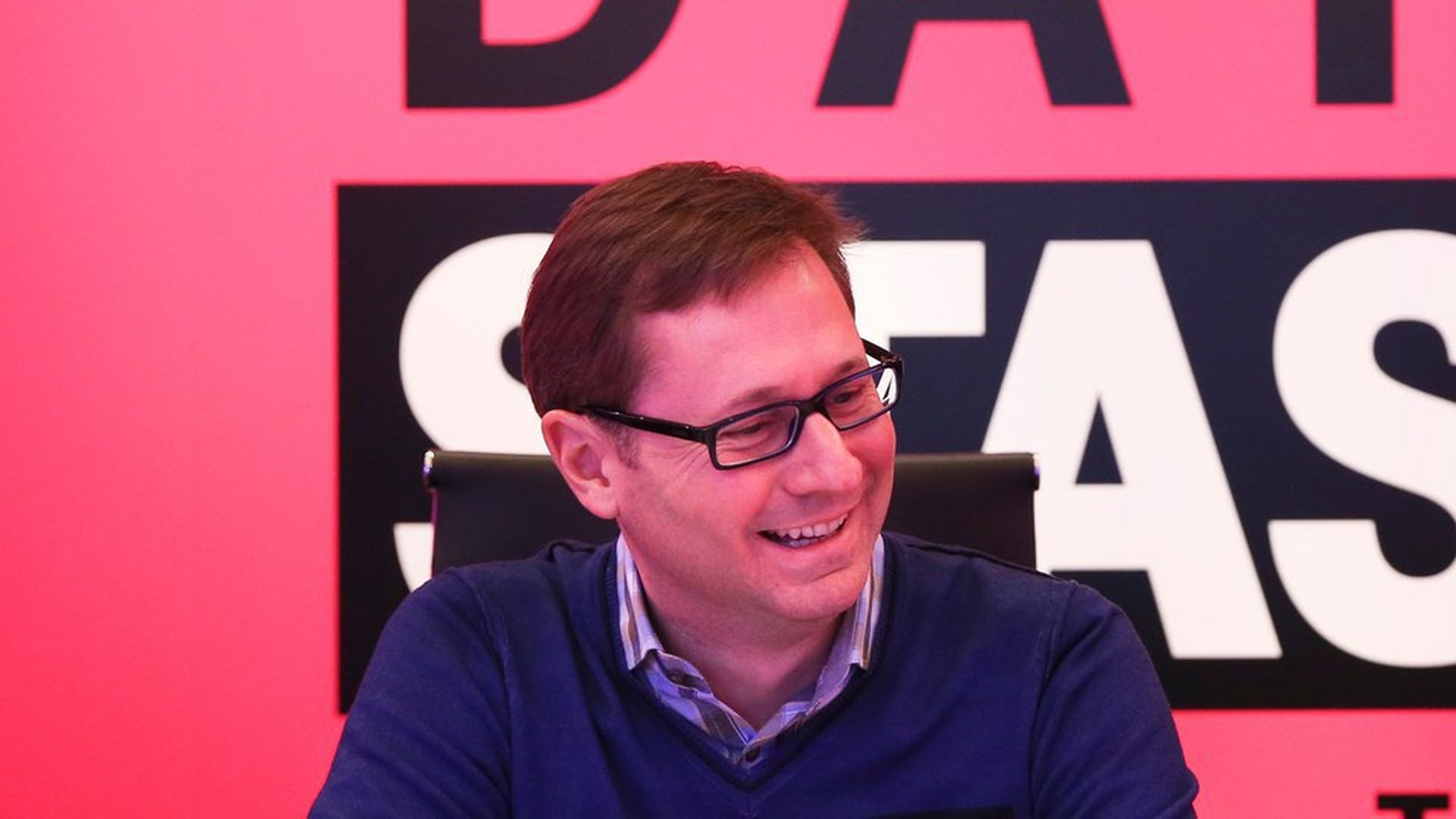 The sign hanging in T-Mobile COO Mike Sievert's office tells you much about his philosophy and that of T-Mobile USA:
Orville Wright did not have a pilot's license.
Its moves: In the past five years, T-Mobile has helped change much about the U.S. mobile industry, from ending two-year contracts and spurring a return to unlimited data, to free streaming of music and video. It's also helped move T-Mobile from a distant No. 4 to a feisty No. 3 that is consistently stealing customers from larger rivals AT&T and Verizon.
"Our strategy is working," Sievert said in an interview at the company's headquarters in the Seattle suburb of Bellevue. "AT&T, Sprint and Verizon are all in service revenue decline and have been for a while we're growing significantly."
The chat came just after T-Mobile made its latest "uncarrier" move: offering free Netflix to customers with two or more lines. Sievert talked to Login about what promoted that move, as well as a broader range of subjects. Here were three things that stood out:
The Netflix promo was designed to come right before the iPhone
"Did you notice the timing," Sievert said, adding that any time there is an iconic phone launch, like the new iPhone, it is a chance for people to re-evaluate not just their phone, but also their wireless provider.
"They are great switching opportunities...We have seen in the past real share-taking opportunity during big iconic phone launches," Sievert said, just as CEO John Legere rolled into his office on a Segway scooter.
T-Mobile's goal is to expand coverage to more places and market segments
Sievert said the effort is basically about going from 2/3 to 3/3 of the market. Historically there were regions of the country and segments of the business that T-Mobile didn't really play in.
That, he said, is rapidly changing, noting the company is adding 3,000 stores this year and taking the company into new cities. It's also going after businesses and prime suburban families — hence the Netflix move.
Despite its apparent focus on smartphones, T-Mobile plans to go after connected devices
"That perception we are creating is deliberate," Sievert said. "Everything else in wireless today is dwarfed by smartphones. In order to position yourself for the future, first you win in smartphones."
But, he said, the company is quietly preparing its network to better handle a range of connected devices for both consumers and businesses. Expect more products and services under the SyncUp brand, which T-Mobile currently uses for its connected car product (one that Sievert notes now has hundreds of thousands of customers.)
Go deeper