Senate Republican: Replace Comey with Merrick Garland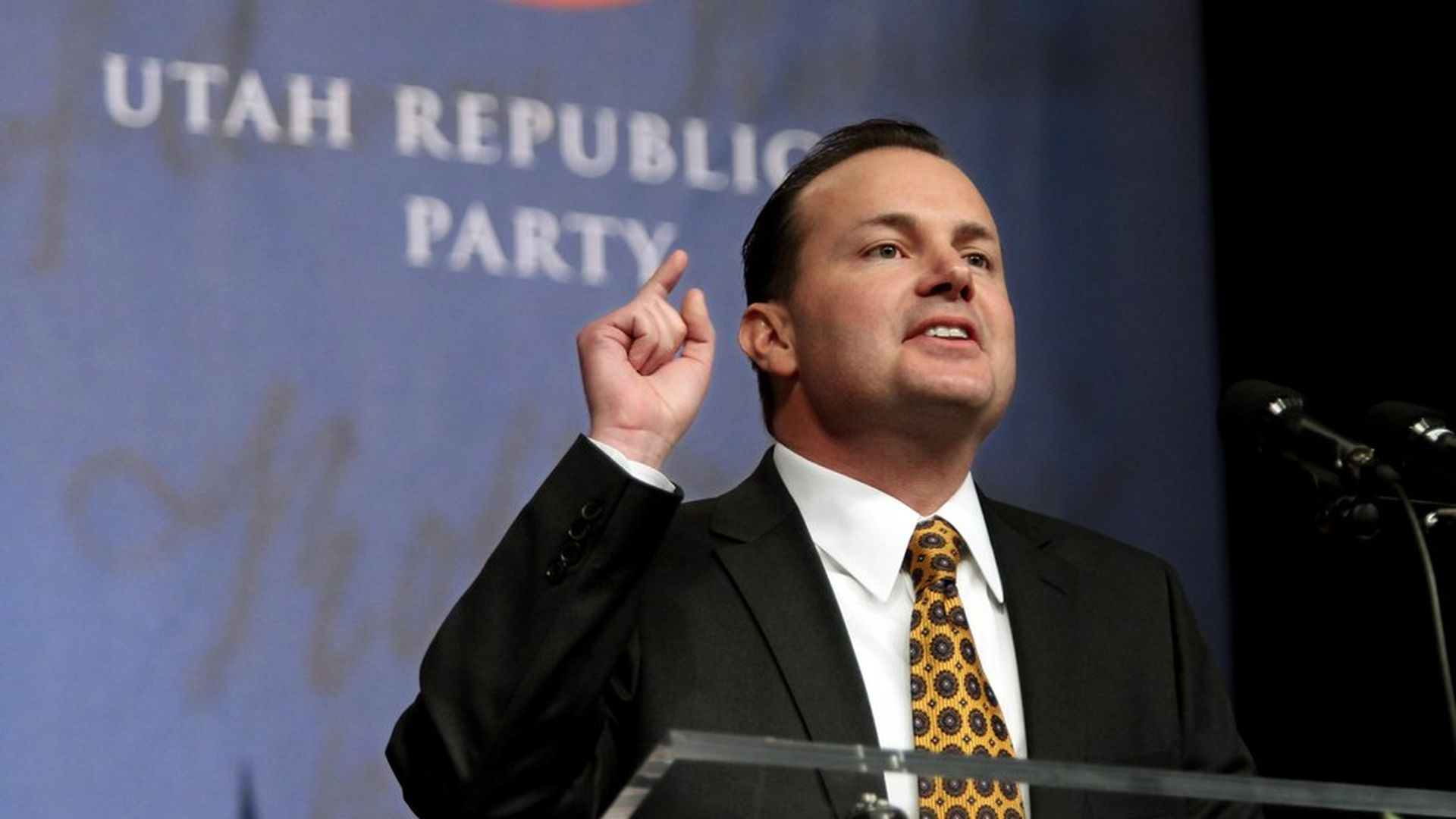 Senator Mike Lee (R-UT) offered President Trump some surprising advice Wednesday morning, tweeting that he thinks Trump should nominate Judge Merrick Garland — former President Barack Obama's last nominee to the Supreme Court — to be the new FBI Director.
On the Twitters: Politico's Seung Min Kim tweeted that Lee's spokesperson told her the senator "has raised his Garland proposal with White House officials."
Other potential replacements: Axios' Alexi McCammond has listed the 7 people who could potentially replace James Comey.
Go deeper