Samsung gets serious about artificial intelligence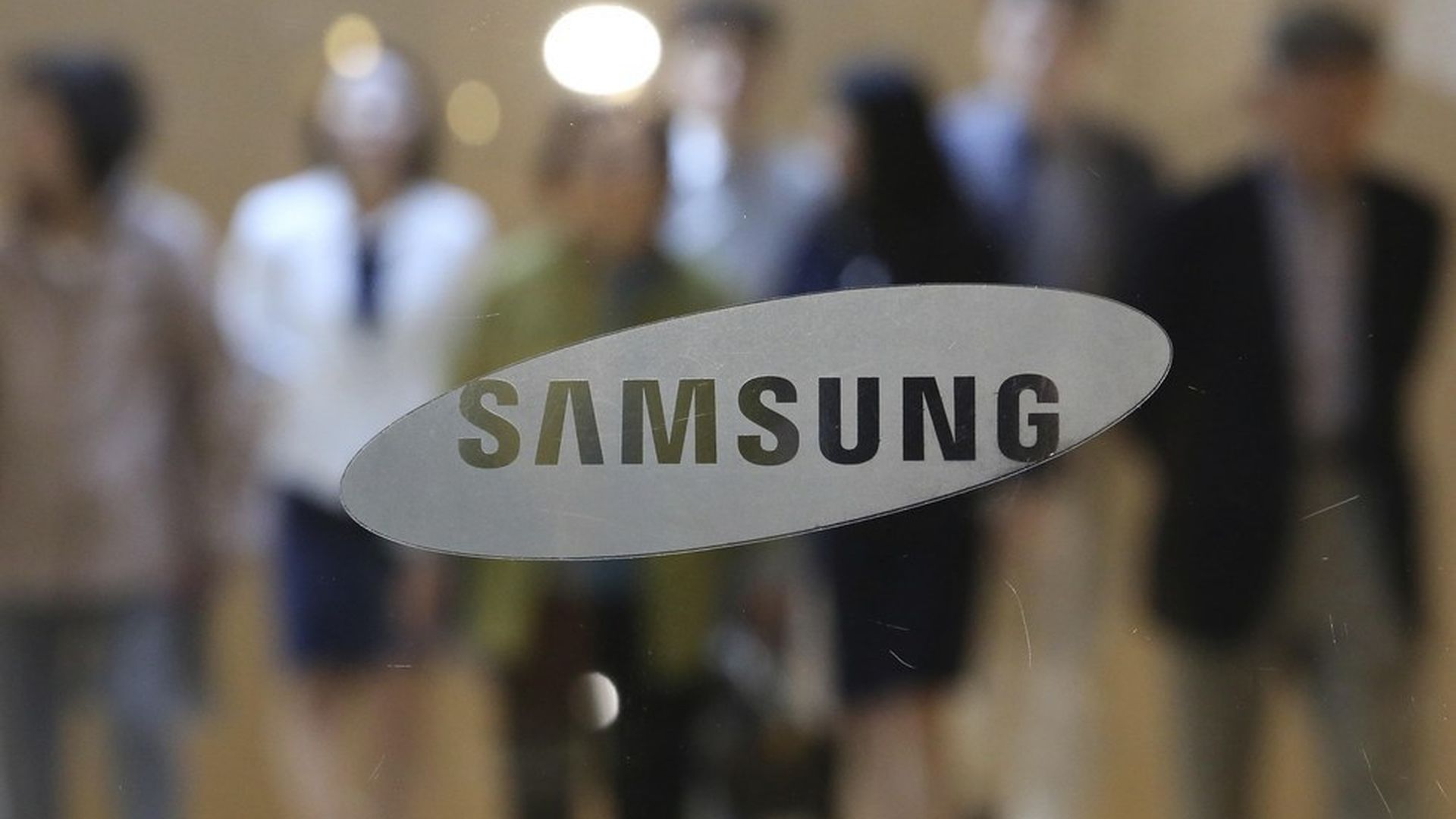 When people think of Samsung, they think more about specific pieces of hardware than they do about a platform with a thriving developer ecosystem. But, the Korean electronics giant would very much like to change that and hopes that today's Samsung Developer Conference in San Francisco marks a turning point.
Samsung mobile chief DJ Koh sat down with Login on Tuesday to talk about the company's work to unify its far-flung divisions, its relationship with Google and how the company has moved forward from the disastrous Galaxy Note 7 scandal.
The bottom line: The company is the dominant player in Android and a force in appliances and home electronics, but has a ways to go to be seen as a serious player in software and AI. Its initial efforts with Bixby got off to a slow start amid delays.
Here are some highlights from the conversation:
On Samsung:
Koh said Samsung Electronics different divisions are finally collaborating strategically and the relationship is the closest is has been in his 33 years at the company.
"There is clearly a firewall between mobile and semiconductor - they have their own customers," he said. "But my point in terms of preparations for the future, new technologies are coming in AI IoT, VR, AR,. ... How can we meet the challenge in terms of that we are unified as one company."
Lessons from the Note 7:
"It's very much a painful memory. When I look back a year ago it was so sad and very much a difficult and tough time. My two driving principles were accountability and transparency – both inside and outside of Samsung. I was trying to keep two principles one is my accountability not only inside of Samsung but out, and the other was transparency."
The company tested thousands of devices and batteries as part of an extensive investigation, implementing new safety measures, including an 8-point battery safety test designed to avoid a repeat.
"I'm very happy nothing happened S8 and S8+ and Note 8. I want to gain back customers love and trust in the brand and products. I'm not relaxing at all."
On Software and Services and relations with Google:
"Our software and services are not just a new thing," he said, pointing to Samsung Pay, digital health efforts and the Knox security suite.
As for things with Google, Koh said the relationship is the best it has ever been, noting that he met recently with CEO Sundar Pichai.
Update: At the developer conference on Wednesday, Samsung announced a new version of Bixby and said it was unifying its disparate cloud efforts under the SmartThings moniker.
Go deeper